To people who live in fear of not having any romance or wedding, this story might give you hope!
Norah Witkiss is 100-years-old when she tied the knot with Malcolm Yates, who is 26 younger than her. Sassy!
The two were dating for more than 30 years when they decided to get married. They first met at a dancing class in the 80s and spent a long time to get to know each other.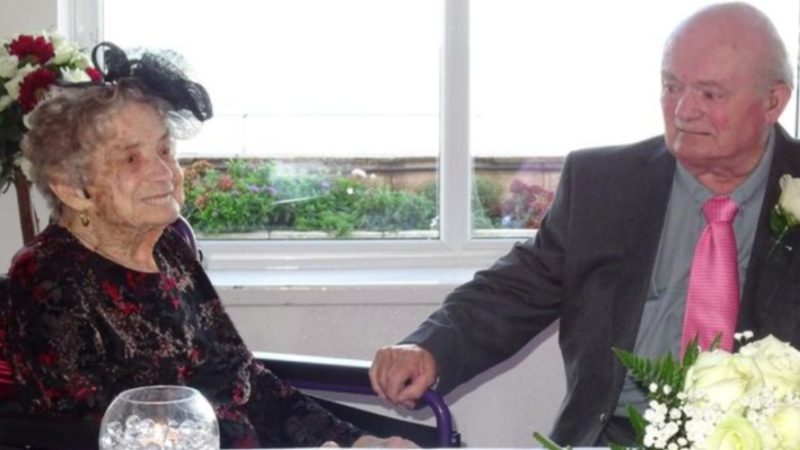 Finally, after dating for thirty decades, Mr. Yates decided to propose to her earlier this year.
They got married in Prestatyn, north Wales, and paid homage to their shared interest in dancing. The 100-year-old bride was pushed down the aisle in her wheelchair to 'Dancing Queen' of Abba.
After half an hour of service, Mrs. Yates said that the special day had been worth the wait.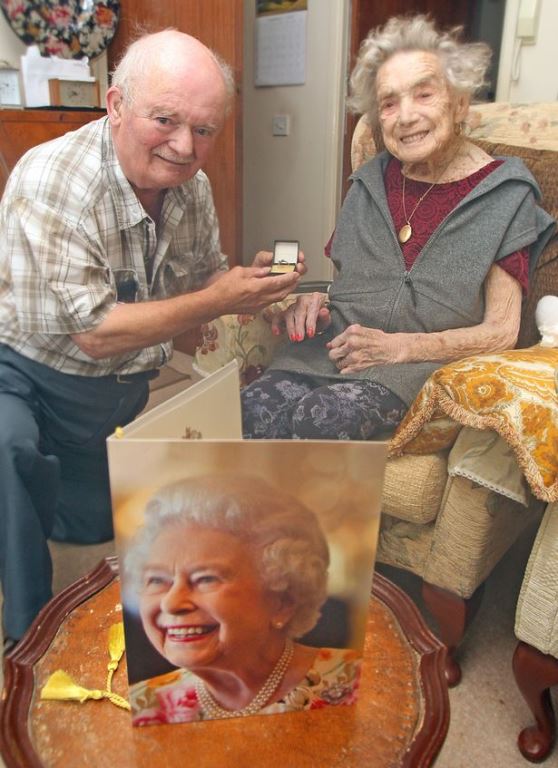 Speaking about her wedding, she told the Mirror: "To be a bride? Oh, it's beautiful. It's absolutely wonderful.
"Of course it is worth the wait. I'd wait longer than that. There's nothing he wouldn't do for me. I couldn't do without Malcolm. He's special, very special."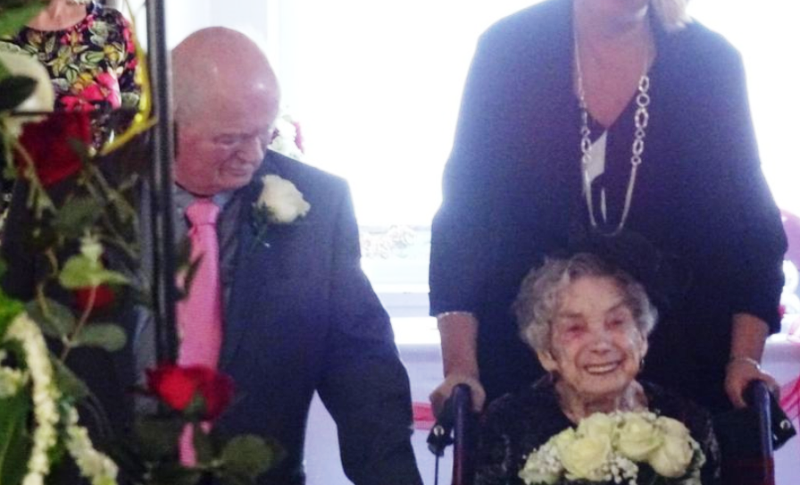 Norah, who worked as a cook and a maid at a golf club, said she has had two special days before. The mom-of-one first tied the knot with Fred Cook when she was 18, but he passed away in the 1970s.
Then, she married Bert Witkiss for 16 years, but he also died in the 1980s.
Mrs. Yates said that her secret to longevity is to stay active. "I've had a very good life really, I've enjoyed it.
"I used to go out dancing with the girls, I liked it, especially if a chap picked you up."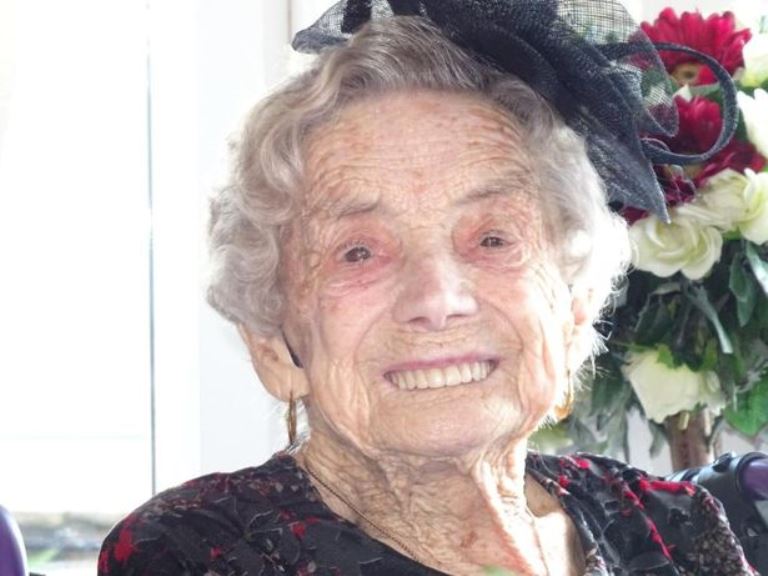 Mr. Yates, a former bus driver, seemed pleased to have danced with her and admitted that her moves were superior.
"We met at modern sequence dancing. I couldn't dance, but Norah was very good at it," he said.
"She more or less taught me and helped bring me on. We went travelling a lot and would dance on holidays to Torquay.
"We liked the Cha-cha-cha the best. We're always out and about together."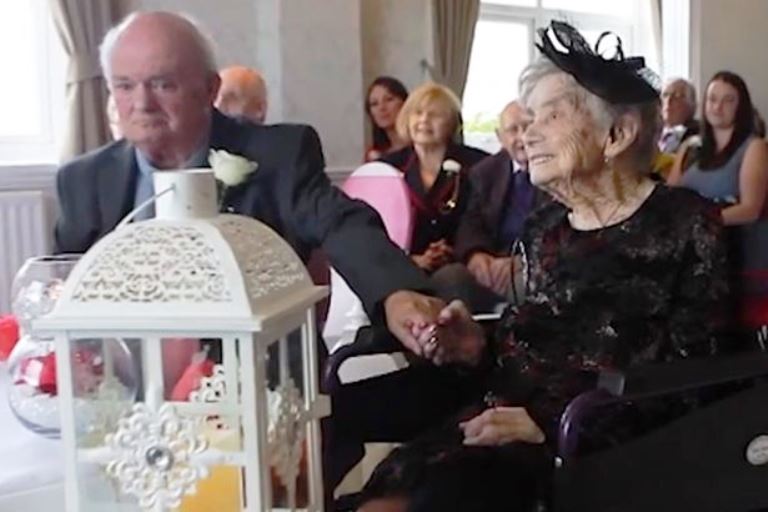 Wow, isn't that sweet? Let us know what you think in the comments section and SHARE this heartwarming story with your family and friends!
Recommended Video – "A 105-year-old Man Visits The Hospital To See His 100-year-old Wife On Their 80th Wedding Anniversary— Entire Family Witnessed This Epic Moment"
Enjoyed the article? Check out another interesting story below ▼
---

Share this story with your friends and family!
---