Beyoncé has been accused of "extreme witchcraft" and casting "spells" by her former drummer. Kimberly Thompson was allegedly seeking a restraining order against the singer.
Kimberly Thompson, a drummer who toured with Beyonce for a number of years, has filed for a civil restraining order against the singer, and the details of her claim are truly wild, with accusations of "extreme witchcraft" and even kitten killing in the mix.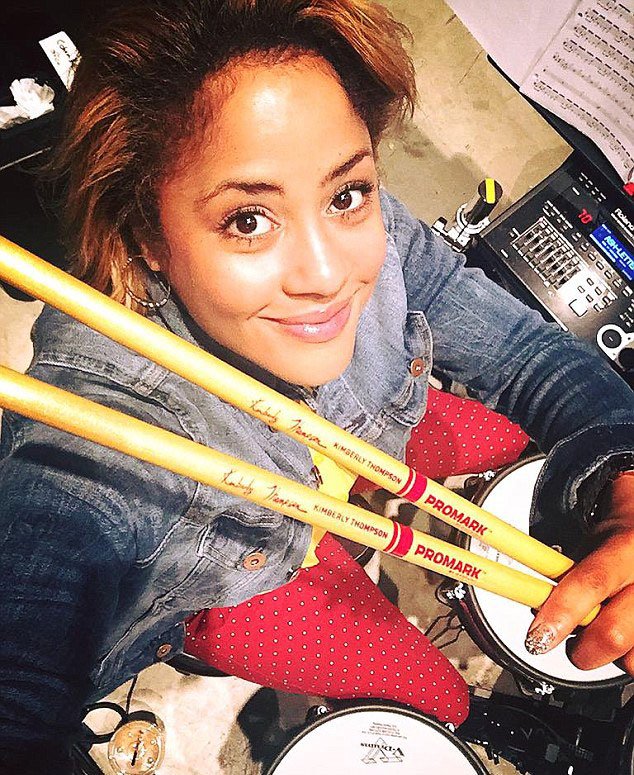 According to reports in The Blast, Thompson claims that the singer engaged in a campaign of harassment that included "dark magic" and "magic spells of sexual molestation", as well as spying on her by tapping her phones and controlling her finances.
Thompson also claims that Beyonce "murdered my pet kitten", although further details of that allegation are unknown.
In the documents obtained by the Blast, Thompson, who said she worked for the "Formation" singer for seven years, alleges that Beyoncé harassed her by using "Extreme witchcraft, Dark magic" including "magic spells of sexual molestation." There are also claims that the pop star tapped Thompson's phones, controlled her finances and murdered her pet kitten.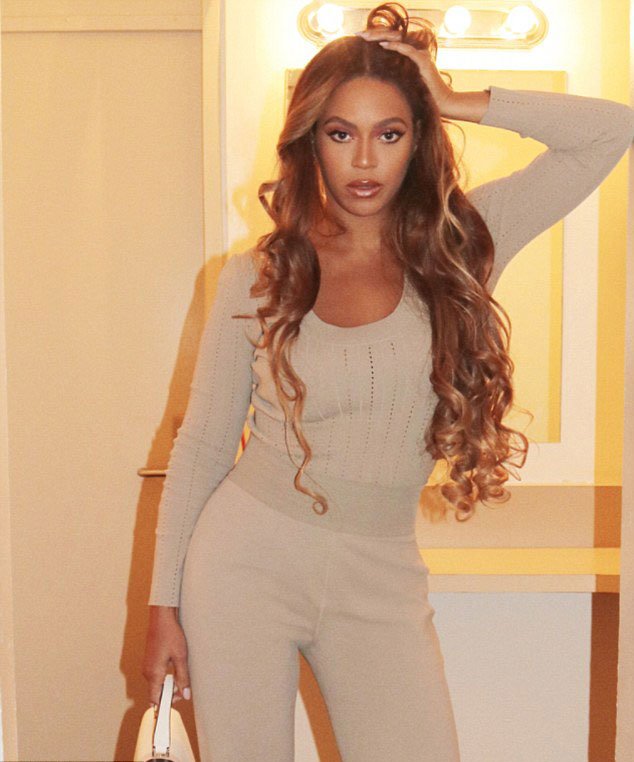 Thompson also worked as a drummer in the original "Late Night With Seth Meyers" band during its first season in 2014. At the time, Fred Armisen served as the band leader.
Thompson and Beyoncé did not immediately respond to requests for comment.
Thompson said to DailyMailTV: 'I've just been bullied this entire time.
'This has been going on for a very long time so it has taken god's strength to really make me get up and stand up for myself, starting with the restraining order.
'I don't want anything to do with this person at all.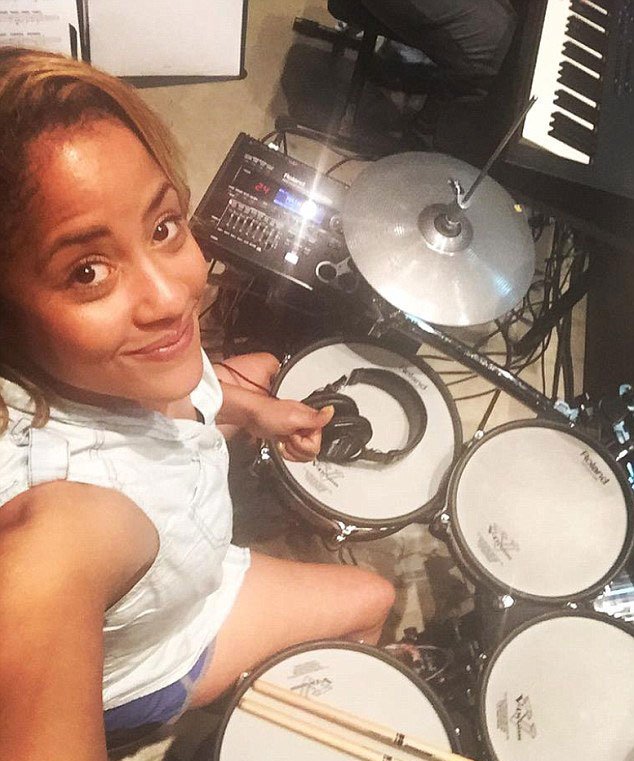 'This has been a complete nightmare. I've been absolute, brutally abused by her trying to control everything I'm doing,' she claims.
She said: 'I was getting abused. Every time I came home from work to rest, I was just being abused to the point where I'm still healing from a scratch on my rib cage.
'It drew blood, it was awful. It was so manic and gnarly that I ended up calling two psychics. I got the word from the first psychic and I didn't want to believe it.
'So I called later to get a confirmation to make sure because I didn't want to believe.
'They were like the cat has a spell on it. I said what about Beyoncé and they were like yes, Beyoncé put a spell on the cat and you need to get rid of it right away, otherwise, you'll be in really, really, huge trouble.'
Thompson claims that Beyoncé later had the cat killed, which 'ripped out' her heart.
Beyonce has not yet commented publicly on the very odd court filing, but she has a lot on her plate right now, as she is currently in the midst of a US tour with husband Jay-Z.
Yesterday, she posted a shout-out to her Houston audience, saying: "Thank you to my hometown for being the loudest crowd so far. 7 more shows."
Recommended Video!
"Dad uses baby for 'drum solo' in adorable footage"
Enjoyed the article? Check out another interesting story below ▼
---

Share this story with your friends and family!
---