Government warns that if you receive a call from your number, do not answer!
The most recent phone scam makes it seem like you are receiving a phone call from your own number and this scam is currently going around. It could put your security and personal data at risk.
Twitter user Smith Getterman shared: "Was just on my office phone when my cell started ringing…Am I being haunted?"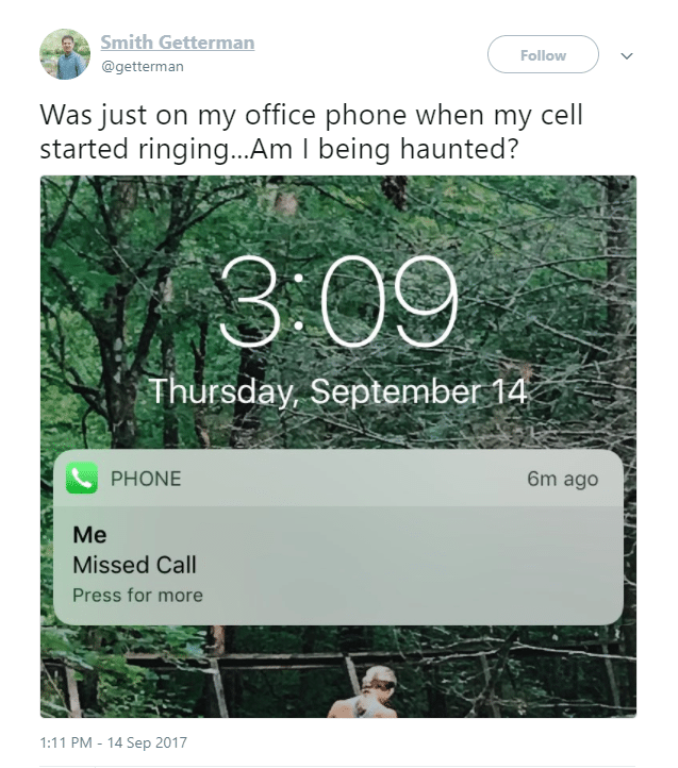 Many people across the country have been getting such phone calls. While others ignored and missed the call, some answered it.
Speaking about his experience, Donny Claxton told WFAA: "My phone starts ringing and at that hour of the night, you are alarmed at who is calling you. […] I look at the phone, and it's me and I am looking. How am I calling myself? And I look at my phone. And there is no one there. And then it hangs up."
Claxton is not the only person who experienced it.

Anson Massey from Texas also answered the call.
He said to KXXV: "I picked it up, and there was a voice on the other end, and it said my account had been compromised through AT&T."
But Massey wasn't fooled because he "thought it was odd. We get those all the time but never from my own number."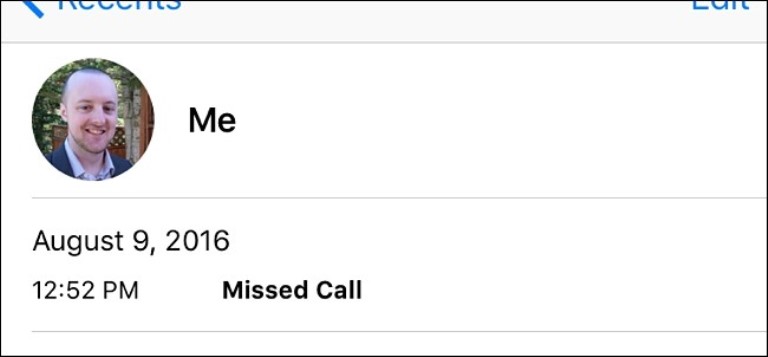 Before answering, he decided to record the call. "Your account has been flagged for security purposes. After the tone, please enter the last four digits of the primary account holder's social security number."
After hearing that, he hung up without entering any information.
He then called AT&T right away and the company confirmed that his account was fine. They also complimented him for not giving away his info.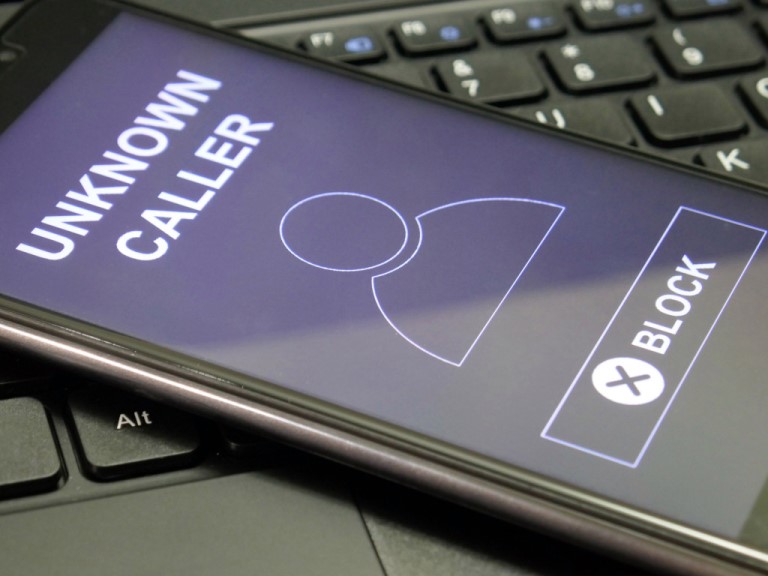 What happened to Massey, Claxton, and to other numerous people, is called Spoofing.
Phylissia Landix of the Better Business Bureau explained: "Spoofing is when someone who shouldn't have it will take a computer program that will disguise a telephone number, and you will get a phone call from what it looks like yourself."
Spoofing help scammers pose as phone company's account to get social security number or any other personal information. They also use technology to insert fraudulent charges onto your bills.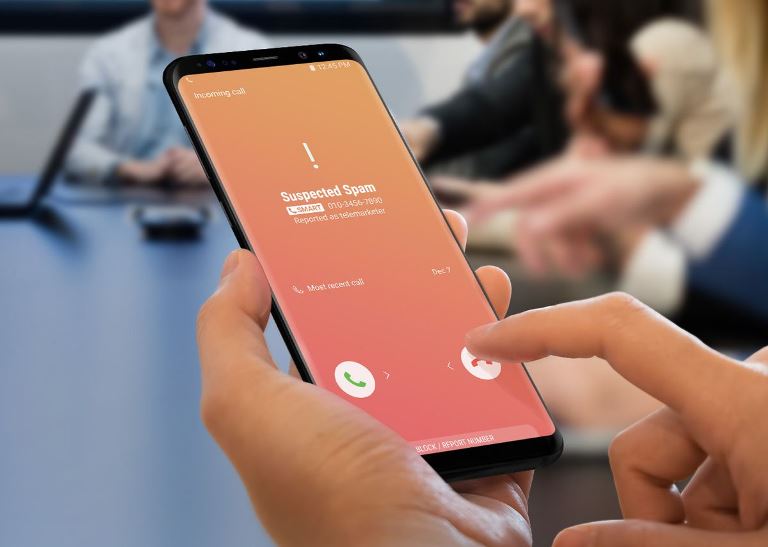 Landix added: "The longer time you spend on that phone, the greater chances they can get something done and insert the fraudulent charge."
Recommended Video – "Daughter Of Famous Rapper Snatches Her Dad's Phone And Launches It Over The Side Of The Yacht For Not Giving Attention To Her"
Enjoyed the article? Check out another interesting story below ▼
---

Share this story with your friends and family!
---