Recently, three men barged in the house in California with guns in their hand, and the bold 7-year-old immediately called 911. The incident took place in Norwalk, California where the three gunmen went inside the house through the unlocked front door. The incident took place in the year 2010 when the 7-year-old escaped through this scary incident because of his witty sense and quick thinking.
Scroll down to watch the video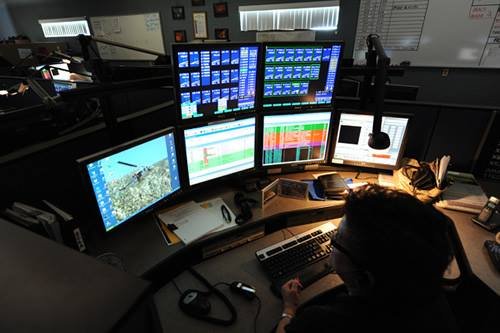 Carlos, the 7-year-old grabbed his sister and immediately called 911 when he sensed danger in his own house. The young boy took his 6-year-old sister and went to hide in the bathroom of their home when they heard the strangers coming in with guns in their hand. His parents taught the kid to call 911 during an emergency, and he did that.
Watch the video below:
Video credit: CNN
He spoke to the County Sheriff's dispatcher Monique Patino in Los Angeles, and the police could sense his fear as he said can you come here really fast? My sister and I are alone, and some people have barged in our house with guns in their hand. Bring lots of cops with you.
Patino immediately told the little kid that they are coming to help them and they need to stay wherever they are and don't hang up the phone. Soon after that the people with guns noticed someone in the bathroom and caught the kids. Both the kids started shouting, and while Patino was still on the phone, she heard them cry.
Patino told the ABC news that they get calls every day and every call is different, but this call was the scariest call for her. When the dangerous gunmen asked Carlos about what he was doing in the Bathroom, the kid bravely replied that he had called the 911 for help. Just when the gunmen came to know that the cops were coming, they ran from the house and luckily nobody was injured, and they didn't even steal anything. The situation turned around because of Carlos bravery, and if he would not have shown it, the case might turn into a tragic one. It was just incredible that the little boy was so brave throughout the situation. The story also shows how important it is to teach your kids the importance of calling 911 during an emergency.
Recommended Video!
"Gas Station Worker Saves Kidnapped Woman"
Share this post with your friends and family:)
Enjoyed the article? Check out another interesting story below ▼
---

Share this story with your friends and family!
---