Canada's new Cannabis Act came into effect on October 17 this year, but one man got arrested for smoking cannabis just one hour after the weed was legalized.
The man was driving and smoking cannabis when he got arrested for being high as an airplane.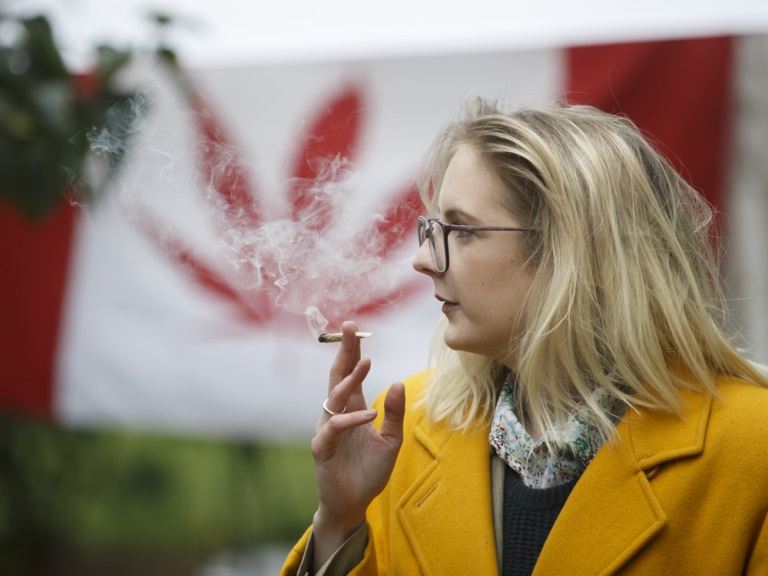 Winnipeg Police Department in Manitoba, Canada arrested the driver at around 1 am after he was spotted smoking cannabis in the car and getting high one hour after the drug was legalized.
"An hour into legality, and something illegal," said Gord Spado, Winnipeg Police Service Traffic Division Inspector.
Spado said that the cannabis was probably illegally purchased since online sales began at 12:01 am and couldn't have been delivered by 1 am.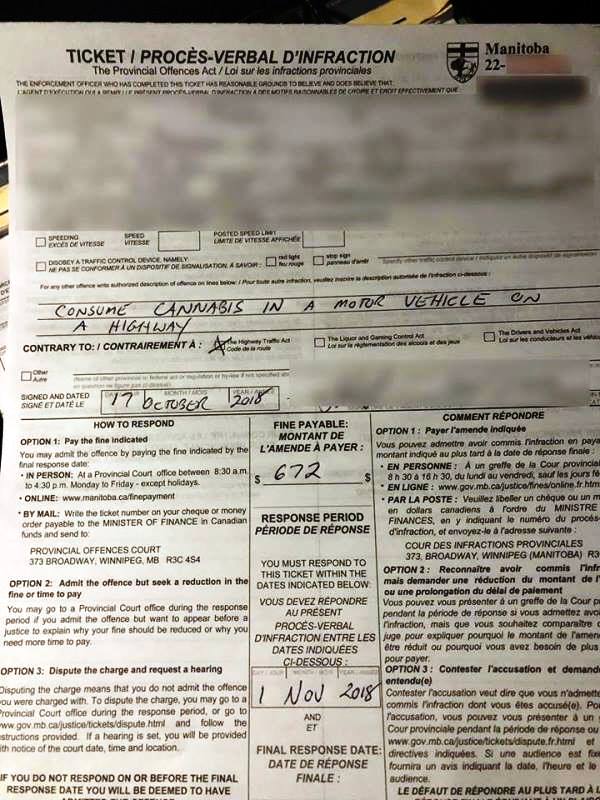 "It doesn't look like anything was pursued as far as the illicit component of it goes. I think that's just the education piece of our members, knowing where to go with that. It's still new to us, too, right, so we're still learning," he added.
Spado also said that it will be hard for cops to determine whether the weed has been purchased legally or illegally. Another challenge is to give tickets to people for consuming edibles in cars.
"If somebody has an edible in a car and we can prove it, that's also an offence. Sometimes we can [prove it], sometimes we can't.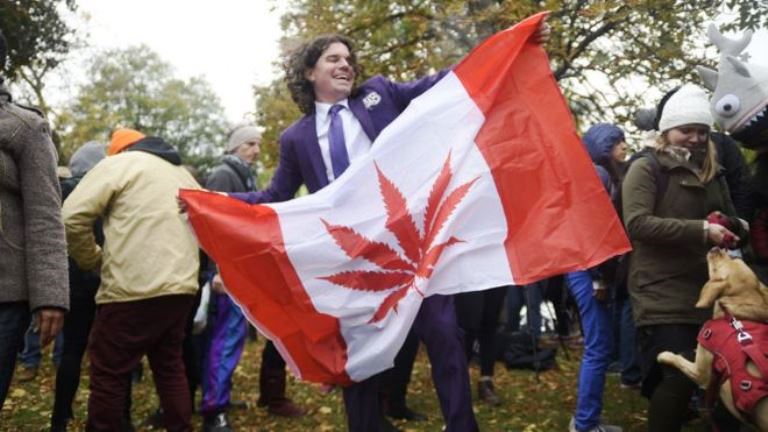 "And when edibles are legally produced commercially, then it might be a little bit easier, because there'll be packaging and things like that that might be visible," Spado continued.
The ticket given out to people came with a $672 (400 pounds) fine.
Commenting to Winnipeg Police Service's post about the ticket, one person said: "Wow….and it begins….it sure didn't take long for the potheads to break the law….the future sure looks bright….i can see this happening daily….great work so far Wpg. Police."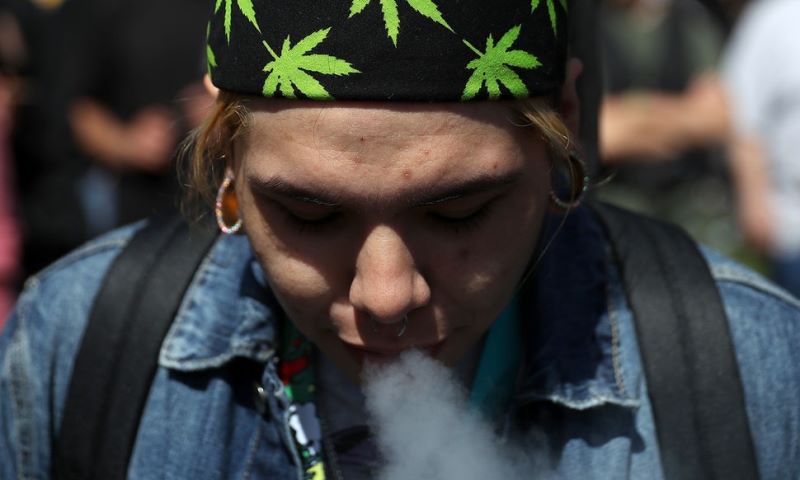 Another wrote: "My guess is police will be waiting outside of dispensers waiting to bust buyers as they get into their vehicles and drive off!"
What are your thoughts on this? Let us know in the comments section below! SHARE this with your friends and family!
Recommended Video!
"Man Smoking Weed In Front Of Police"
Enjoyed the article? Check out another interesting story below ▼
---

Share this story with your friends and family!
---