A city in China plans to launch an artificial moon that is eight times brighter than the real moon. It will light up city skies as far as 50 miles around!
According to People's Daily, the illumination satellite is set to be released over the southwestern city of Chengdu in 2020 and will cast a dust-like glow over the place.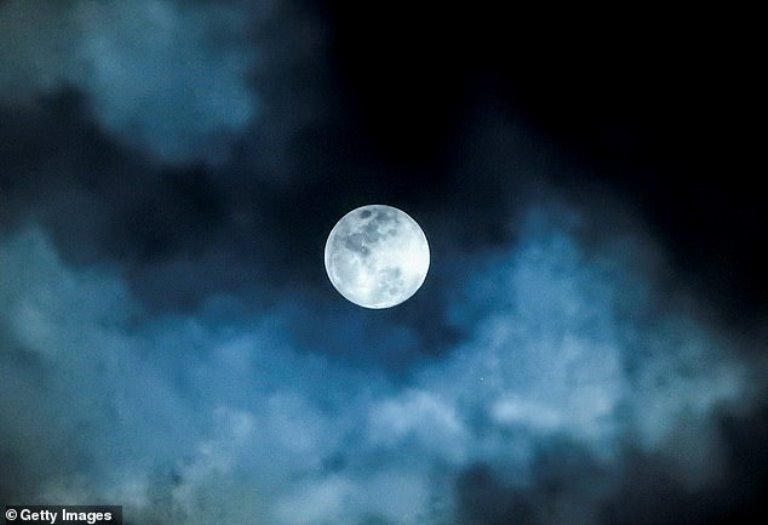 Officials said that the idea pulls inspiration from a French artist who imagined a necklace of mirrors hanging over the planet.
Wu Chunfend, the Chairman of Chengdu Aerospace Science and Technology Microelectronics System Research Institute Co., Ltd, mentioned the plan during an event on October 10.
The artificial moon will complement the real moon to make Chengdu's night skies brighter. It will also serve as a replacement to conventional streetlights and can be controlled to illuminate an area between 6 and 50 miles (10 and 80 kilometers).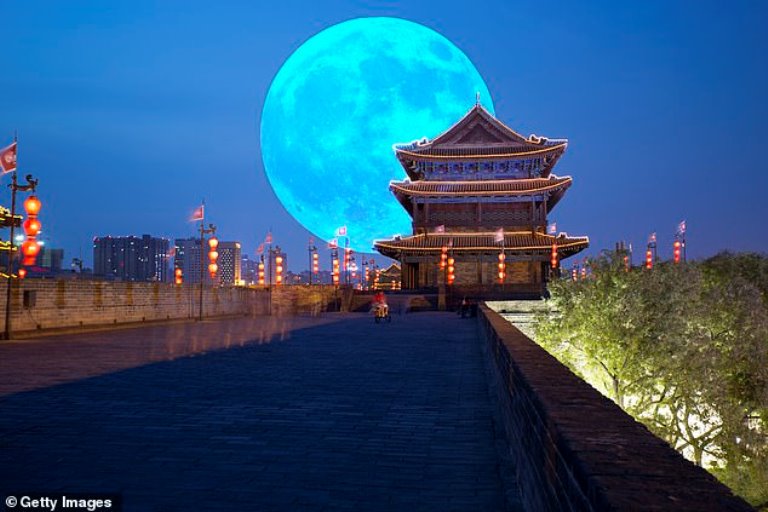 Wu said that they have been working on it for many years and it has now 'matured' toward readiness.
It is unclear whether the technology will come to fruition or not.
The artificial moon of Chengdu has already been met with criticisms from concerned citizens and skeptics who argue that the plan will have negative effects on astronomical observation and animals.
But Kang Weimin, director of the Institute of Optics, School of Aerospace, Harbin Institute of Technology, said that the illumination will only amount to a 'dusk-like glow.'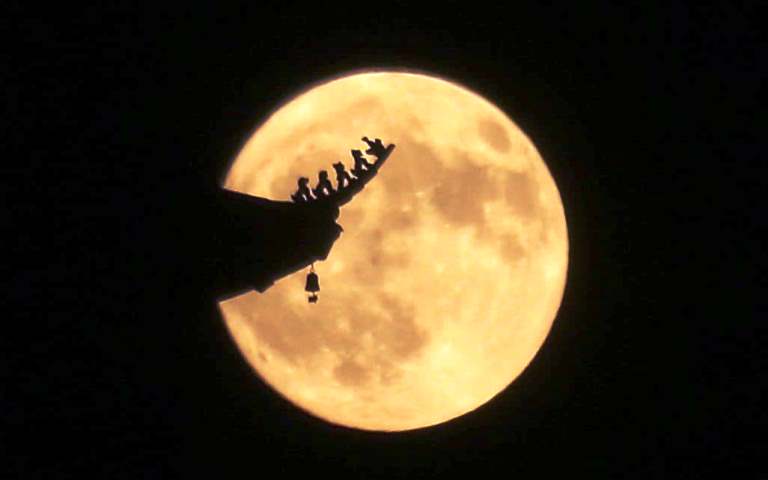 This is not the first time people have tried to launch a light-reflecting object into the sky. Such plans in the past, unfortunately, ended in failure.
Last year, a Russian team tried to deploy 'the brightest object in the night sky, after the moon,' but the Mayak satellite failed to deploy.
Hopefully, the artificial moon of Chengdu will be a success!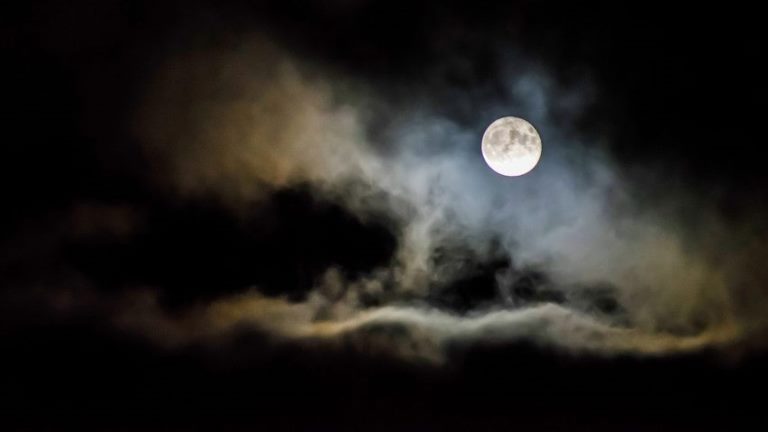 What are your thoughts on this? Let us know in the comments section! SHARE this exciting news with your family and friends!
Recommended Video – "5 Secret Footages Nasa Doesn't Want You To Watch!"

Enjoyed the article? Check out another interesting story below ▼
---

Share this story with your friends and family!
---