When it comes to weddings, most of us anticipate that the bride would walk down the aisle in a beautiful gown mesmerizing the groom and the guests.
But this Texas bride had something different planned. She has become an internet sensation after she surprised the guests and her groom with a twerking performance that they probably will never forget.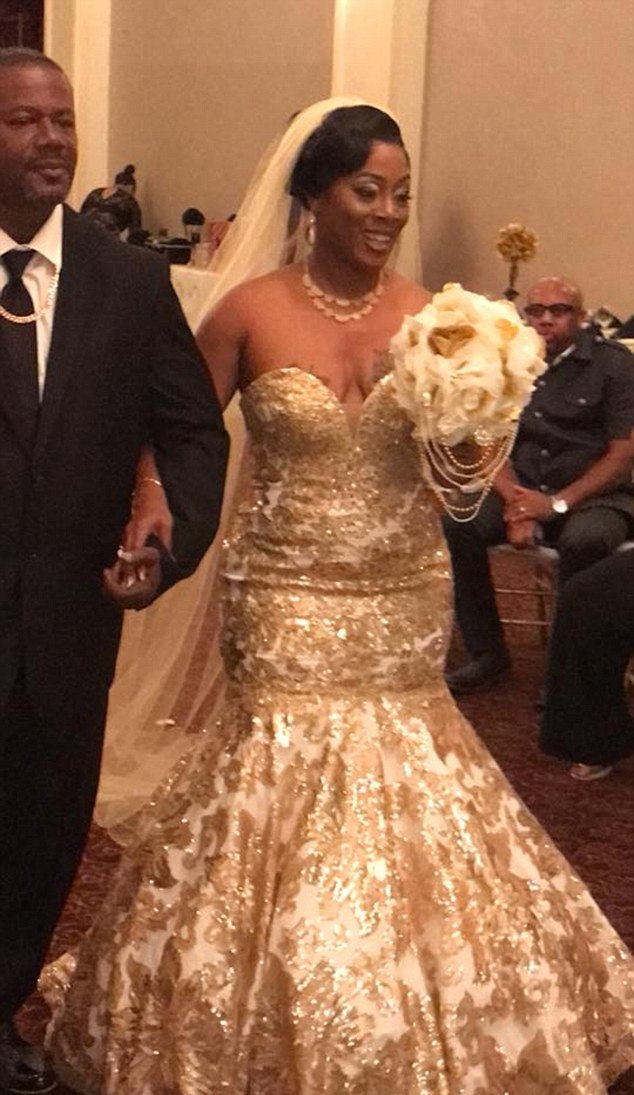 Stephanie Payne walked down the aisle in a stunning gold down but she had something different planned for the reception when she made a dramatic costume change.
Stephanie switched into a black crop top with bedazzled with red sparkles, shorts, and wore a Mardi Gras mask when it was time to get her twerk on. She walked into her wedding reception and started twerking for her groom and guests.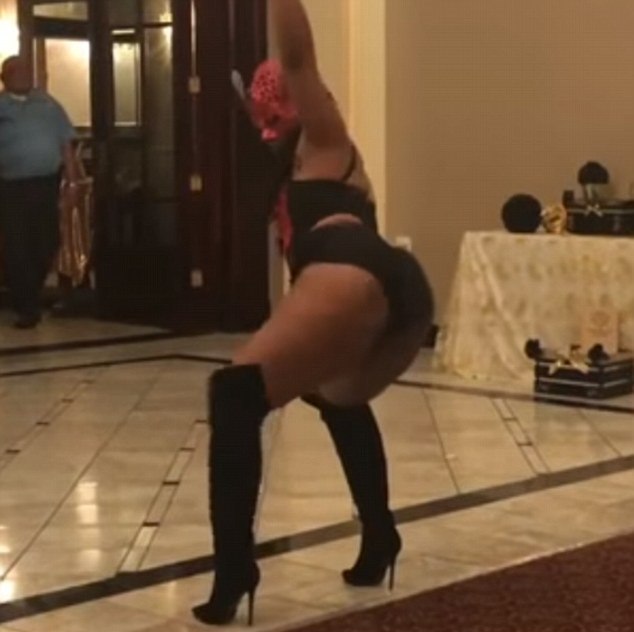 Not only that, she even did a front flip in knee-high stiletto boots before doing splits straight onto the dance floor.
Everybody present at the Houston wedding was surprised with the bride's 'out-of-nowhere' performance. Her video of twerking was posted on the internet and the netizens have somewhat the similar reaction as the groom and the guests.
In a matter of seconds, the video went viral and Stephanie said that she came up with her 'twerking' surprise because she wanted her husband and guests to enjoy a good show.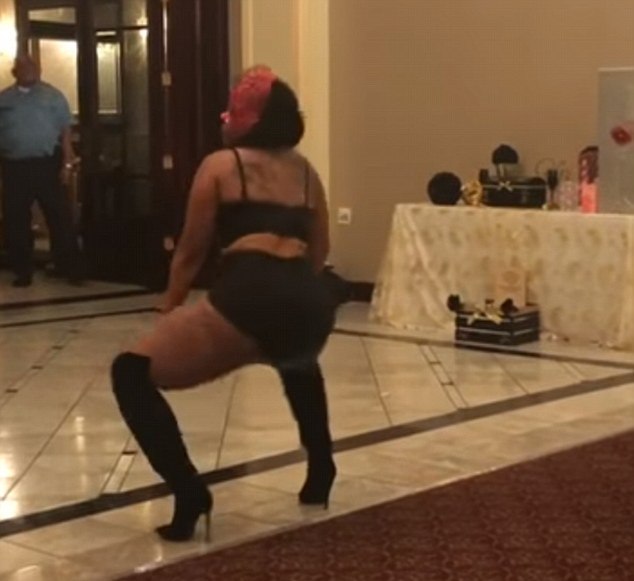 As she began performing, lights started flashing from the cameras; people started awing and oohing to her performance, added Stephanie.
She said that the moment she saw her husband, she wanted to wow him and she wanted everyone present at the wedding to be happy.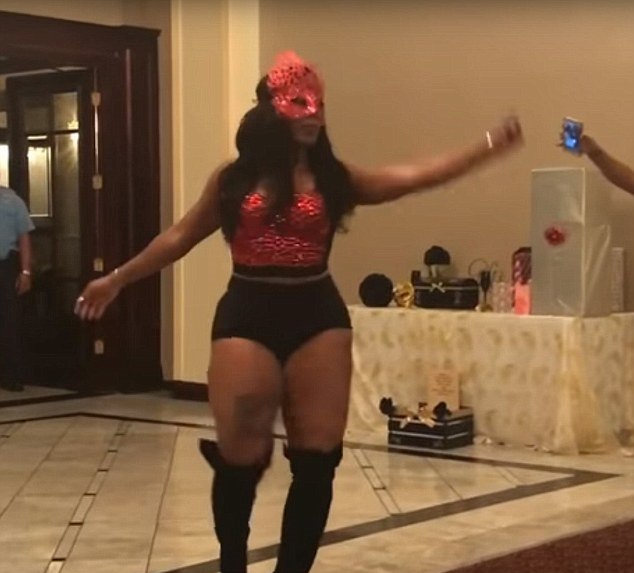 Stephanie's husband, Justin Payne was completely taken by surprise with her performance. She said that Justin was in awe as well and it got into it too.
However, not everyone took this surprise reception dance by Stephanie positively. Some criticized her for her performance. But Stephanie wasn't affected by this, she said that she would tell all those people to think outside the box and be more open-minded.
She said that things are changing, society is changing and things don't have to be mellow.
If you liked this post, share it with your friends and family.
"Recommended Video –"Bride Leaves The Entire Church In Tears As She Sings 'You Raise Me Up' While Walking Down The Aisle With Her Father"
Don't forget to ▼LIKE US▼ for more inspirational stories:)
Enjoyed the article? Check out another interesting story below ▼
---

Share this story with your friends and family!
---