People say laughter is the best medicine and it is certainly fun to share a good laugh! And guess what? By drawing people together, laughter triggers healthy emotional and physical changes in the body.
It boosts the immune system, reduces pain, elevates mood, and protects you from the damaging effects of stress. Humor lightens burdens, connects you to other people, helps you stay alert, inspires hope, and keeps you grounded. It also helps people release hatred and be more forgiving.
Furthermore, laughter protects the heart by improving the function of blood vessels. It also triggers the release of endorphins – chemicals that make you feel good and can help relieve pain. On top of that, laughing for 10 to 15 minutes a day can burn up to 40 calories!
A study also found that people who always laugh and make other people laugh may live longer than those who don't laugh as much. Wow! No wonder doctors also love to make their patients laugh!
Keep scrolling to see hilarious doctor memes that make patients laugh and let us know what you think in the comments section!
#1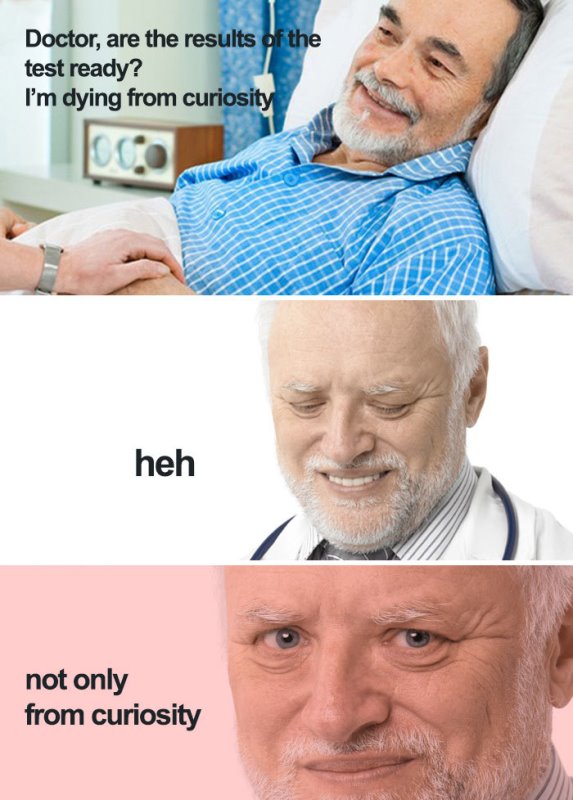 #2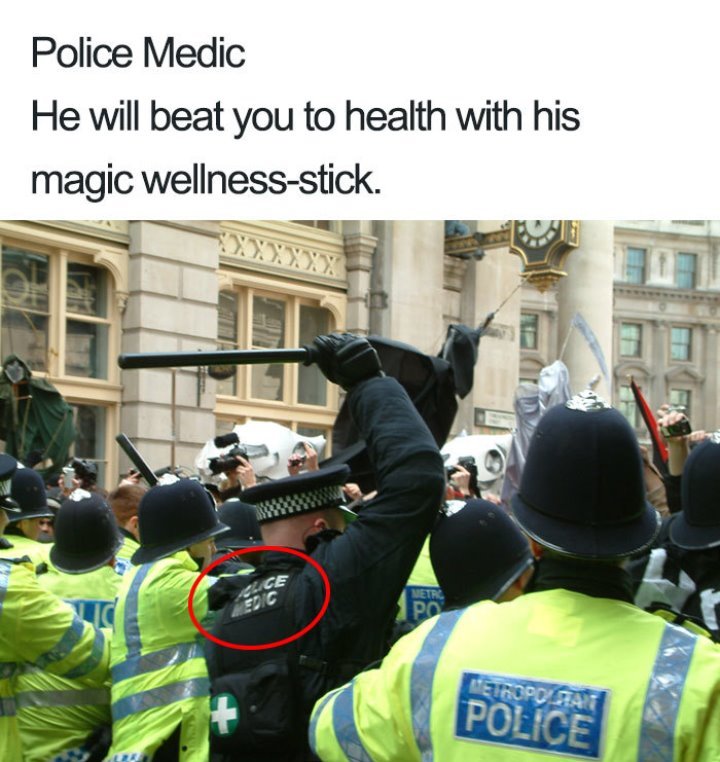 #3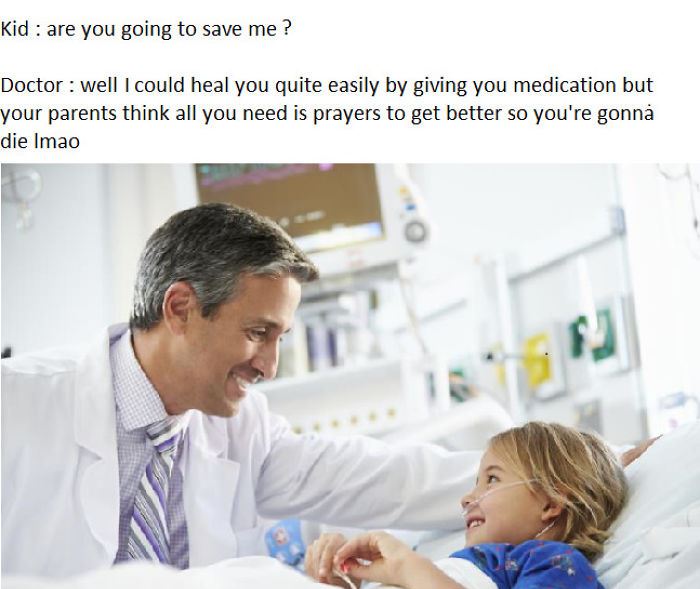 #4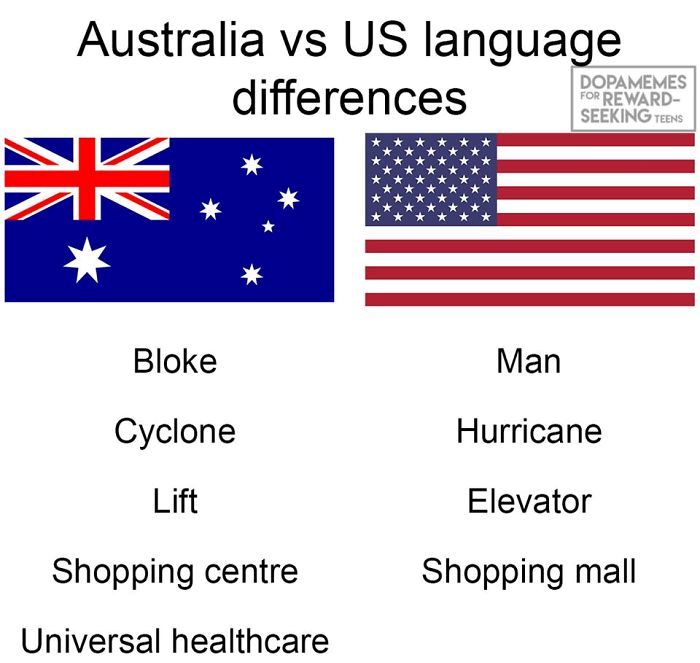 #5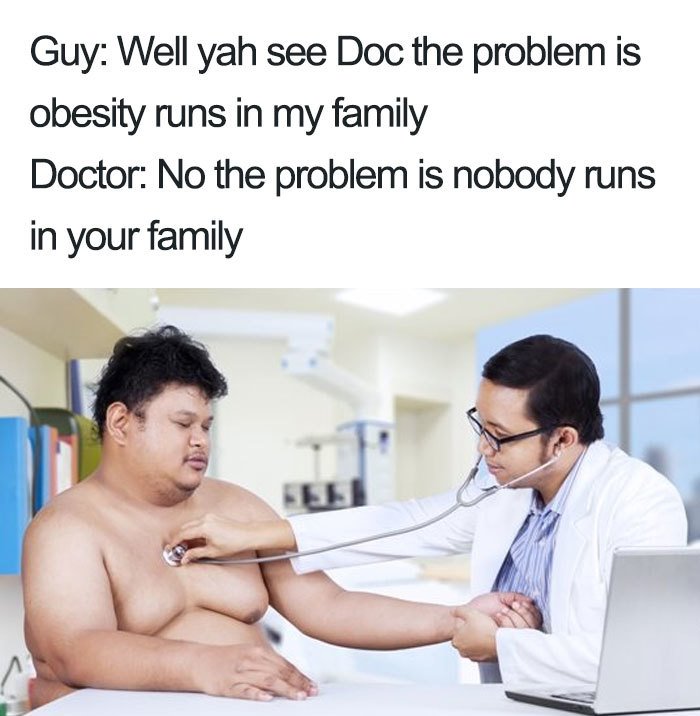 #6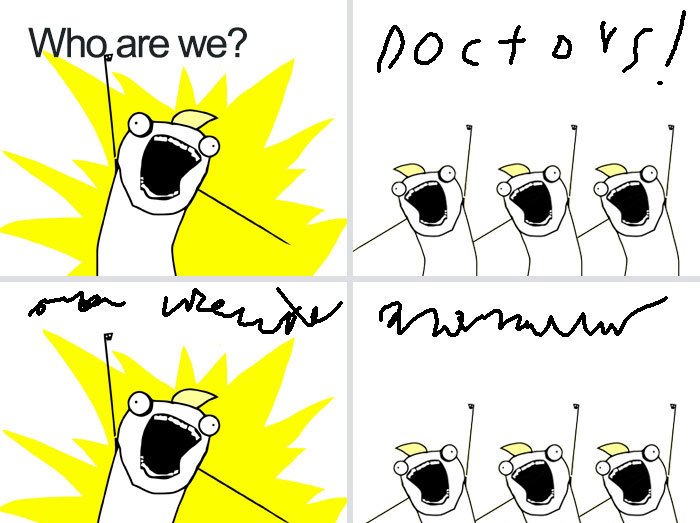 #7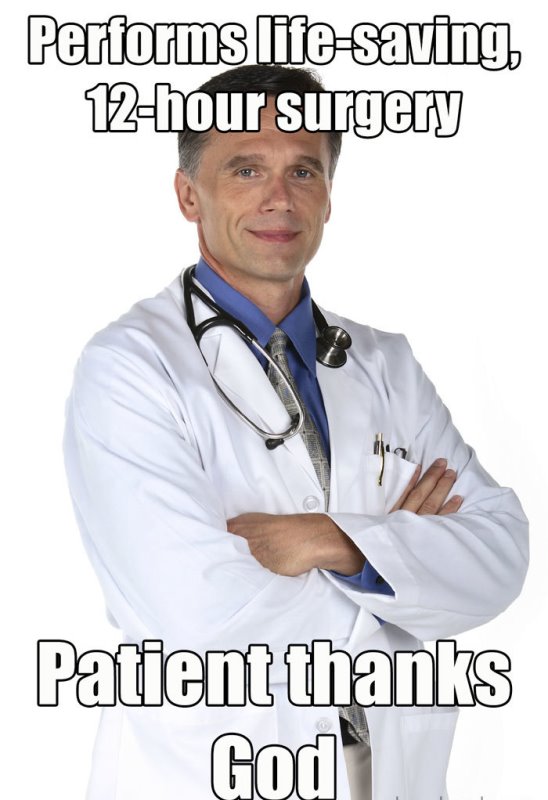 #8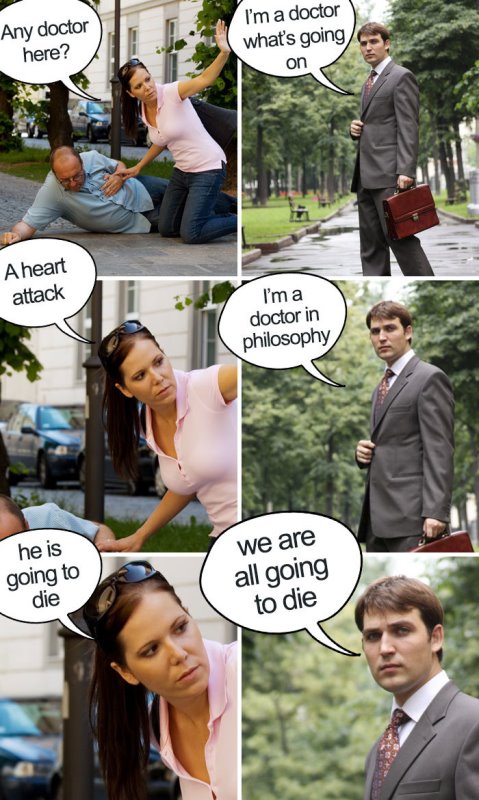 #9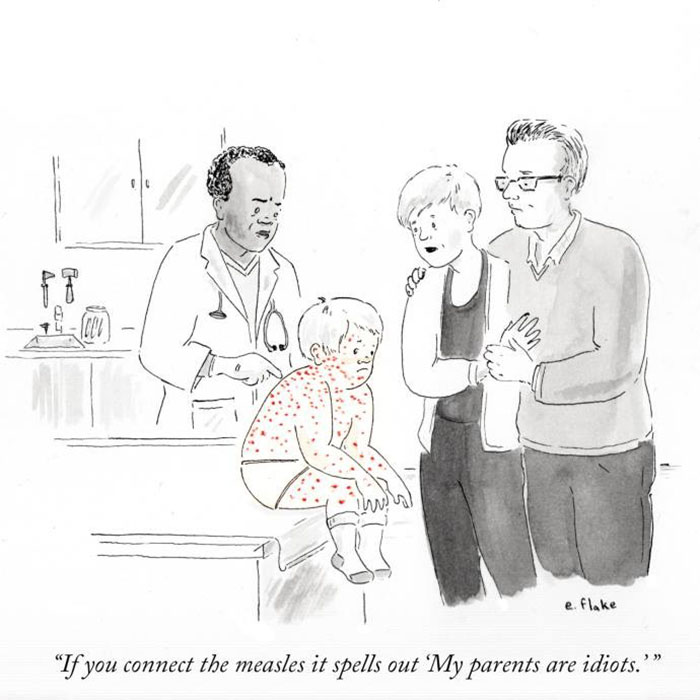 #10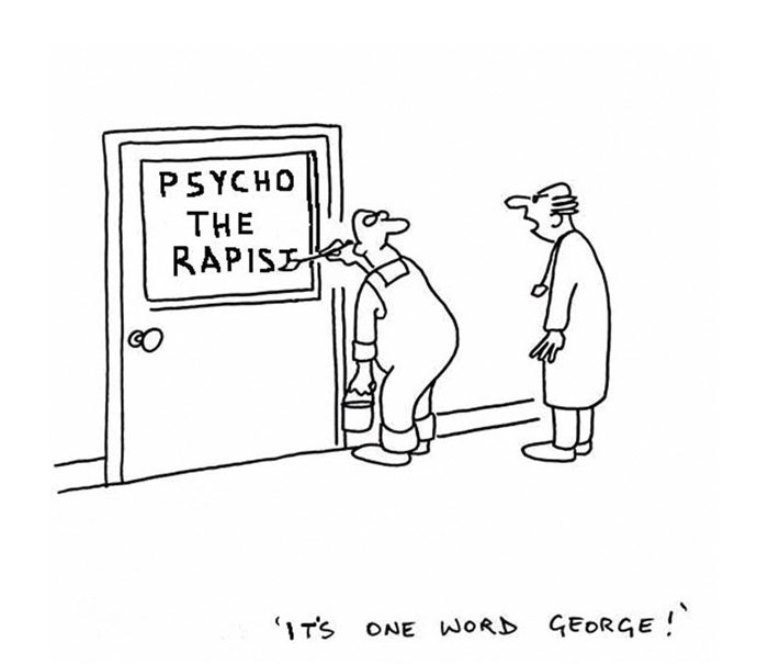 #11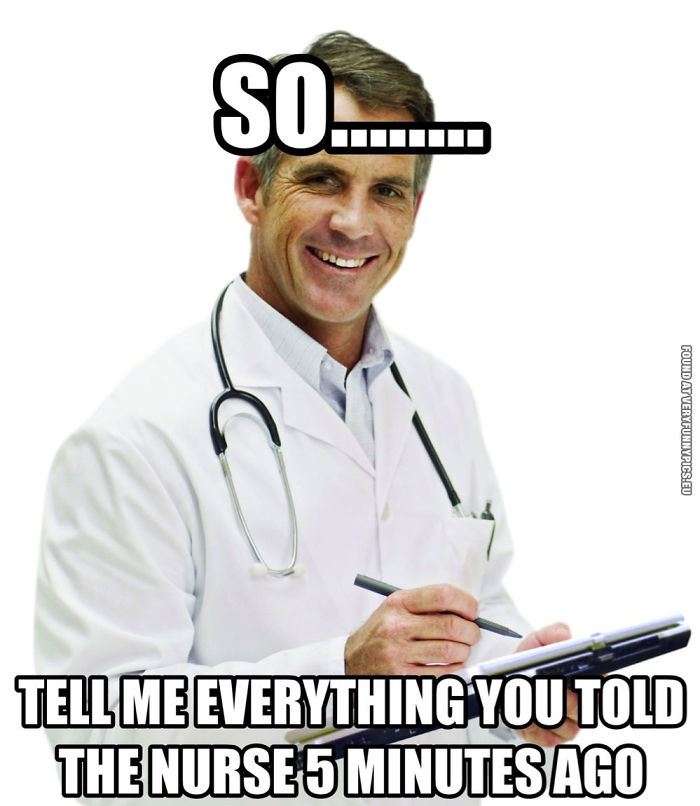 #12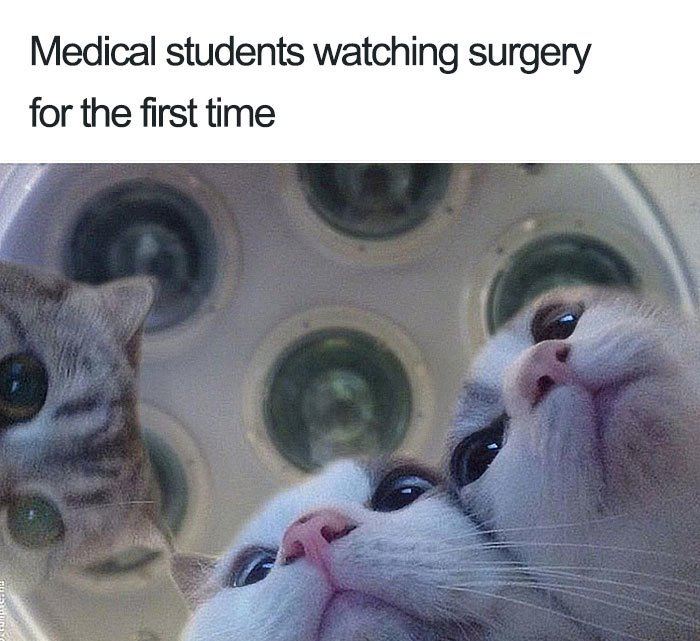 #13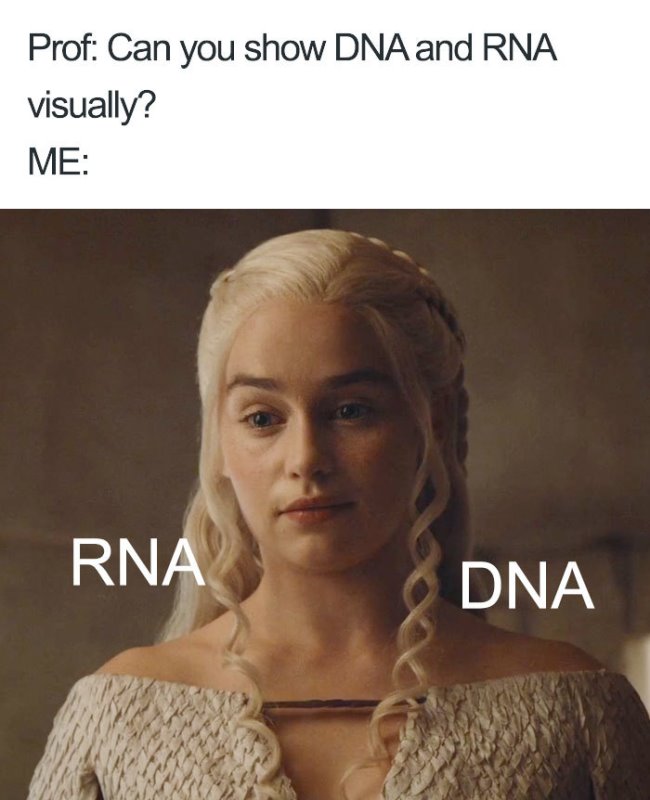 #14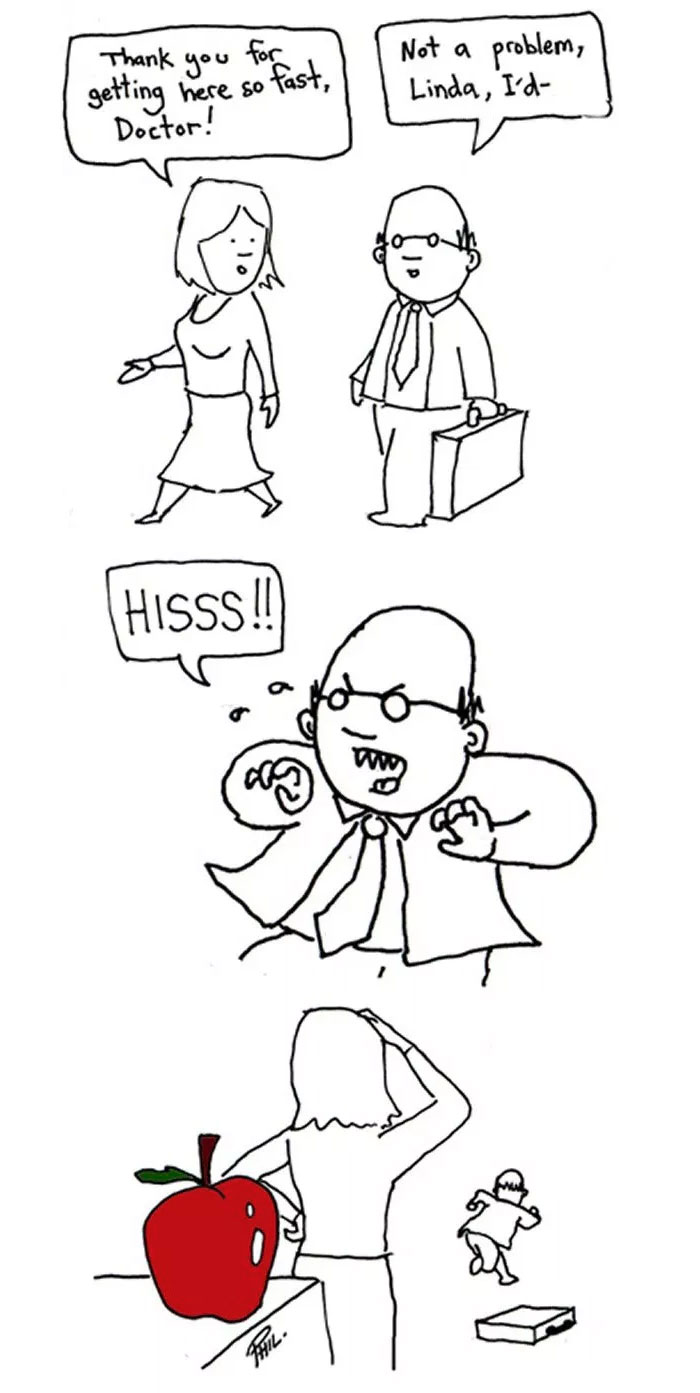 #15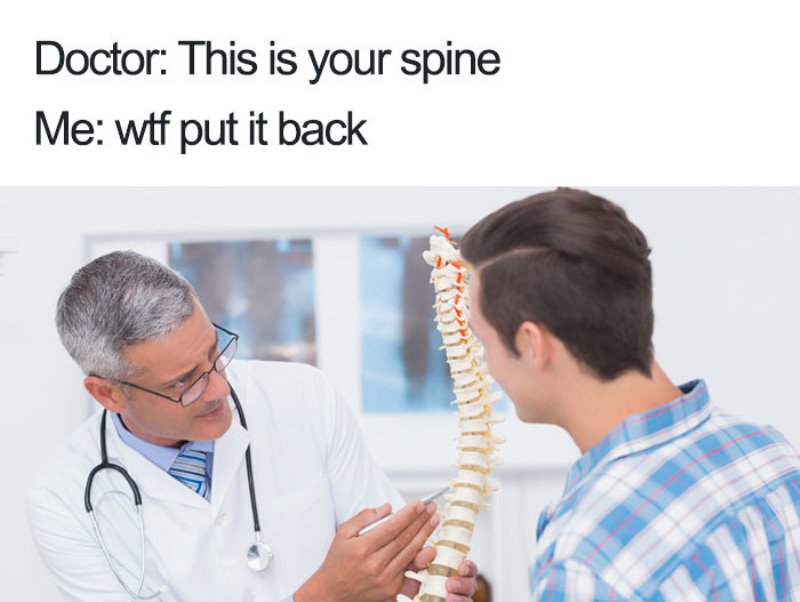 #16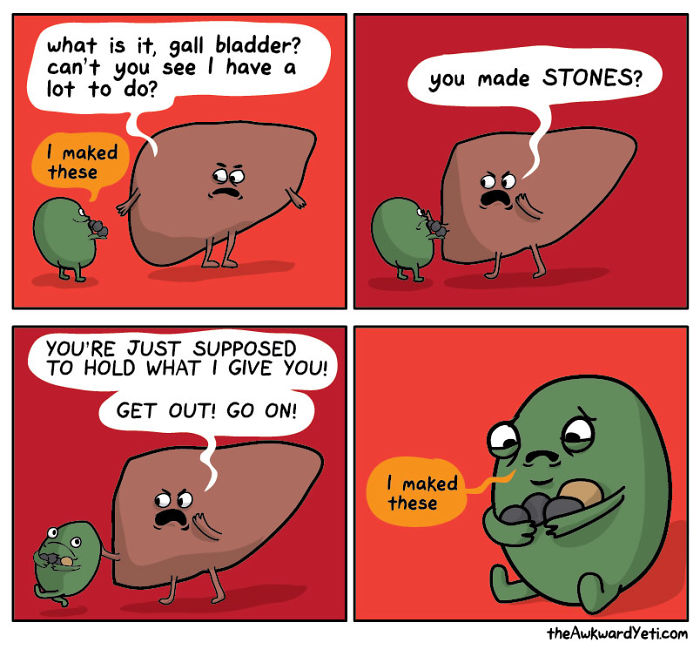 #17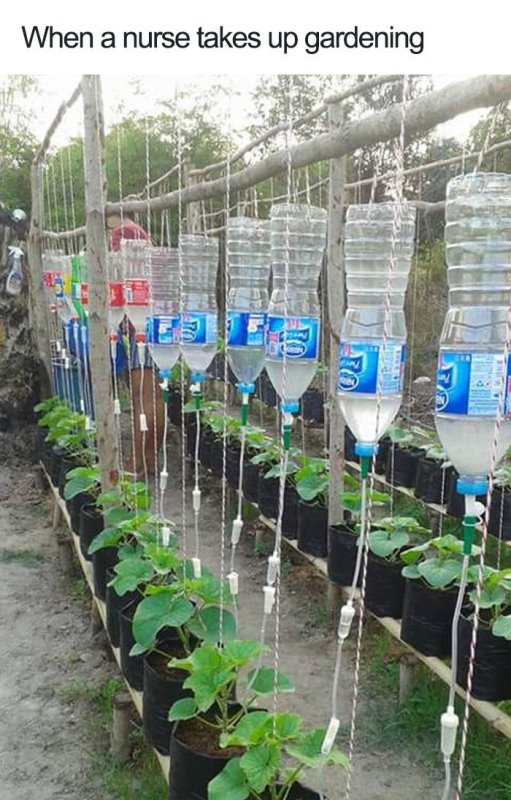 What do you think about these photos? If they also made you laugh or smile, SHARE it with your friends and family!
Recommended Video!
"Woman cannot stop laughing after a visit to Dentist"
Enjoyed the article? Check out another interesting story below ▼
---

Share this story with your friends and family!
---