Penguins and dolphins are both adorable creatures. While people starve to look at them once these creatures also love being around humans. It is the truth that a captivated animal depends on the human for its survival and so is the case for this dolphin and 46 other penguins.
My heart aches with sorrow and sympathy for these lovely creatures. Dolphins are the most loving and helpful beings and doing wrong to them just doesn't feel right.
This one dolphin and 46 penguins were left in an abundant zoo to live or die on their own. Reports are flying in from Japan that the one remained dolphin in the abundant and ruined zoo will soon die.
The dolphin named Honey has been left to her faith to die or live in the captivity. She keeps swimming around in her tiny enclosure all day, it has been months, and she is very sick now.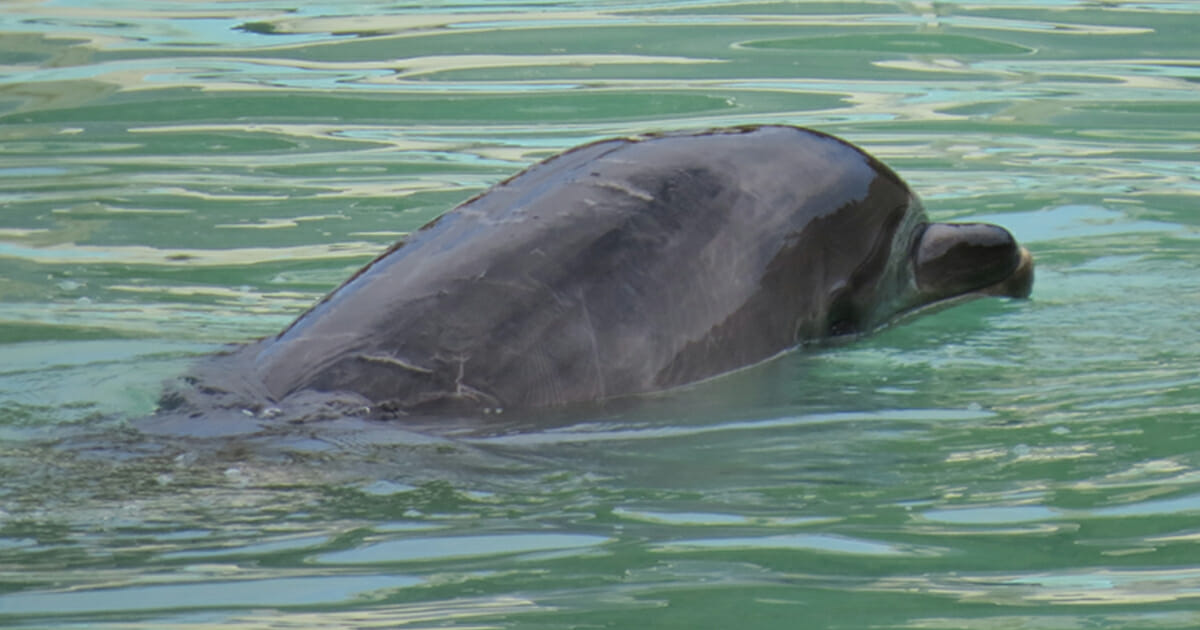 Inubousaki Marine Park was once a famous water park and tourists from all around the world came in to have a look at these pretty cute creatures. According to the reports, the park was shut down and five dolphins and 46 penguins were left behind in the park to live on their own.
While Honey was strong and stayed alive for a long time, all its other mates were not and they all died. The death of four out of 5 dolphins has left Honey completely alone and all it can do is swim around in the enclosure all day long. Honey is critically ill and won't make it for too long.
Animal Rights Center, an organization from Japan has shared thriving and heart-wrenching pictures of the park. The place used to be a happy place once but now is nothing but a death ground. The organization says, Honey, The dolphin is unable to dive and thus keeps swimming on the surface all day.
Due to its constant exposure to the sunlight, Honey's skin on the back is in a very bad state. Its body might have gasses due to sickness.
A new home for this highly social animal is being sought. Being alone in the water is one major reason for its depleting condition.
Share this post with your friends and family.
"Recommended Video – Lovely Horse-rider Got Down From Her Horse To Rescue A Baby Dolphin That She Found Stranded On A Beach"
If you liked this post, we would love to hear from you:)
Enjoyed the article? Check out another interesting story below ▼
---

Share this story with your friends and family!
---