75-year-old Helen Washington has been arrested for shooting her grandson in the leg because he repeatedly ignored her requests to remove his tea from her furniture.
Cops arrived in Washington's home in Brooklyn Center, Minnesota and found her grandson with a gunshot wound to his leg, saying it was his grandmother who shot him. The grandmother faces second-degree assault charges for shooting her grandson.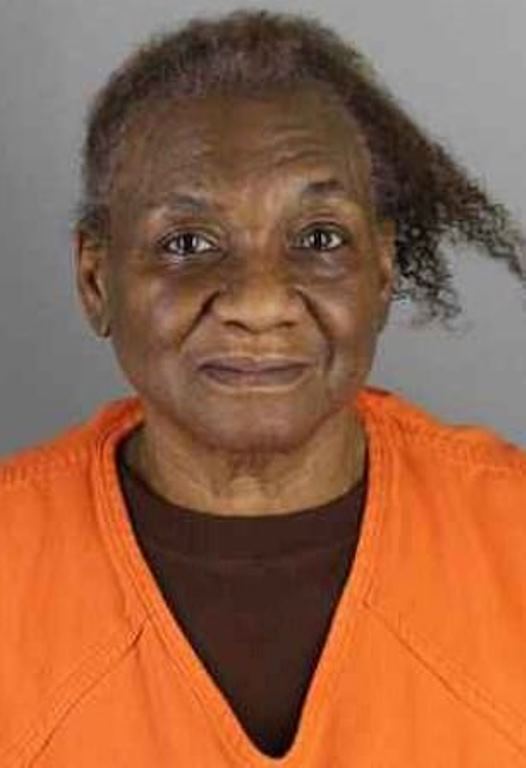 Police found a .38 Special revolver with five rounds of ammunition, and one had been used. Washington was arrested immediately at the scene.
The authorities talked to the minor who explained that his grandmother got very upset when he refused to keep his cup off her furniture.
He also said that she then poured the tea out and left the room to get something. When she came back, he already had a new cup of tea and placed it on the furniture again.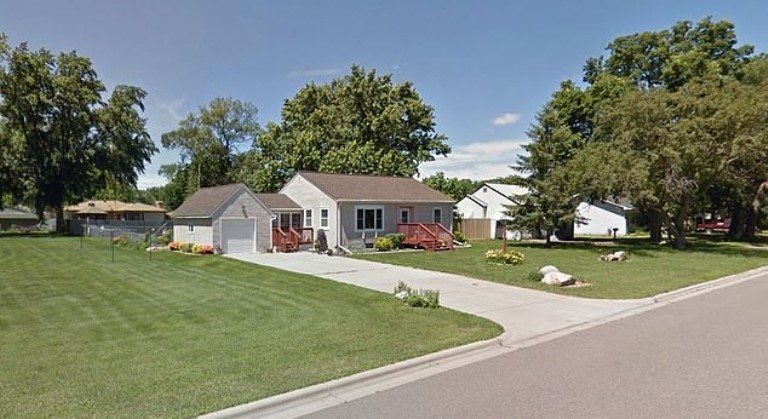 That's when the 75-year-old pulled her gun out and shot the minor in the leg.
While Washington was being arrested, she said that she didn't know she would go to jail for what she did. She also asked where she had hit her grandson.
A judge ordered the grandmother to be evaluated to see whether she can stand trial. The 75-year-old now faces charges of second-degree assault and is scheduled to appear in court on December 18.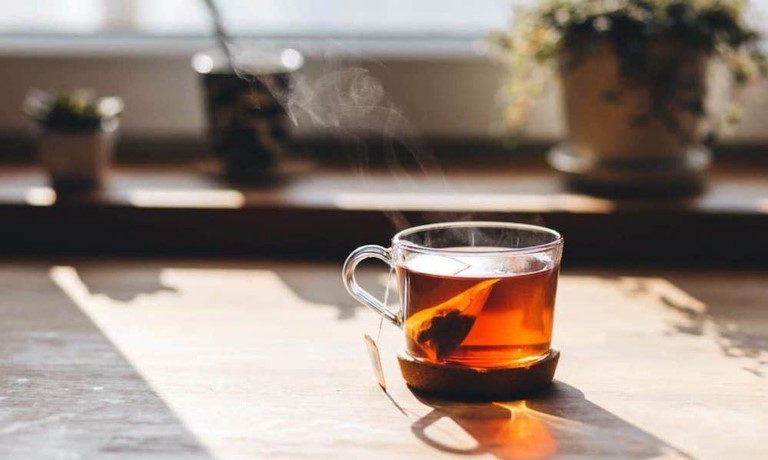 There are two lessons to be learned from this story. First, do not get too angry about simple things. Second, if someone tells you to take your cup of tea off the furniture, take that off the furniture.
What are your thoughts on this? Let us know in the comments section! SHARE this with your family and friends on Facebook!
Recommended Video – "Dancing FBI Agent Drops Gun During Backflip, Then Accidentally Shoots Man While Picking It Up"
Enjoyed the article? Check out another interesting story below ▼
---

Share this story with your friends and family!
---