People are increasingly aware of the importance of getting enough sleep (although many still do not manage to get enough of it). However, it turns out that there's a proper way to sleep, as well!
If you're wondering why you're still drowsy or lacking in energy despite clocking in enough hours on the bed, then something as simple as changing which side you're sleeping on could translate to a huge difference not only to your energy levels but to your overall health as well.
So here are some of the reasons you may want to consider sleeping on your left side as stated in the Journals of Clinical Gastroenterology.
1. It's better for your heart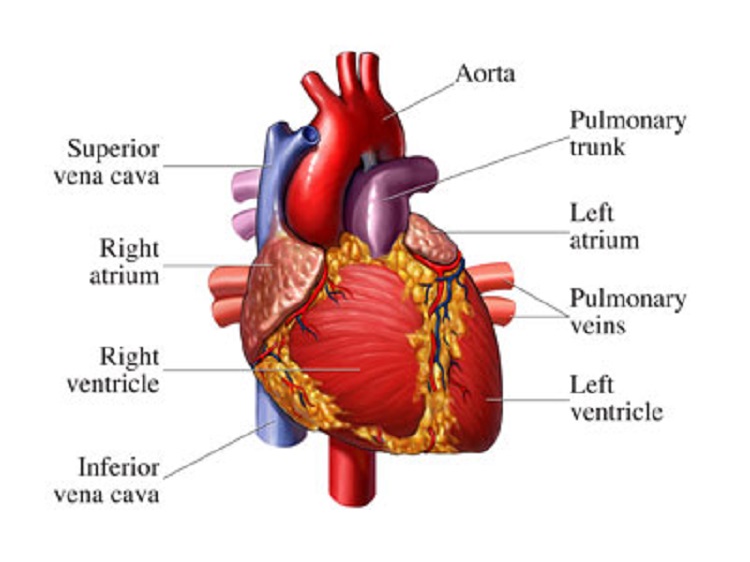 Because the largest artery, the aorta, curves to the left, sleeping on the left side means that your heart will have an easier time distributing blood throughout the whole body because it has gravity on its side. On the other hand, sleeping on the right side means the heart has to pump harder for blood to push itself upward.
2. Your digestion will improve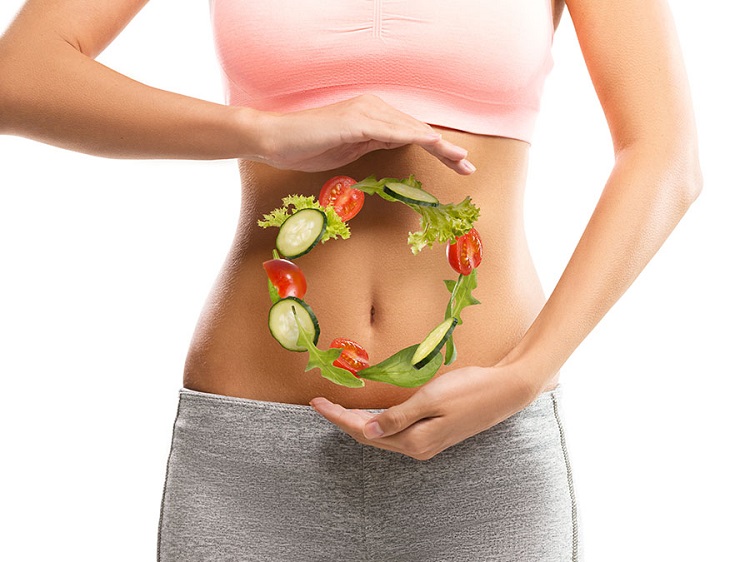 The esophagus opens into the right side of your stomach. This means that when you sleep on your right side, it's easier for stomach acids to creep up the esophagus (resulting in acid reflux).
Sleeping on the left side avoids acid reflux and results in better digestion and absorption of nutrients as well.
3. Anatomical efficiency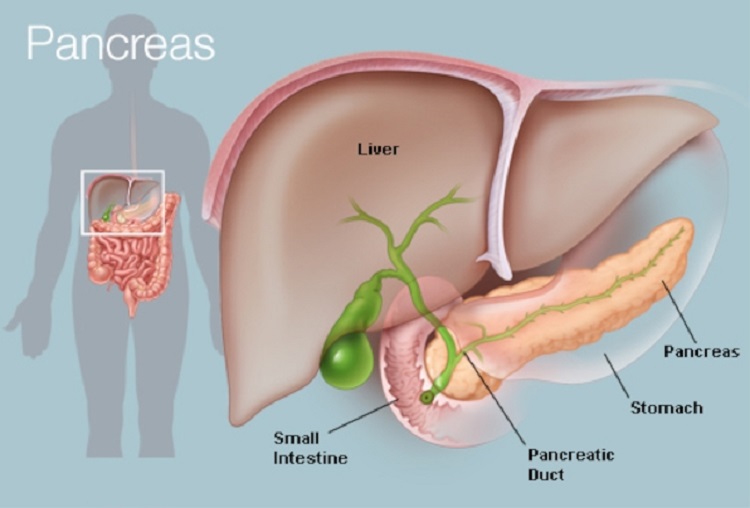 Sleeping on the right side will cause the stomach to squeeze against the pancreas because both are oriented towards the right side of the body. Simply sleeping on the left side will allow the two organs to work without crowding each other.
4. More efficient lymph drainage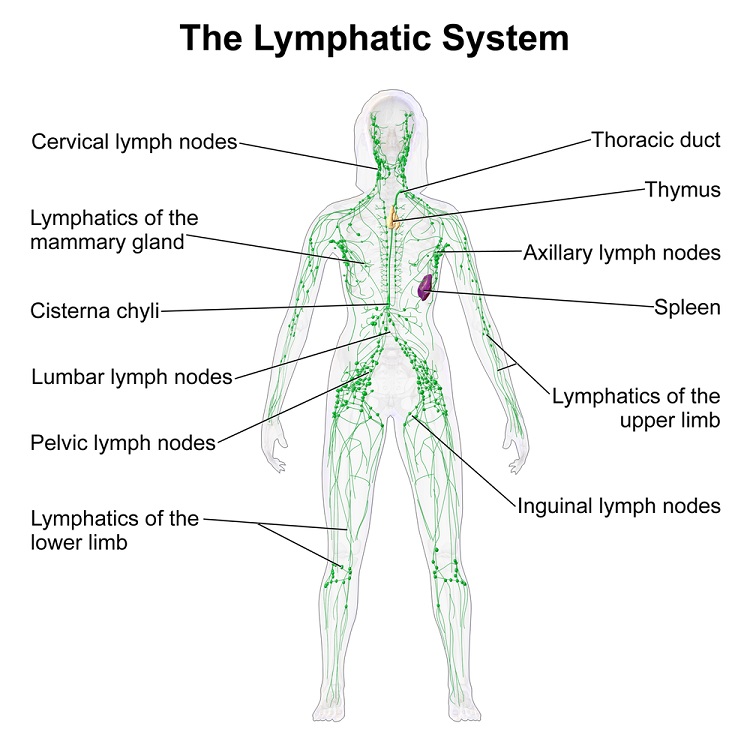 Since the lymphatic system drains towards the left, sleeping on the left side means gravity will assist the draining of your lymphatic system.
5. Assists the spleen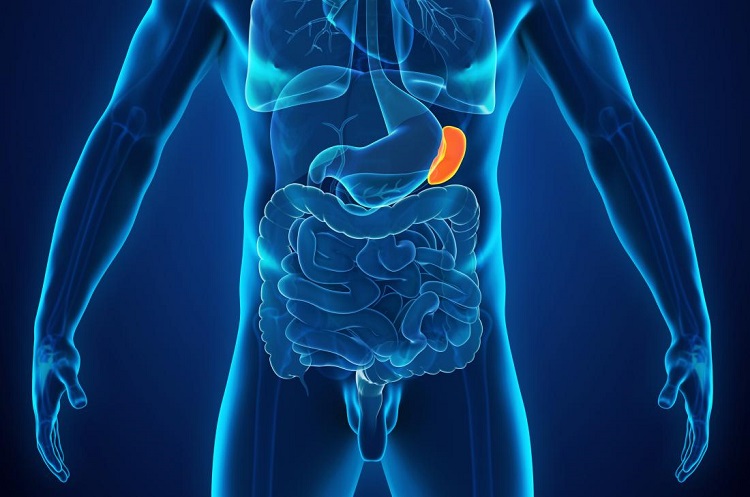 The spleen, which is on the left side of the body, will receive waste materials faster because of gravity and this will allow the waste materials to be expelled faster.
And as a bonus, sleeping on the left side may also help you avoid appendicitis, especially if you lie down with a full stomach. This is because the appendix is located on the right side of the body so by sleeping on the left side, it's less likely for food particles or irritants to get lodged in the appendix and cause its inflammation.
Now, if you're a habitual right-side sleeper, then making the switch to sleeping on the left side may take some getting used to. One way to help ease the process is to put a pillow on your back to make it harder for you to roll over to your right side. Switching positions on the bed can also help so that your sleep orientation won't feel too different.
Also, make sure that your mattress is ideal for side sleeping since more pressure is put on your hips and shoulders. A mattress that will contour to your body would be ideal.
Do realize, though, that people with medical conditions such as sleep apnea, carpal tunnel syndrome, or heart disease may not benefit from sleeping on the left side.
However, this is such a simple sleep hack that everyone should know about it and try it out!
Recommended Video – "Everyone Should Know These 6 Sleeping Positions For Every Health Problem"
Enjoyed the article? Check out another interesting story below ▼
---

Share this story with your friends and family!
---