33-year-old Christopher Watts seemed to be devastated when the news of his missing pregnant wife and two young daughters have spread.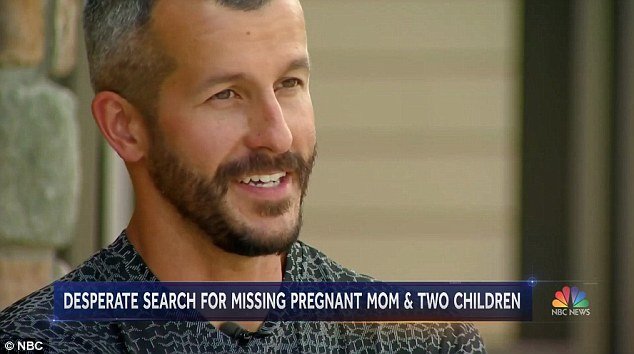 Only days ago, however, the husband and father has confessed to killing his family and dumping their bodies at the site he worked at. His confession followed moments after he appeared on television pleading for the safe return of his two daughters and his pregnant wife.
15-weeks pregnant Shanann Watts and her daughters Celeste and Bella were all killed by Christopher from Frederick, Colorado.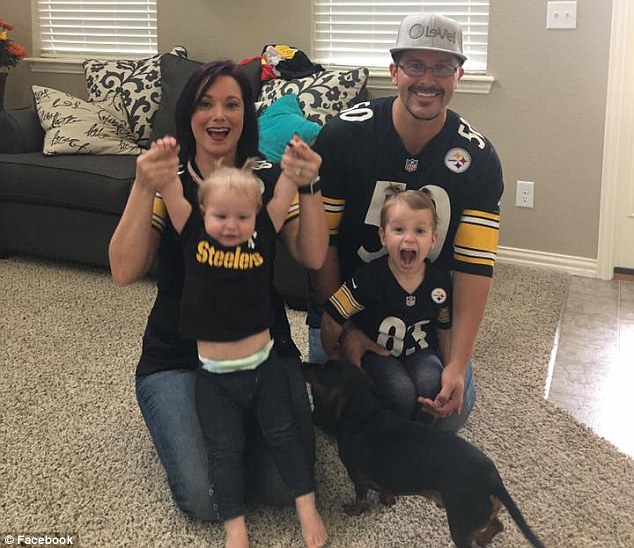 After spending the weekend with his father, the two daughters and the wife went missing on Monday morning.
Following the disappearance, Christopher appeared heartbroken on the NBC's Today show on Wednesday night where he provided his statement.
"I don't feel like this is even real right now. It's like a nightmare I can't wake up from," he said.
"When I got home yesterday it was like a ghost town. She wasn't here. The kids weren't here. I have no idea, like, where they went."
In another interview, however, Christopher said that Shanann said she would visit her friend's home together with their daughters.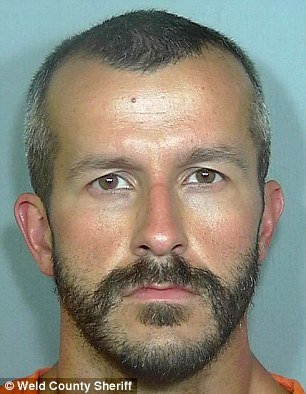 "She said she was going to a friend's house with the kids and that's the last thing I heard, and that was it. It was very vague.
"In my heart I believe that she is somewhere and I hope that she is safe."
In yet another instance, he wasn't so sure about his feelings.
"Right now I don't want to just throw anything out there. I hope that she's somewhere safe right now and with the kids.
"But could she have just taken off? I don't know, but if somebody has her and they're not safe, I want them back now."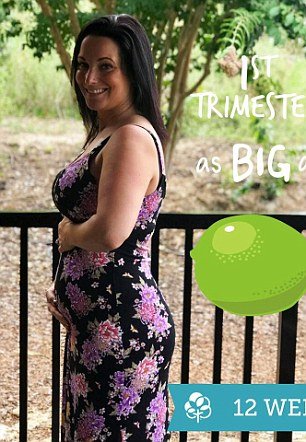 He also made a direct plea to his family as he turned to the camera at one point.
"Shanann, Bella, Celeste, if you're out there just come back. If somebody has her, just bring her back.
"I just need to see everybody. I need to see everybody again. This house is not complete without anybody here. Please bring her back."
When asked if the two had a fight before the disappearance, Christopher said that "it wasn't an argument it was an emotional conversation. I'll leave it at that."
"I just want them to come back. This has got to stop. Someone's got to come forward," he said at the end of the interview.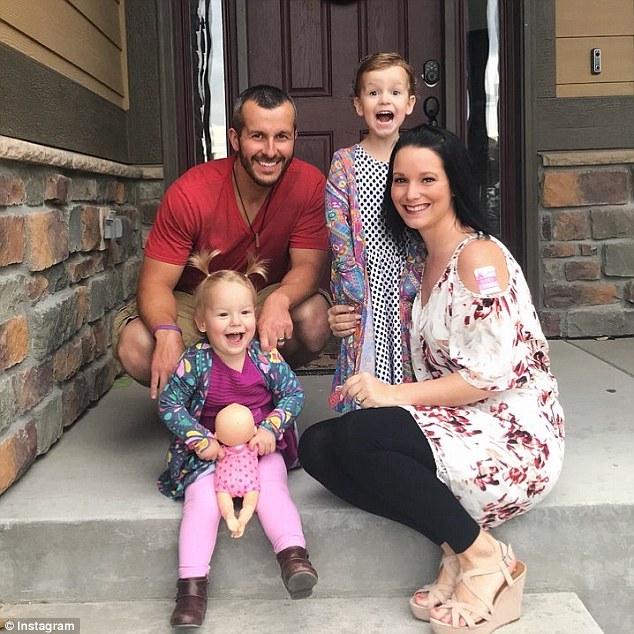 On Wednesday night, however, the 33-year-old was arrested after confessing to his family members that he murdered his wife and children.
He is currently in custody and awaiting charges. The police also revealed that they have found and retrieved the bodies that he buried at his workplace.
What are your thoughts on this bizarre murder case? Let us know in the comments below and don't forget to hit the SHARE button!
Recommended Video!
"Family lost their Dream home by Wildfire, Northwest Of Los Angeles"
Enjoyed the article? Check out another interesting story below ▼
---

Share this story with your friends and family!
---