ISIS have taken 700 hostages, including children and women, after they attacked a refugee camp in eastern Syria. They said that they will 'kill ten hostages every day' if their demands are not met.
The terrorists have already killed many people and they have warned of daily murders to come, Vladimir Putin said.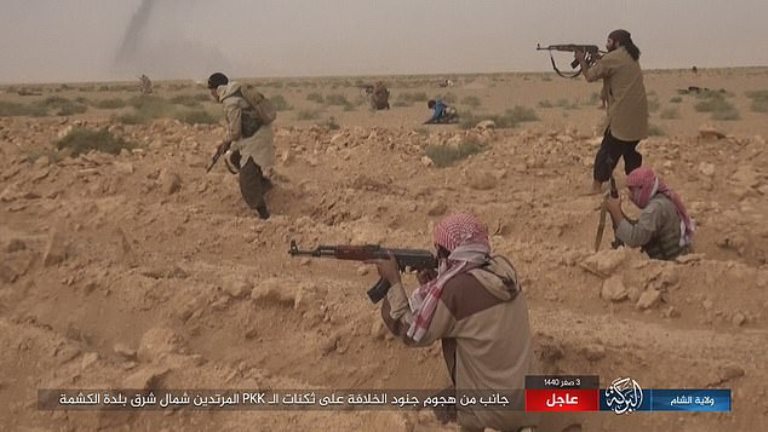 The Islamist terrorists attacked the refugee camp last week and took 130 families, including several European and U.S. nationals, who may be aid workers or foreign fighters, before taking the hostages to the nearby city of Hajin.
Photos shared on social media by monitoring groups show ISIS kidnapping and attacking fighters from the U.S.-backed Syrian Democratic Forces.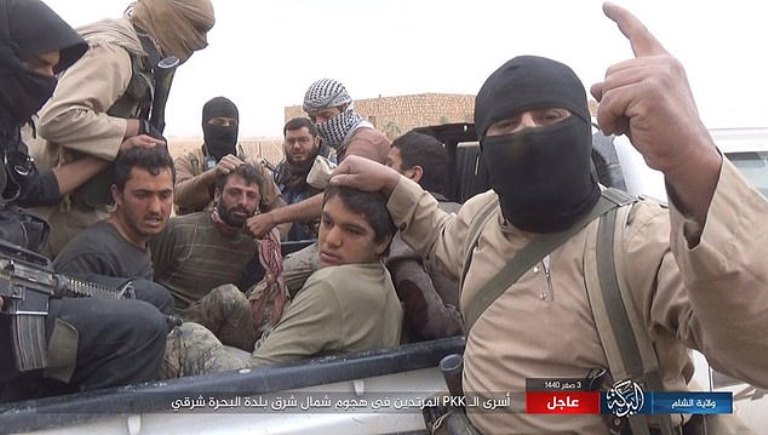 The Britain-based Syrian Observatory for Human Rights said the families are mostly composed of foreign women, including widows of ISIS militants.
Putin also said ISIS leaders had made demands and they will kill ten people a day unless their demands are met.
The Observatory said that negotiations have started and that ISIS are demanding medical supplies and food in exchange for the hostages' return.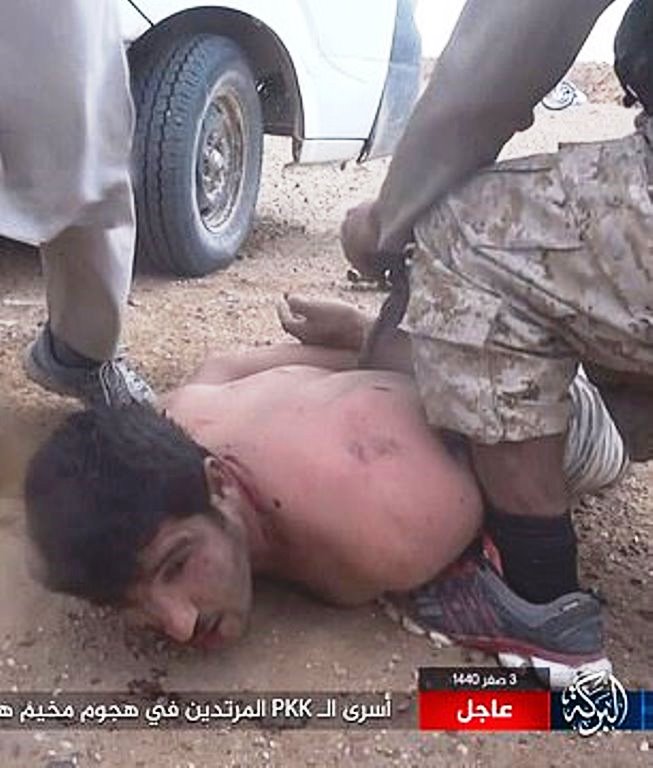 "They have issued ultimatums, specific demands and warned that if these ultimatums are not met they will execute ten people every day.
"The day before yesterday they executed ten people," Putin said. He added: "This is just horrible, it is a catastrophe."
The attack came after a few days of intense clashes between the U.S.-backed Syrian Democratic Forces and ISIS.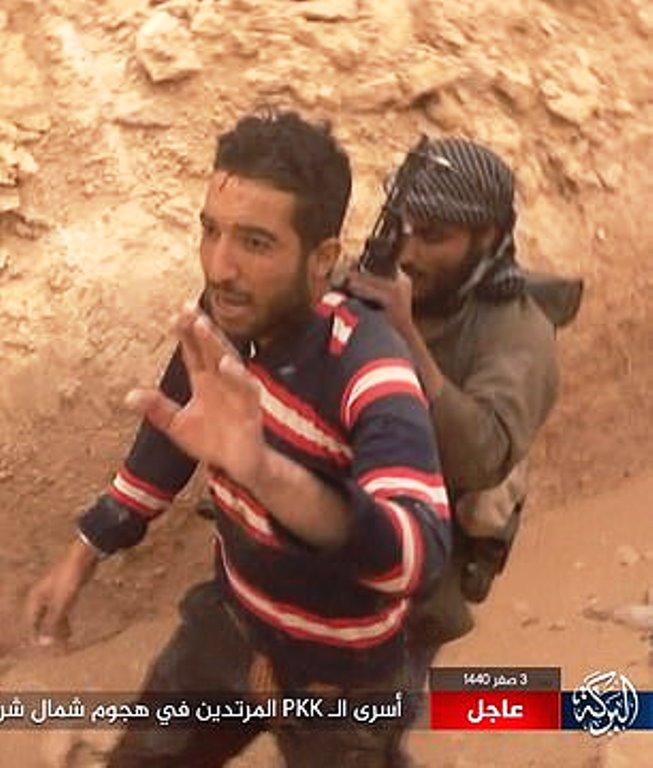 The Syrian Democratic Forces said in a statement that the fighting in the refugee camp which resulted in kidnapping had left several SDF fighters and 20 ISIS gunmen dead.
The United Nations warned that the Hajin fight, where some 3,000 ISIS fighters remain, was having a 'devastating' effect on civilians.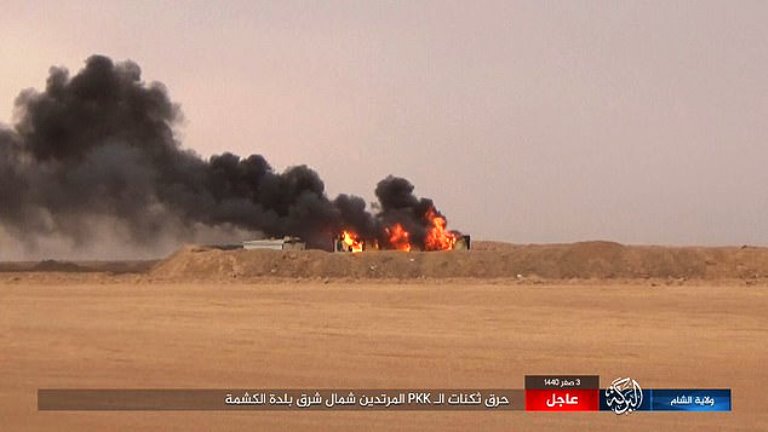 What are your thoughts on this? Let us know in the comments section. SHARE this news with your family and friends.
Recommended Video – "Dozens of People Gathered to Help a Beached Whale Get Back Into the Ocean. They Way Whale Thanked Is Taking Internet By Storm"
Enjoyed the article? Check out another interesting story below ▼
---

Share this story with your friends and family!
---