The police in Rome has issued a plea to all of the city's consulates two British tourists sparked outrage when they stripped and frolicked in a fountain outside a famous monument.
The police are now searching for the men who were captured on camera by a tour guide at the Altare Della Patria (Altar of the Fatherland) – a monument to war dead that was originally built in honour of Victor Emmanuel II, the first king of a unified Italy.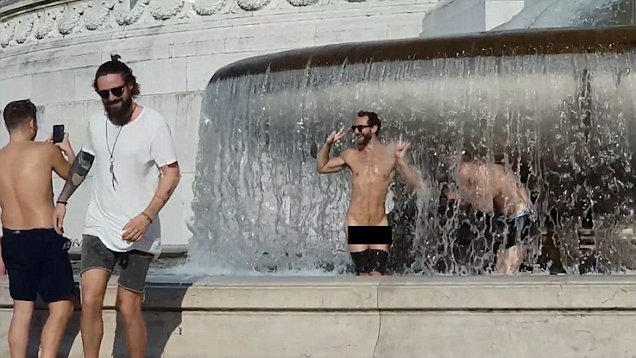 The pair frolicked under the fountain, in Piazza Venezia, before one pulled down his pants and posed for a photo taken by onlookers.
Police said in a statement that the tourists' behaviour was outrageous and that it "seriously offended the national feeling and the memory of the fallen to whom the monument is dedicated".
An Italian who filmed the incident can be heard saying: ''This will make history. Mamma mia, it's incredible.''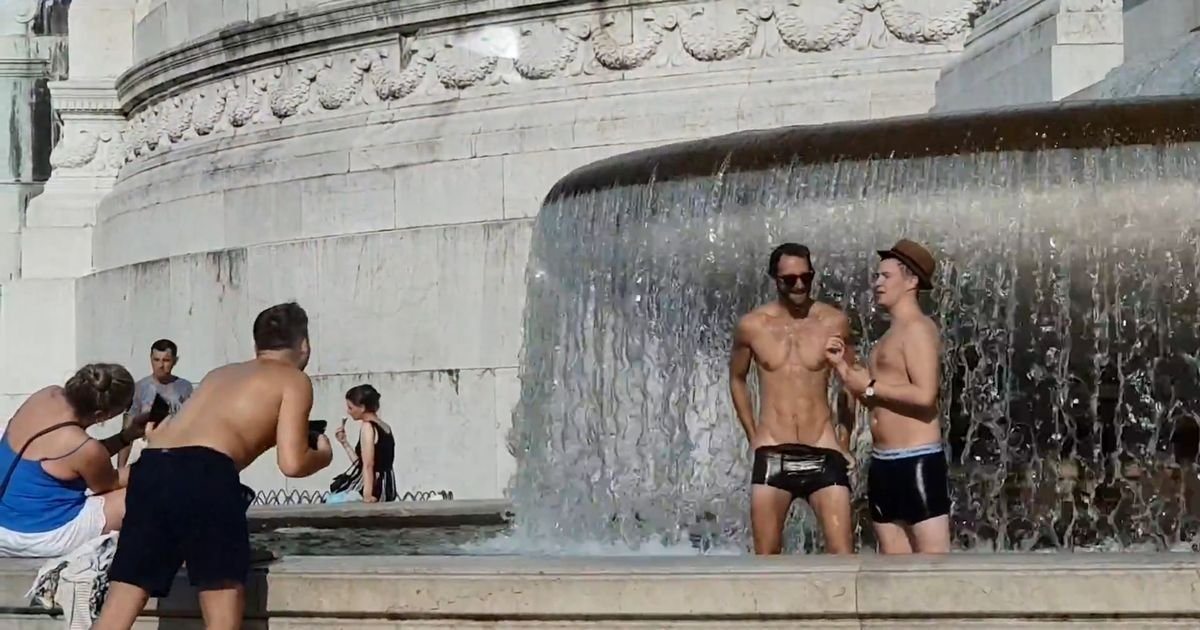 Vice Mayor Luca Bergamo told local media: ''I can confirm for our citizens that local police have already taken 24-hour control of numerous famous sites.''
Watch the video of  the 'shameless tourists' below.
''This offended every one of us including our country and the dead who are honoured by the monument.''
''We were faced with behaviour that demonstrated stupidity and ignorance as well as a lack of respect for the history of Rome and Italy.''
Now, officers will guard monuments in the city 24/7 until the end of the summer, according to Vice Mayor
Italy's hardline interior minister Matteo Salvini warned he planned to give harsh punishment to the two 'idiots' filmed posing for photos wearing only their underwear in the water at the foot of the city's Altare Della Patria.
''I know how to 'educate' these idiots if they are caught. Italy is not their bathroom,'' Salvini said on Twitter.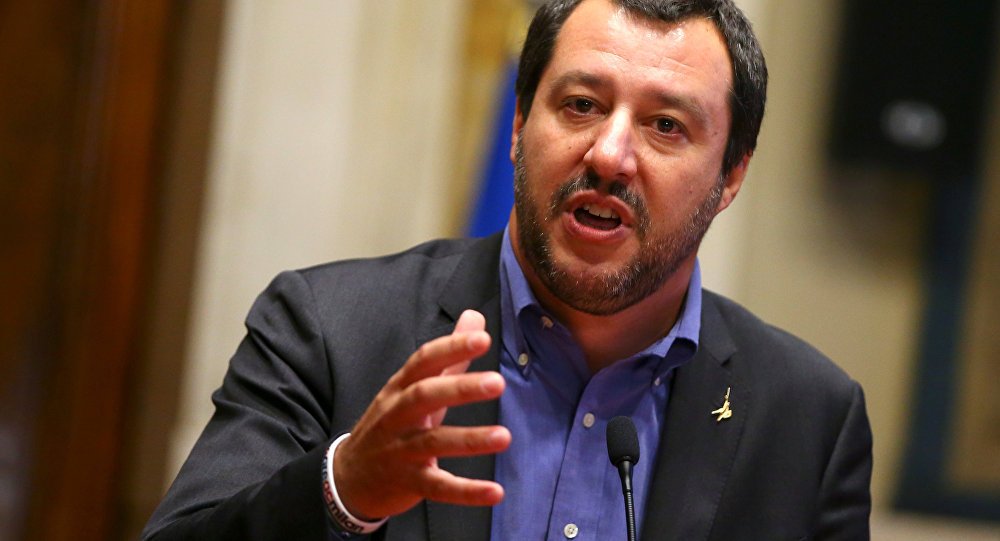 Recommended Video!
"Groom Waits For Bride To Cross Water To Reach Fountain, But What Happened Next Is Hilarious To Watch"
Enjoyed the article? Check out another interesting story below ▼
---

Share this story with your friends and family!
---