Losing a child is very hard. The harder thing about losing a child is knowing that it is alive but the parent can do nothing to help it or bring it back home to a safe place.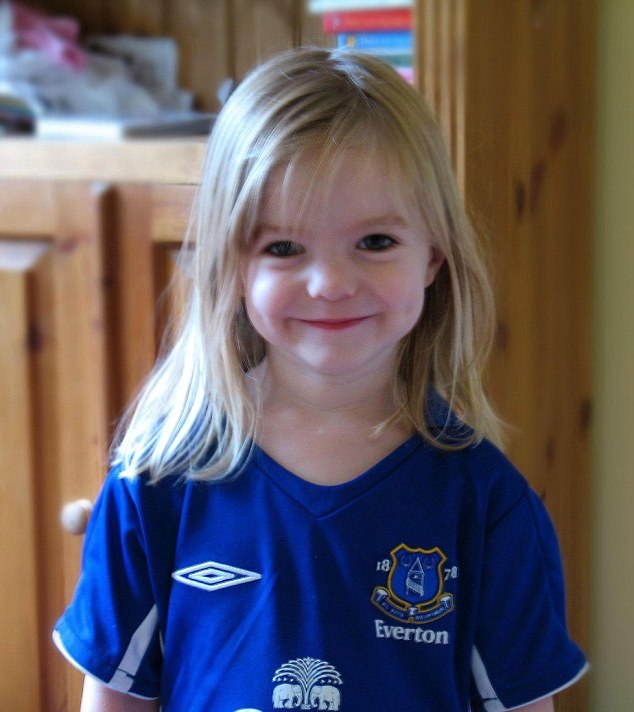 Madeleine McCann and her parents were out on a vacation when the unfortunate incident happened. When she was just a toddler, the little girl was abducted in front of her parents in their holiday apartment in Praia da Luz. It was 2007 when she went missing and it has been 11 years since. Madeleine is not yet found but her parents are still trying each day to bring their little daughter back home.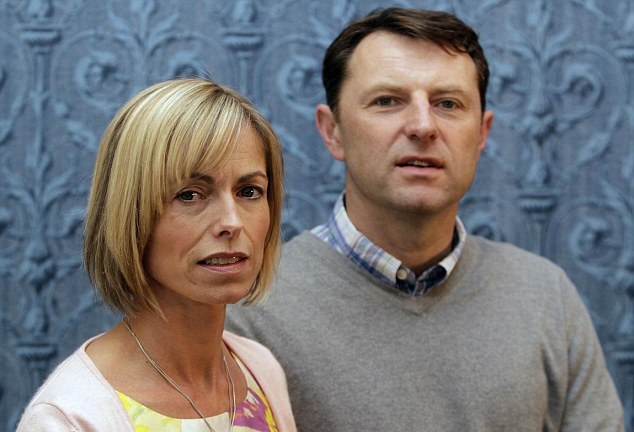 Although the search by the police is still going on, the family fears that it might end soon before finding anything further. They fear the situation as there is no fresh request made by the police to the Home Office for funding for the case.
Kate and Gerry, the parents of the girl, are not ready to lose hope and they believe that their little girl will come home one day. A source told that the parents are worried and they have been in the same situation before as well when they were not aware whether the search would stop or still go on.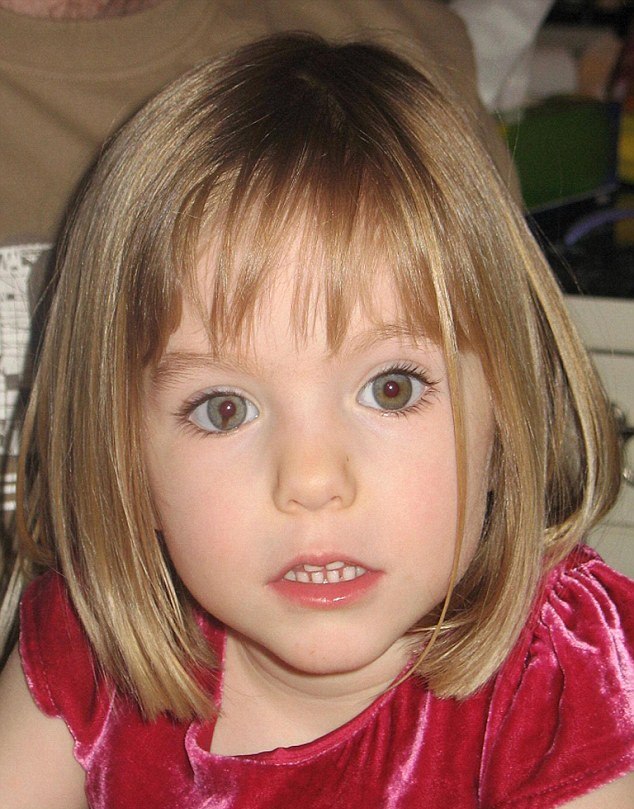 The officers in charge for the case have been going over the case for a very long time and they have no clue at all that takes them any step further towards the lost girl.
Although the couple fears that the search will stop soon they are also very grateful to the police department who has helped them so much over this long duration of time.
 The massive amount of £150,000 was granted for the case by the Home Office and almost £11million has been spent by the department on the case.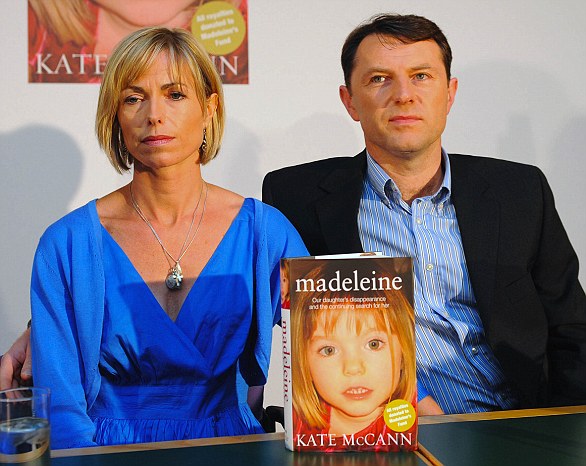 Since 2011, more than 40,000 documents have been translated that were created and acquired by the Portuguese investigation department of police. 8 private Portuguese detectives were also involved in the case to find the little missing girl.
More than 600 people have been associated and examined for the case based on the sightings of the girl.
Her mother says although it has been 11 and a half years now, sometimes it just feels like the incident happened a few days ago. Sometimes they completely take it out and it feels to them as if the incident belonged to a different lifetime. it has been a very long time but the parents are still not ready to give up on their little girl.
Share this post with your friends and family.
"Recommended Video – Heart-touching Moment-a Two-year-old Girl Helped Her Mother Hand Out Breakfast Burritos To Firefighters"
If you liked this post, we would love to hear from you:)
Enjoyed the article? Check out another interesting story below ▼
---

Share this story with your friends and family!
---