People are four times more likely to get hit by a lightning than to win the jackpot. But that wasn't the case for Stefan Mandel as he managed to win the lottery 14 bloody times! And yes, it was legal.
The Romanian-Australian won his first two lotteries in Romania in a desperate bid to help his family get off the then-communist nation.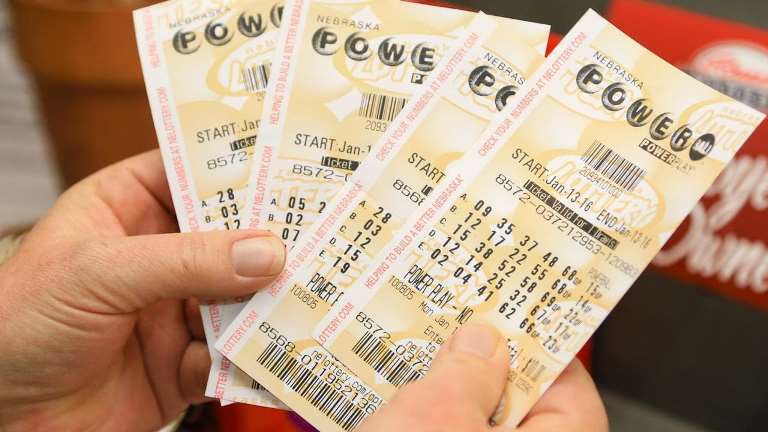 "I'm a weekend mathematician, an accountant without too much education," he told a magazine. "But mathematics properly applied can guarantee a fortune."
During that time, the mathematician was only earning $88 per month. Then, he moved to Israel before settling down in Australia, where he won the lottery twelve more times!
Mandel claimed that by using the algorithm, he could predict five of the six winning numbers. He miraculously won the first prize of $19.3k, and after paying for expenses, he was able to keep $4k, which was enough to flee Romania and hit bigger jackpots!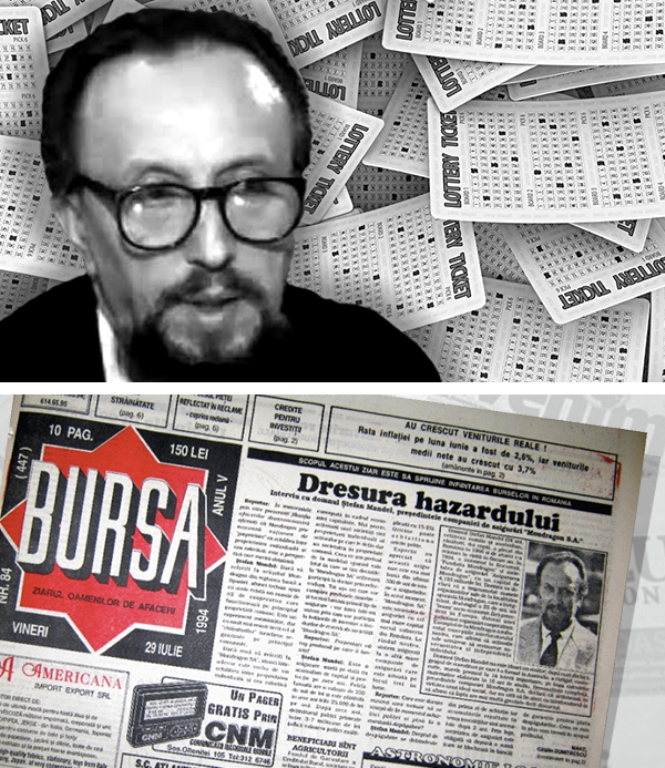 How did he do it?
First, he calculated the total number of possible combinations. A lottery that requires players to pick 6 numbers from 1 to 40 means there are 3,838,380 possible combinations!
Second, he searched for lotteries where jackpot was three times or more the number of possible combos. Third, he raised enough money to pay for each possible combination. Mandel managed to round up 2,524 investors to win the Virginia lottery.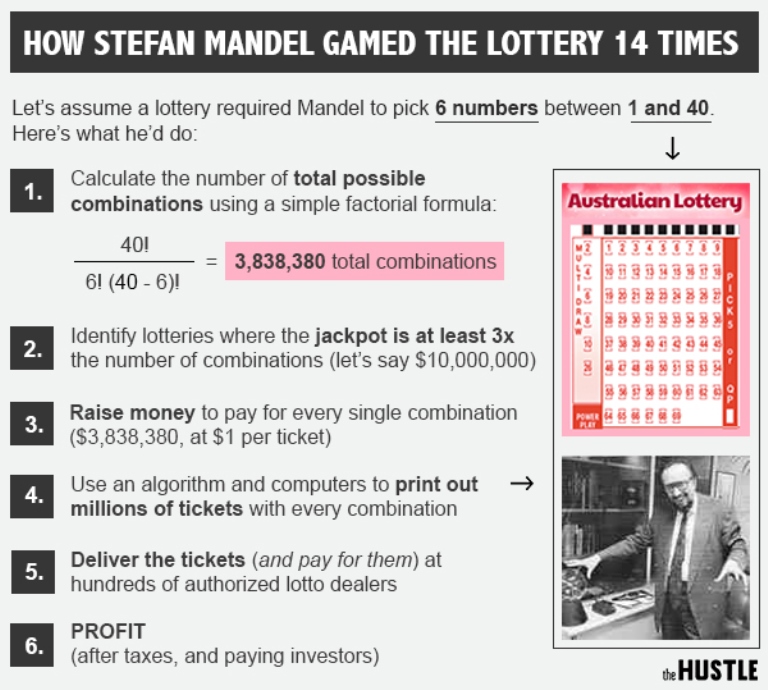 Then, he printed out the tickets with every combination and delivered them to authorized lottery dealers. Voila, he won the cash!
Mandel paid his investors and was able to keep $97,000 out of a $1.3m win in 1987.
That kind of practice was legal that time but new laws in Australia and the U.S. have rid the witty economist of his craft scheme. It is now impossible to purchase lottery tickets in bulk or print them at home.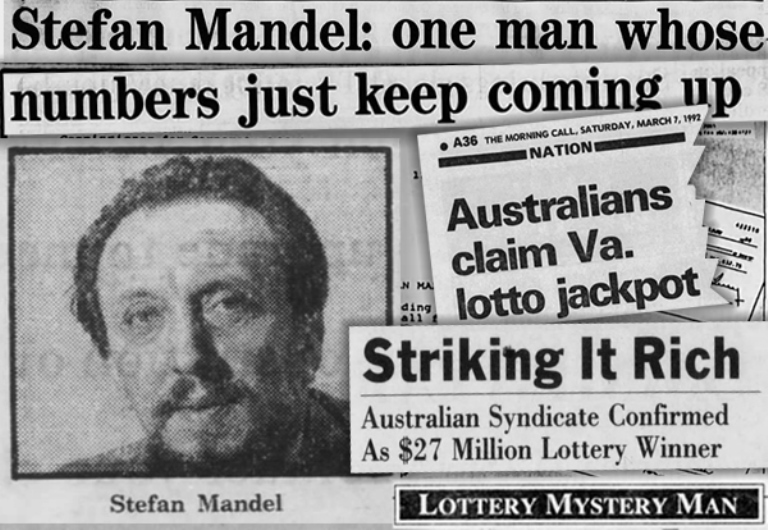 His legacy lives on in the U.S. legislation. All states that run lotteries have laws preventing the replication of Mandel's brilliant strategy. Thus, it secures him as the first and the last person to EVER successfully game the lottery.
He told the Romanian paper Bursa: "I'm a man who takes risks, but in a calculated way. Trimming my beard is a lottery: There is always the possibility that I'll cut myself, get an infection in my blood, and die – but I do it anyway."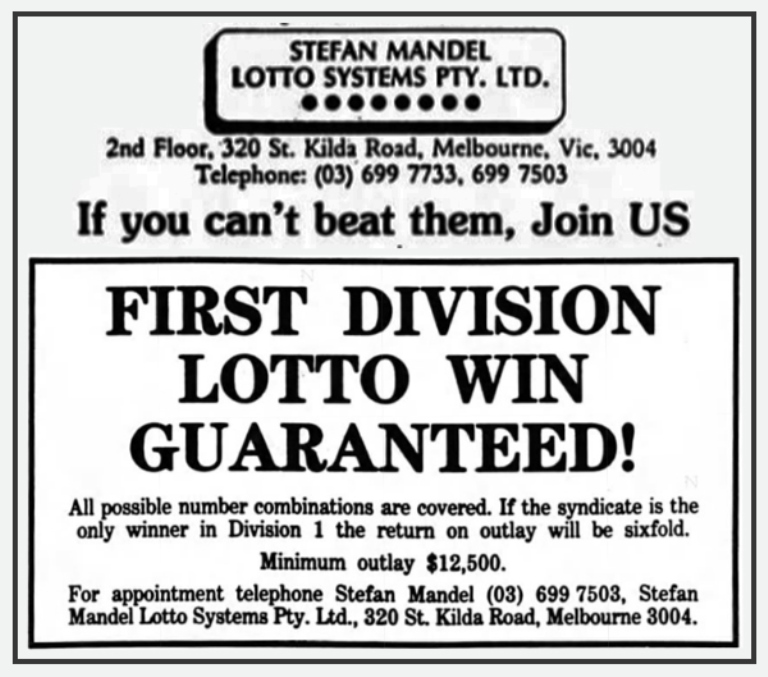 What are your thoughts on this? Let us know in the comments section! SHARE this with your friends and family!
Recommended Video!
"Deaf Guy Asking A Girl Out – She Flipped Out To Find Out He Is Rich. Gold Digger!"
Enjoyed the article? Check out another interesting story below ▼
---

Share this story with your friends and family!
---