20-year-old Irfan Mewati and 24-year-old Asif Mewati have been sentenced to hang in India after committing an unforgivable crime on June 26. The two brutally raped an 8-year-old girl and tortured her before slitting her throat.
According to reports, they abducted the student outside her school in Mandsaur while she waited for her father to pick her up. They then brought her to a secluded place where they raped her and used a knife to mutilate her body before attempting to slit her throat.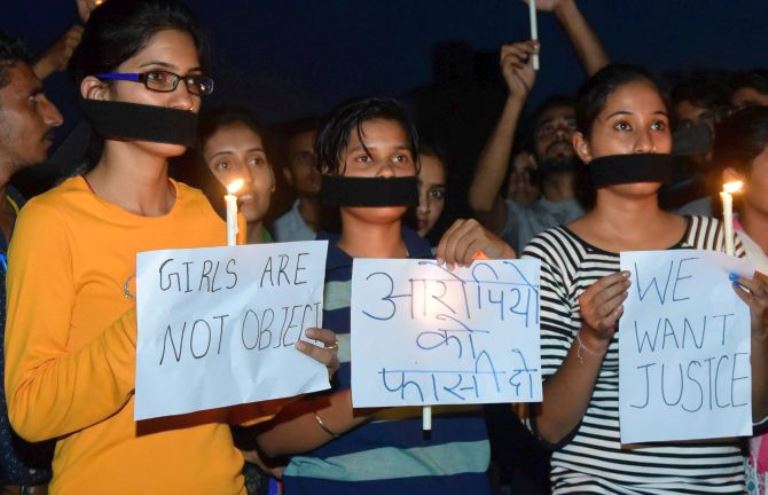 The locals found the girl and they rushed her to the hospital where she still remains. She regained consciousness 18 hours after the attack. The 8-year-old suffered severe injuries to her head, face, neck, and private parts.
People chanted 'death to rapists' after hearing the inhumane attack in the central state of Madhya Pradesh.
The two men were convicted of abducting, sexually abusing and attempting to murder an 8-year-old girl.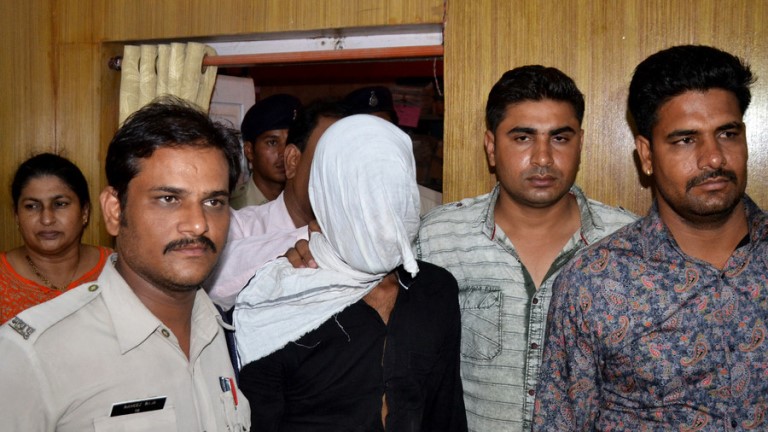 The 350-page case, based on over 100 pieces of evidence that include DNA samples and CCTV footage, and 92 witness testimonies, was enough for Sessions Judge Nisha Gupta in Mandsaur to sentence the two rapists to death, under the new Indian Penal Code and under relevant provisions of the Protection of Children Against Sexual Offences Act, which orders capital punishment for those who commit rape on victims under the age of 12.
Emphasizing that the accused "do not deserve leniency" in this "rarest of the rare case," Judge Gupta noted that "death was only way out to punish" Irfan and Asif.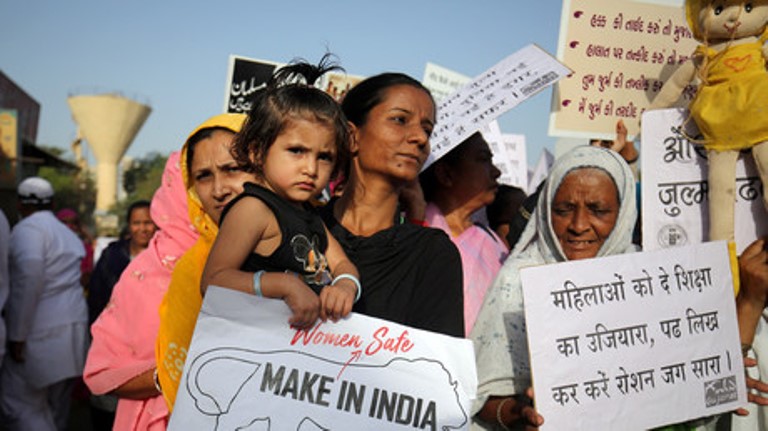 "The act of the two accused was a cruel and gruesome nature," the judge said. "The accused not only raped her, but they attacked and injured her private parts and other delicate body parts with a knife."
This case's verdict was the sixth capital sentence handed down in Madhya Pradesh, the first state to implement the death penalty for persons who rape minor below 12 years old.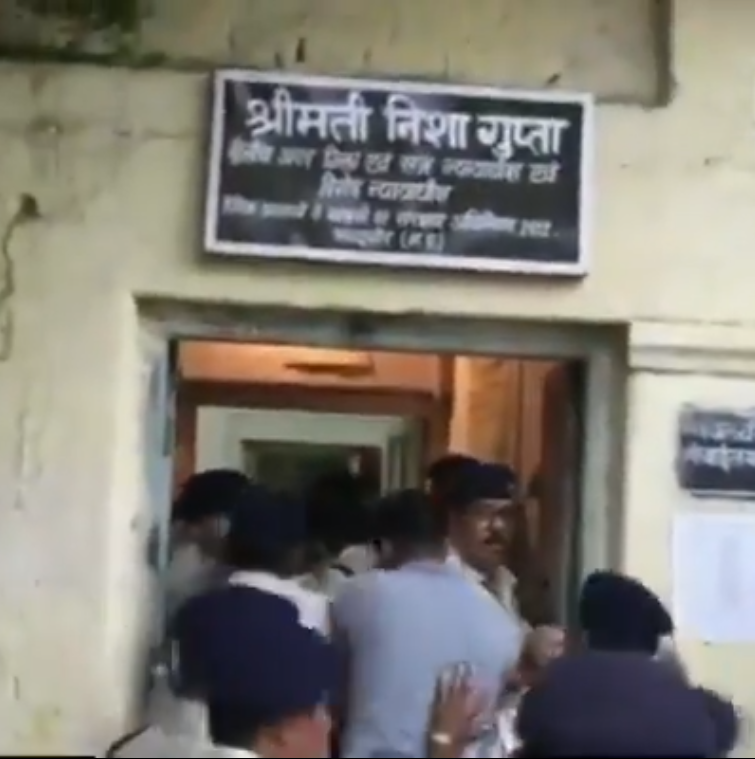 What's your take on this? Do you agree that death penalty is the best way to punish rapists? Let us know in the comments section below!
Recommended Video!
"Gas Station Worker Saves Kidnapped Woman"
Enjoyed the article? Check out another interesting story below ▼
---

Share this story with your friends and family!
---