A 16-year-old girl was pushed by her friend off a bridge, even though she said that she won't jump because she was too scared.
Jordan Holgerson was standing above Moulton Falls on the Lewis River in Yacolt, Washington, with her friends behind her.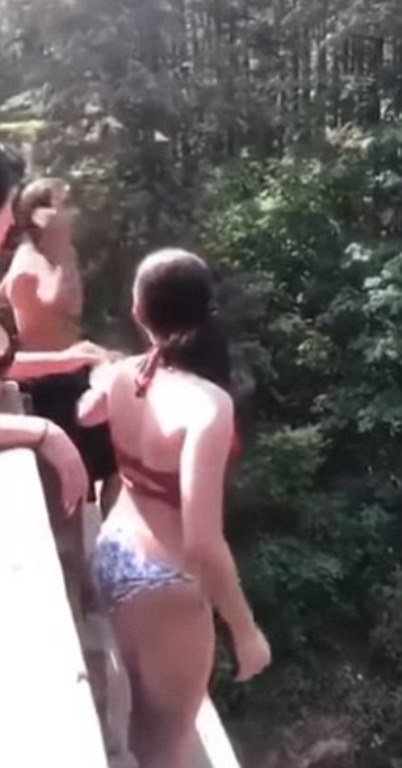 Sources say that Jordan said "No, I won't go in," as her friends pressured her to jump off the bridge. Then, she told her friends 'no' a second time, but they still insisted to make her jump.
After a man asked "Ready?" one of her friends pushed her off the bridge.
The 16-year-old fell 60 feet into the water below, and landed with a scary thud. "Oh, that's so fu****," one of her friends said.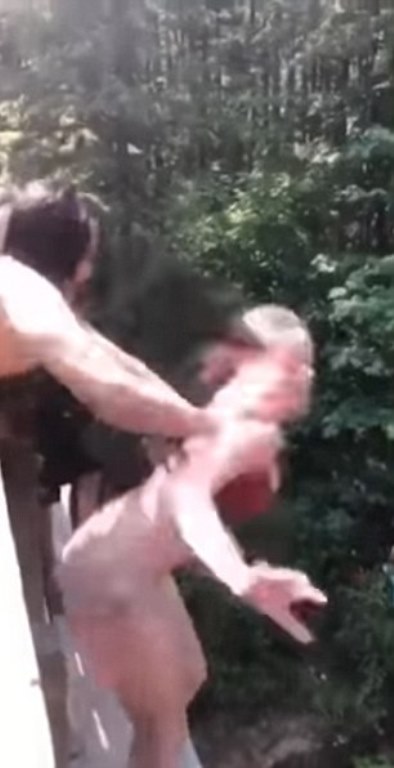 Speaking from her hospital said, Jordan said that it was her first time on the bridge.
"In midair, I think I might have blacked out," she told KGW8. "But I was aware and awake when I hit the water."
Someone immediately rescued her after the horrifying hit. Then, she was taken to PeaceHealth Southwest Washington Medical Center in Vancouver, Washington.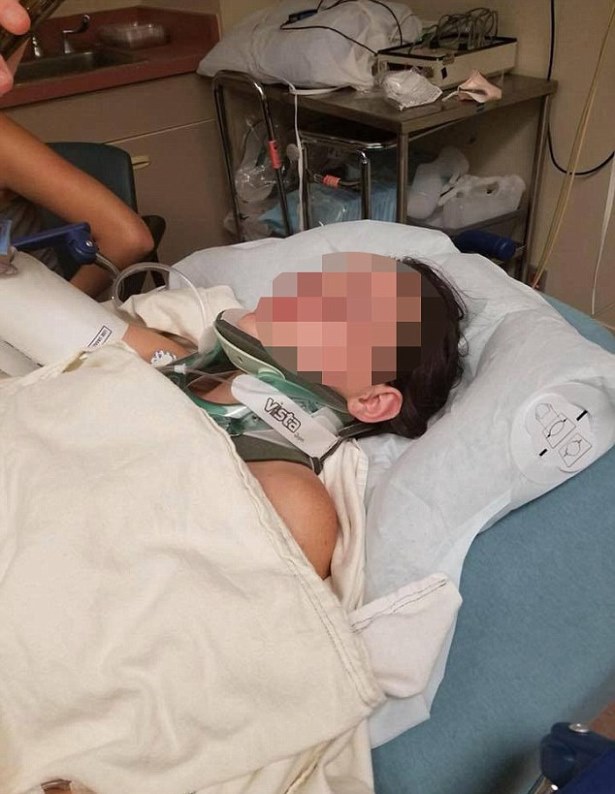 The high school student's mother, Genelle Holgerson, said that her daughter suffered internal injuries and five cracked ribs after falling off the bridge. She also suffered an injured trachea, bruised esophagus, punctured lung, and air bubbles in her chest.
"She is lucky she is not paralyzed or dead," Holgerson said. "She is alert but in pain and is very tired. We're lucky she is going to recover and not have permanent injuries."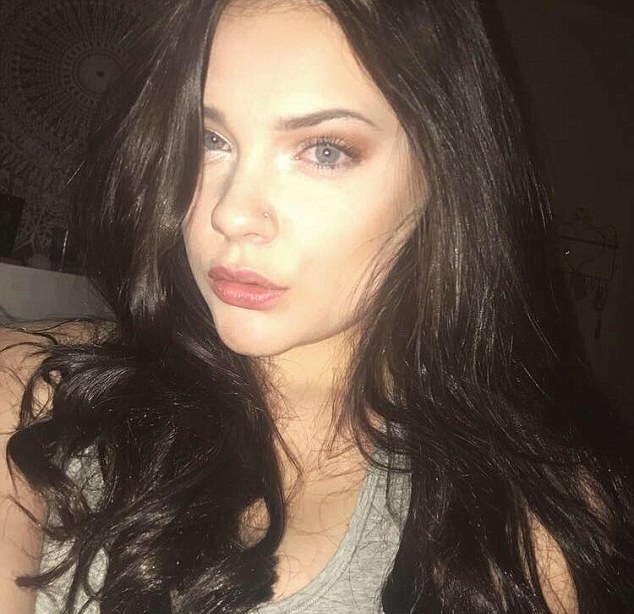 It is still unclear how long Jordan has to stay in the hospital.
Her friend said sorry, but her apologies aren't enough for what she did.
"I could've died," Jordan said. "It could've ended a lot worse, it what I'm thinking about."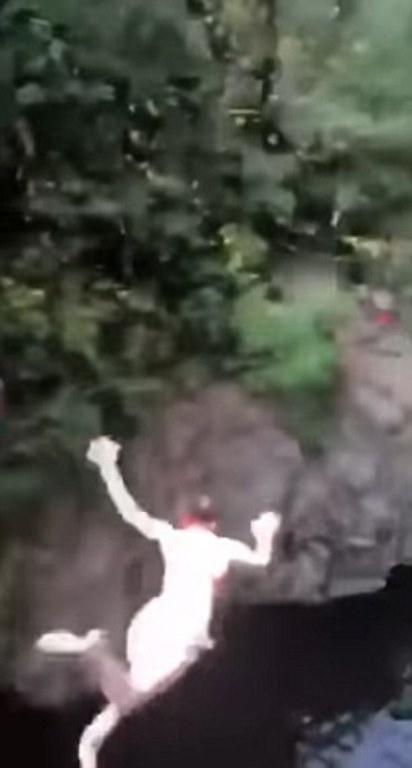 Holgerson also revealed that the woman who pushed her daughter into the water is already an adult. "I'm very upset with her," she said. "She is an adult, and I'm sure she should have known better."
What's your take on this? Do you think that they should press charges for what her 'friend' did? Let us know in the comments section below!
Recommended Video!dpg
"Kid Scares Pregnant Mom So Badly Her Water Breaks"
Enjoyed the article? Check out another interesting story below ▼
---

Share this story with your friends and family!
---