Growing up, we come to realizations that there were many things we took advantage of when we were young. We were so eager to grow up and do adult things, such as partying every other night, working for a monthly salary, buying a car, and more.
But then reality hits us hard. There are bills to pay and work can be stressful at times. Suddenly we find ourselves wanting to go back to those days when the only problems we had were homework, broken pencils, and your hungry pet in Tamagotchi.
Yeah, we wanted to reach adulthood fast that we tend to forget time is precious and once it is gone, we can never take it back. So if you also find yourself wishing for the good old days, keep scrolling to see photos that instantly transport you back to your childhood!
#1 How we created ankle socks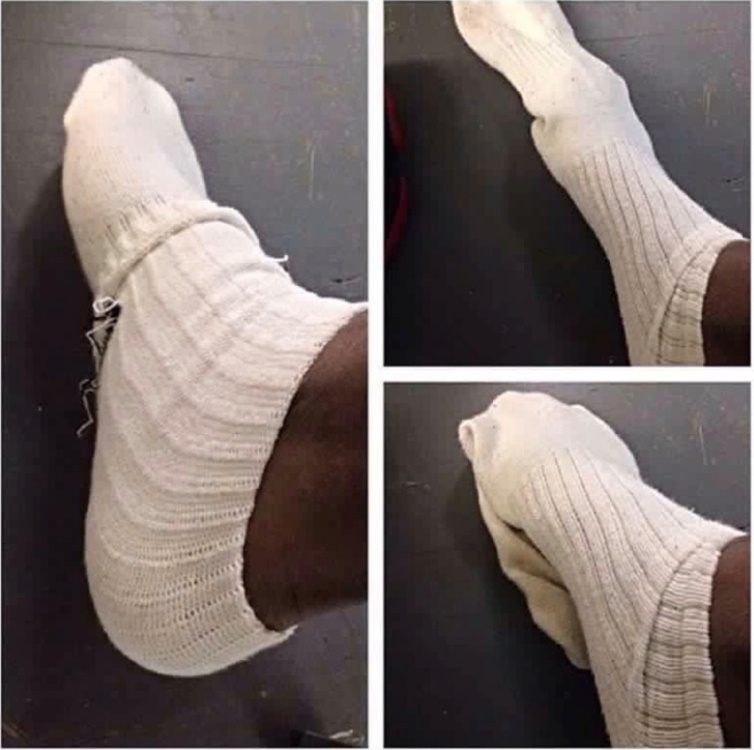 #2 We all wanted to have a crime-solving dog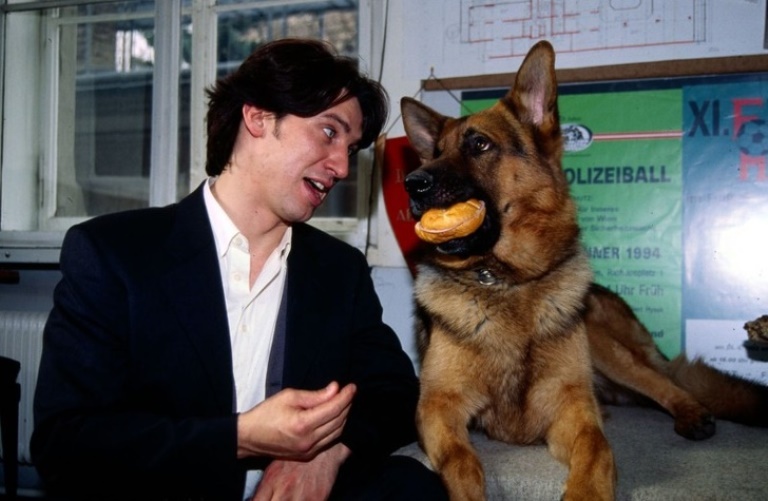 #3 It was always a huge surprise to see the results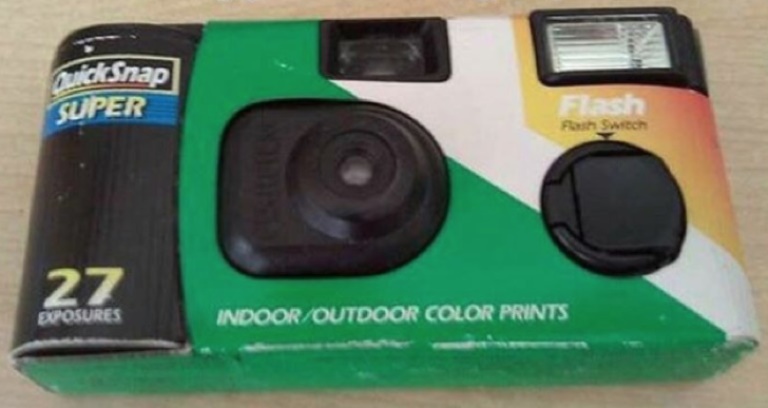 #4 What we used to do after school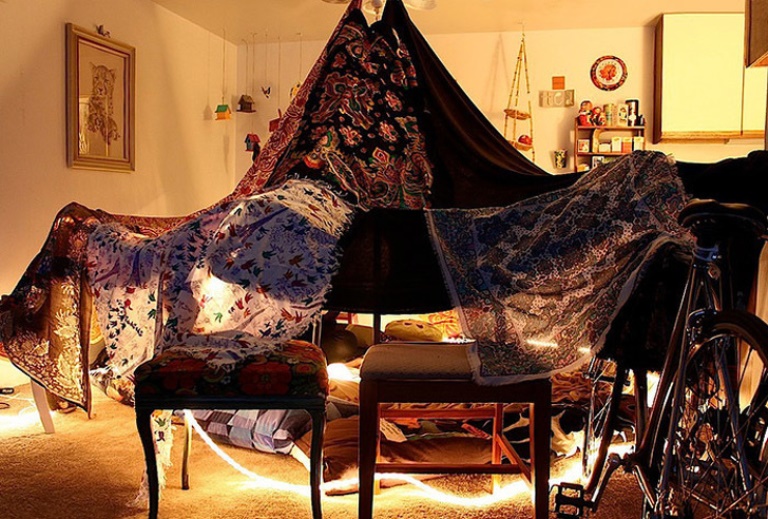 #5 Every girl danced or copied their actions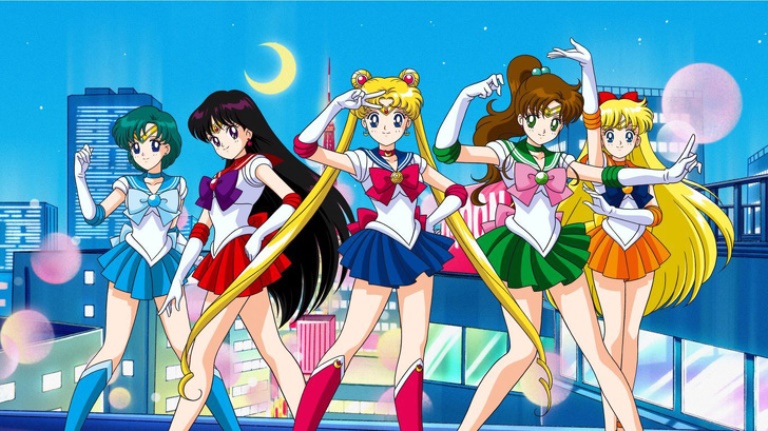 #6 How we enjoyed music before streaming services exist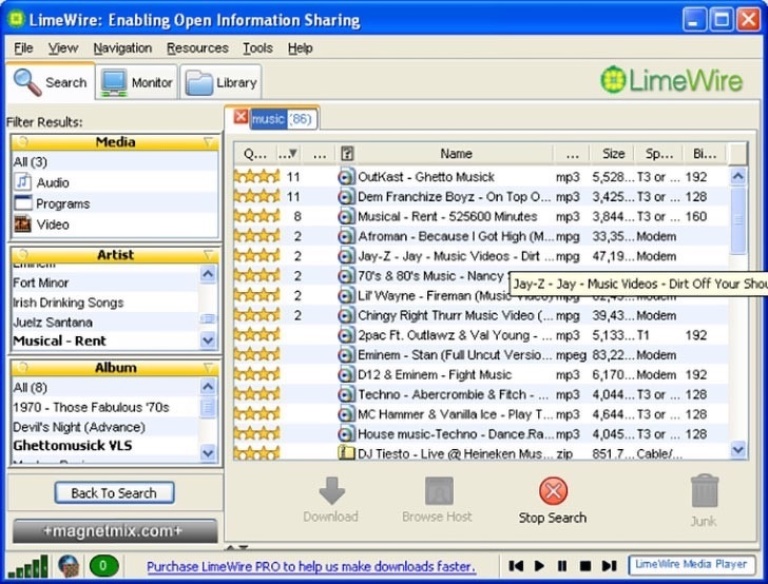 #7 That drum sound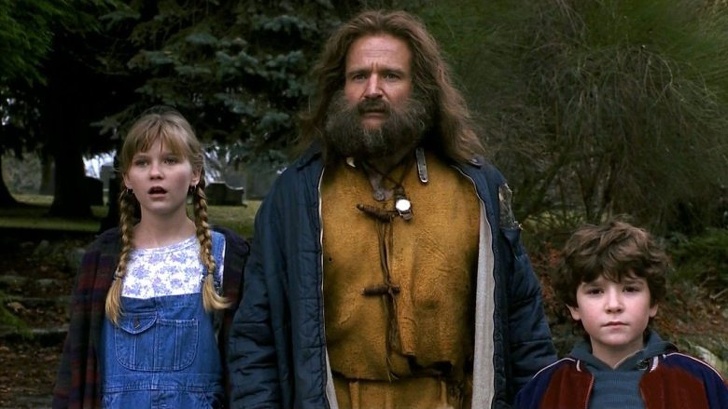 #8 When having this bag means you're cool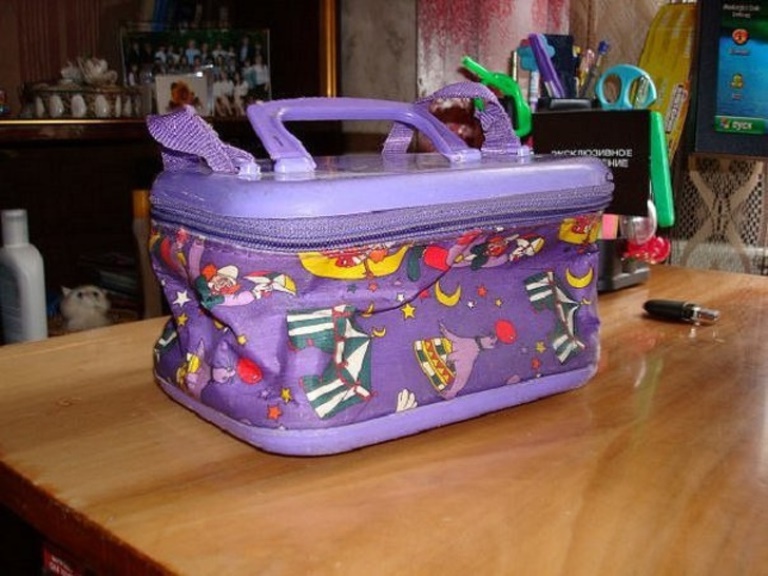 #9 We all wanted this talking owl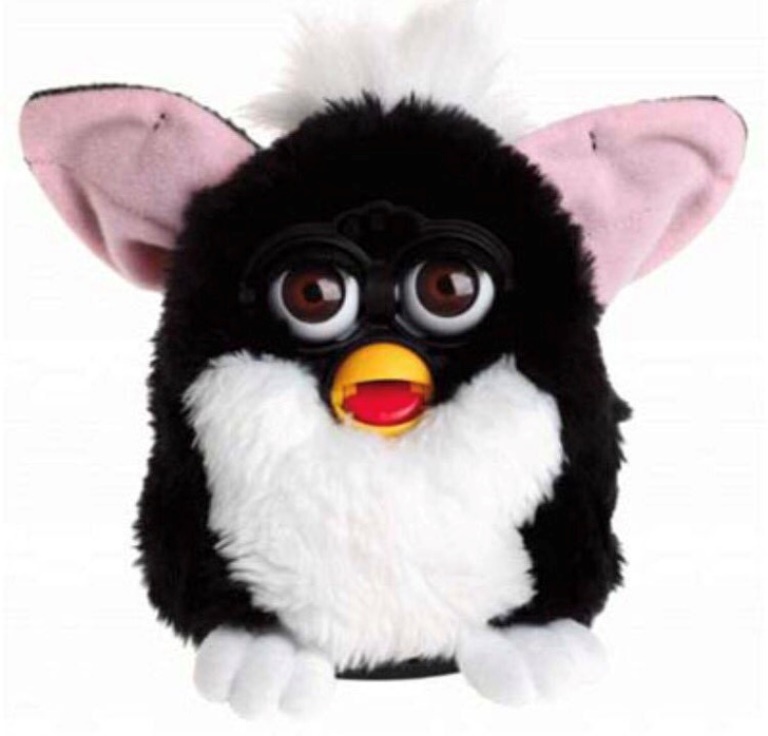 #10 Not the most convenient but it was awesome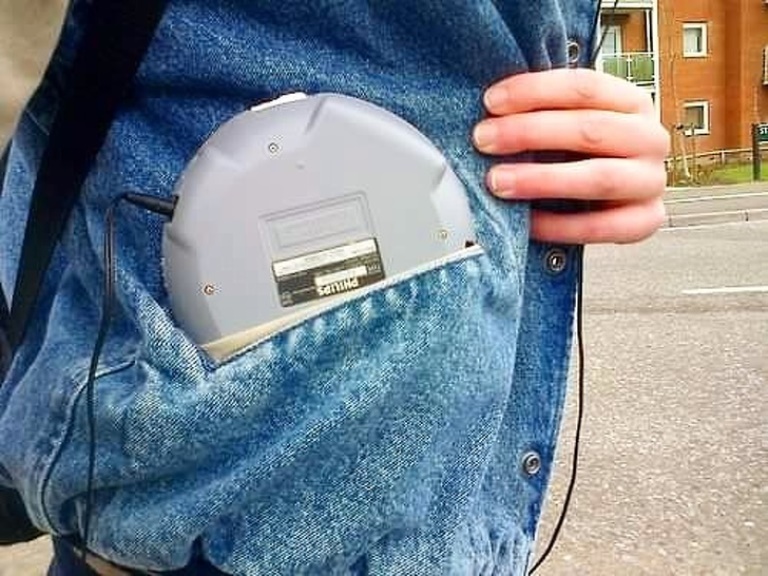 #11 When Trix cereal pieces had fruit shapes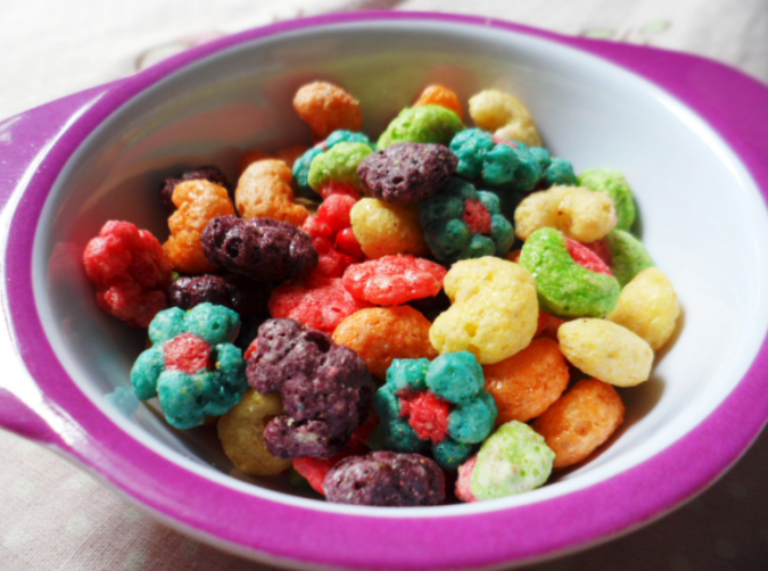 #12 Our favorite games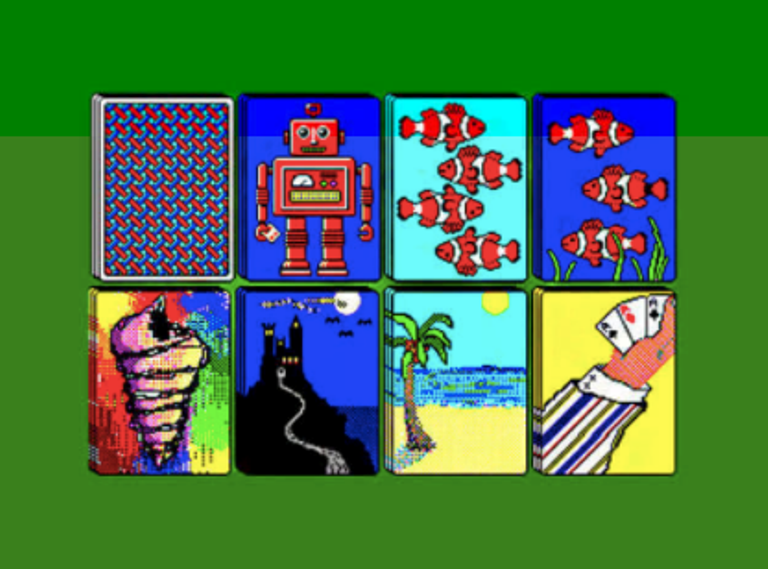 #13 Every drink magically tasted better when using these cups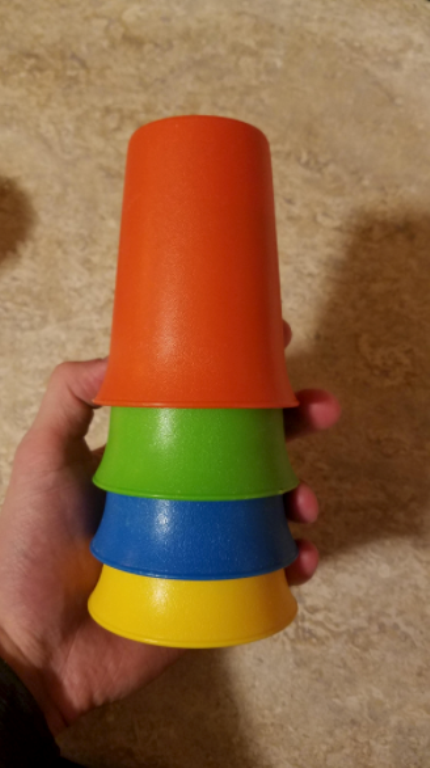 #14 The water bottle that makes drinking the most difficult task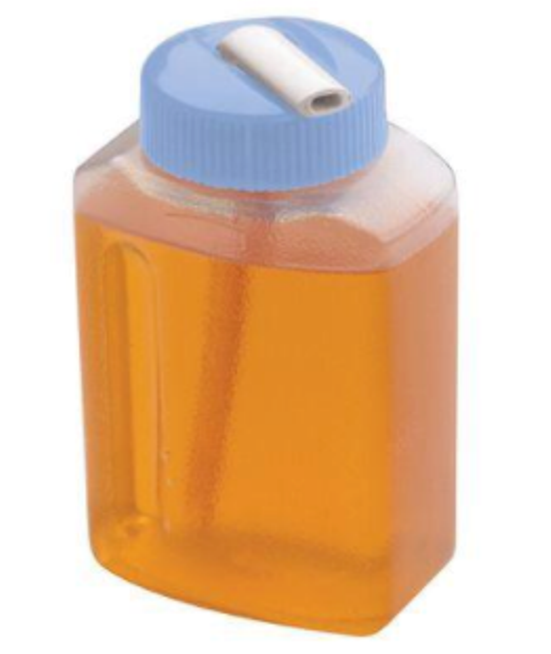 #15 One piece missing and it will be completely useless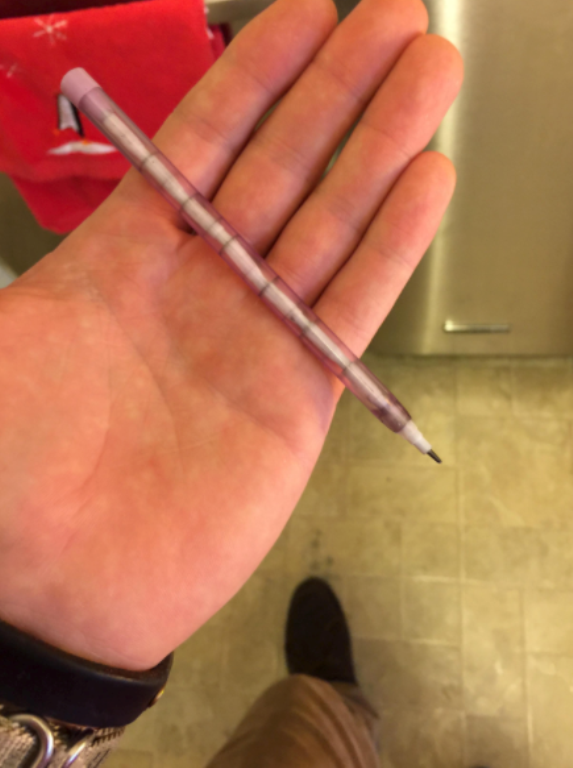 #16 Book fair days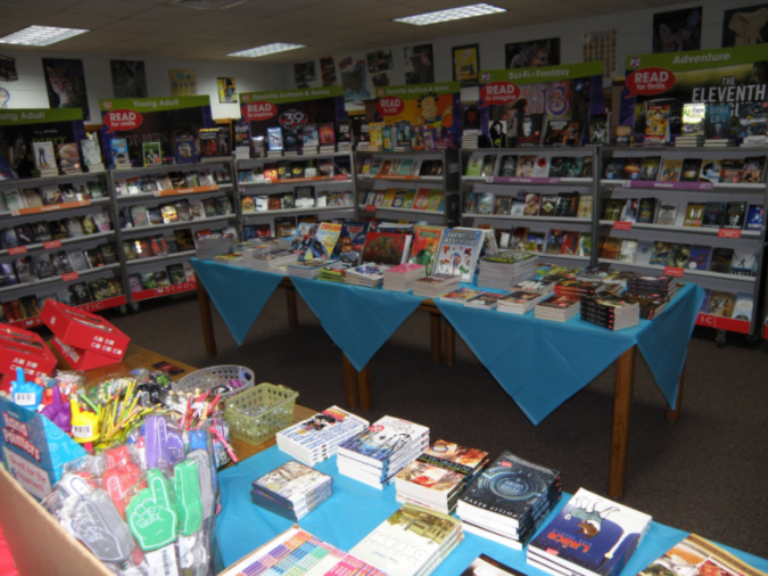 #17 Kids these days will never see how a teacher struggles to pull this map down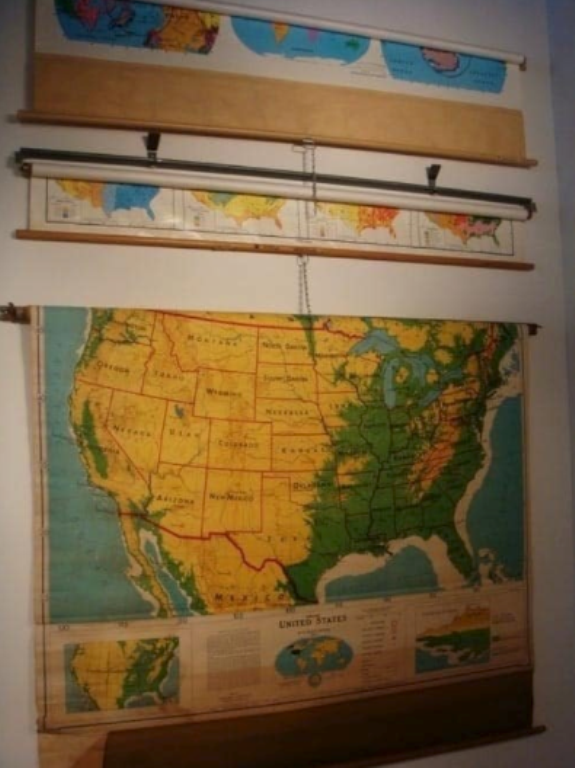 If these photos made you feel warmer inside, SHARE it with your friends so they can also feel the same!
Recommended Video!
"Propose Girlfriend With Super Mario Game? How Did He Do That?"
Enjoyed the article? Check out another interesting story below ▼
---

Share this story with your friends and family!
---