19-year-old Xeneral Webster pleaded guilty to causing the death of dementia nurse Joanne Rand. He splashed acid on her during a fight with another man in Frogmoor, High Wycombe.
After visiting the grave of her daughter, nurse Rand was sitting on a bench when strong chemical ammonia was splashed onto her hair, arms, face, and feet. She passed away at Stoke Mandeville Hospital 11 days after the horrifying incident.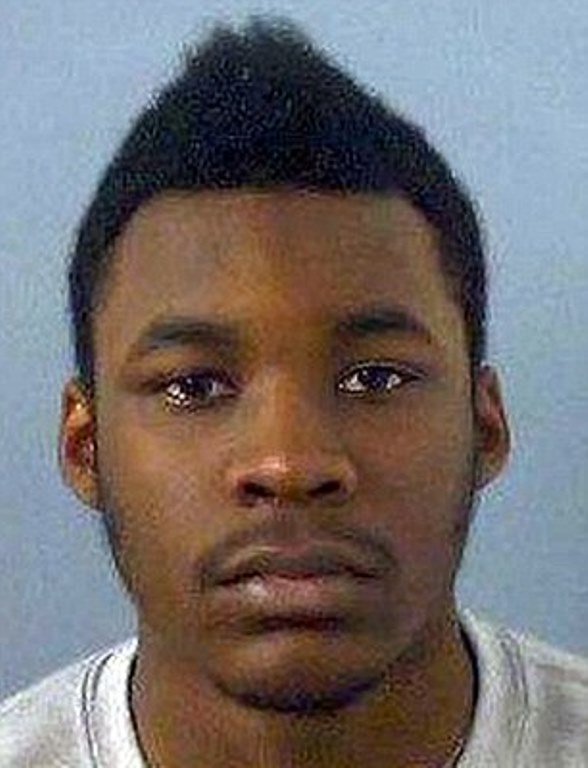 During the trial, Alison Hunter QC, prosecuting, said: "Joanne Rand was sitting at a bench at about 4.30pm to 4.45pm when she felt something hit her on her right shin.
She saw a white bottle holding a yellow liquid. Her hair was wet and her face was burning. She then ran into the KFC restaurant behind her and doused herself with water before calling 999."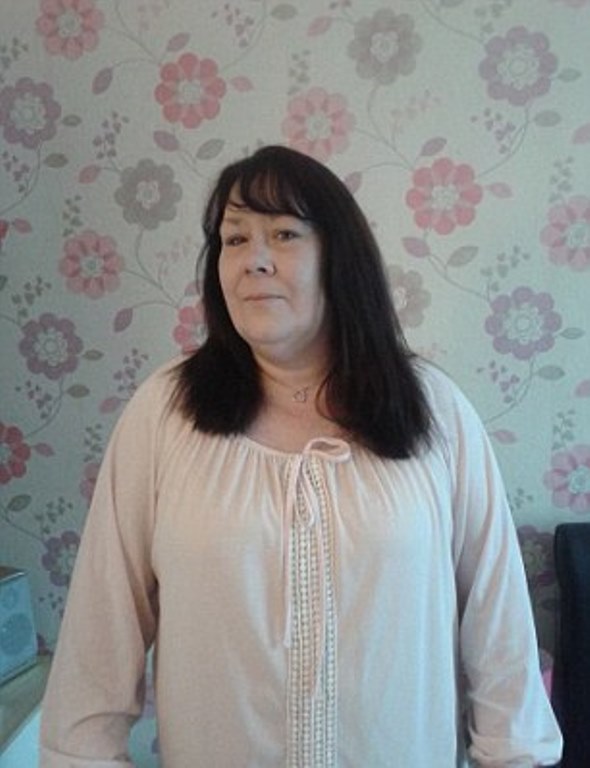 The court was told that the innocent nurse screamed in pain as she ran to KFC to get some water for her burning skin.
"An ambulance was called by the police operator. She had already removed the clothing on her lower body and paramedics then arrived to help her remove the rest," Ms. Hunter said.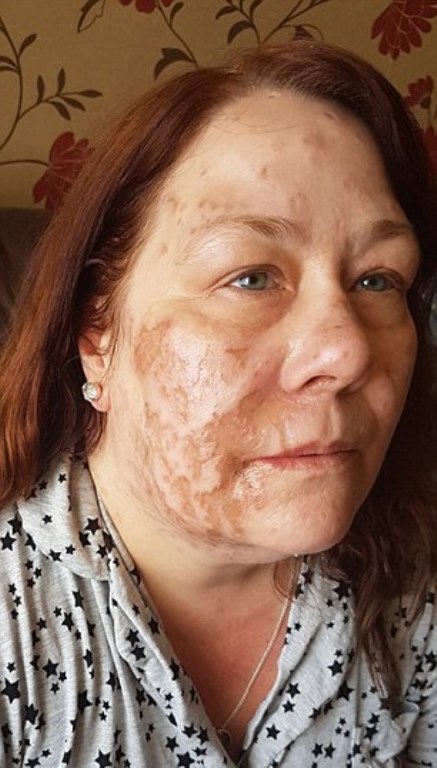 "Dr Tina Lovelock confirmed the PH of the Sulphuric Acid was minus two. This is typical of a very strong acid, very corrosive and can cause severe progressive burns to the skin.
Mrs Rand's trousers and blouse showed significant damage, with white stains across the front and a number of rips and holes."
Teenager jailed for 17 years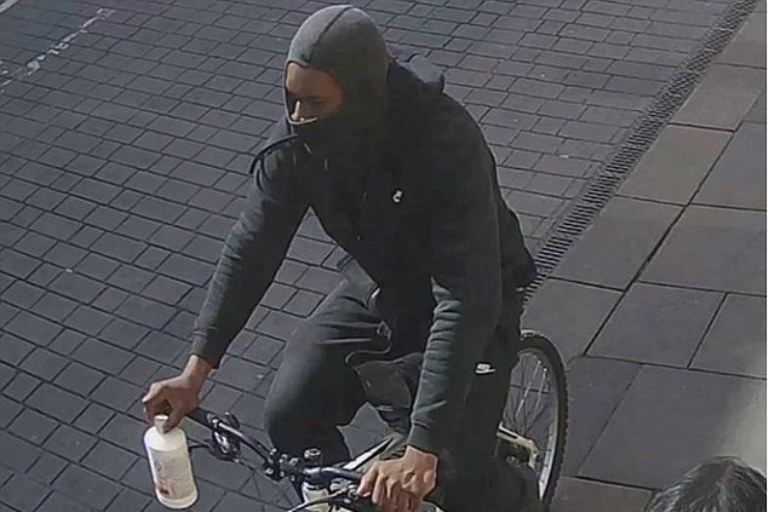 The remorseless killer shouted "f*** you bro" at the judge as he was jailed for manslaughter.
The 19-year-old admitted killing the nurse and as the length of his prison term was read out, he shouted: "All of you will probably dead by the time I am out of here, f*** you bro!"
Ms. Rand's 18-year-old daughter Katie Pitwell said sentencing should be tougher for people who purchase acid.
"He knew how much it could hurt someone and yet he used the stronger acid anyway to hurt someone else," Pitwell said.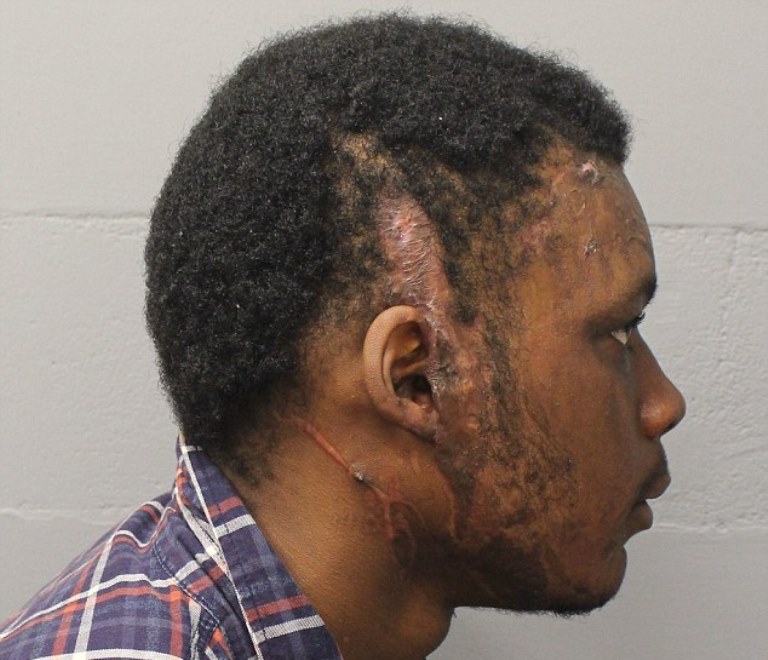 "He went out with the intention of hurting someone and it's an innocent person that got hurt in this situation. People need to know that, if they're carrying that type of stuff, it's going to hurt someone or kill someone."
She also added: "You not only destroyed her life, but all of ours too."
Talking about Ms. Rand, Judge Morris said: "The cost of your actions were incalculable and irreparable for her family and friends and there is no sentence which this court can pass which can replace the value of her life."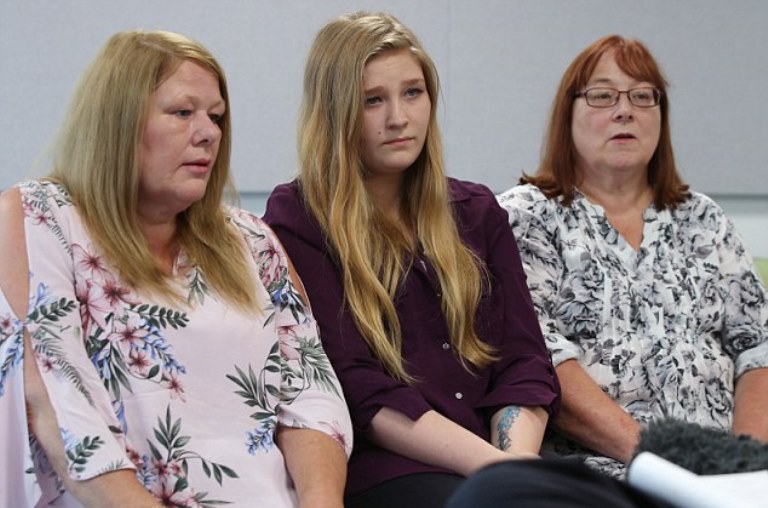 What's your take on this? Do you think that 17 years is enough for what he did? Let us know in the comments section below!
Recommended Video!
"This Boy Was Arrested For Impersonation Of Police Officer"
Enjoyed the article? Check out another interesting story below ▼
---

Share this story with your friends and family!
---