Halloween is only a few weeks away and pineapples might not be the first thing that comes to your mind when decorating your home or office. It turns out that this tropical fruit is also a great alternative to the traditional pumpkin lantern!
With Halloween approaching fast, people have been sharing photos of carved pineapples on social media. There is no doubt that pineapple lanterns also work well at parties, especially if they are serving piña coladas!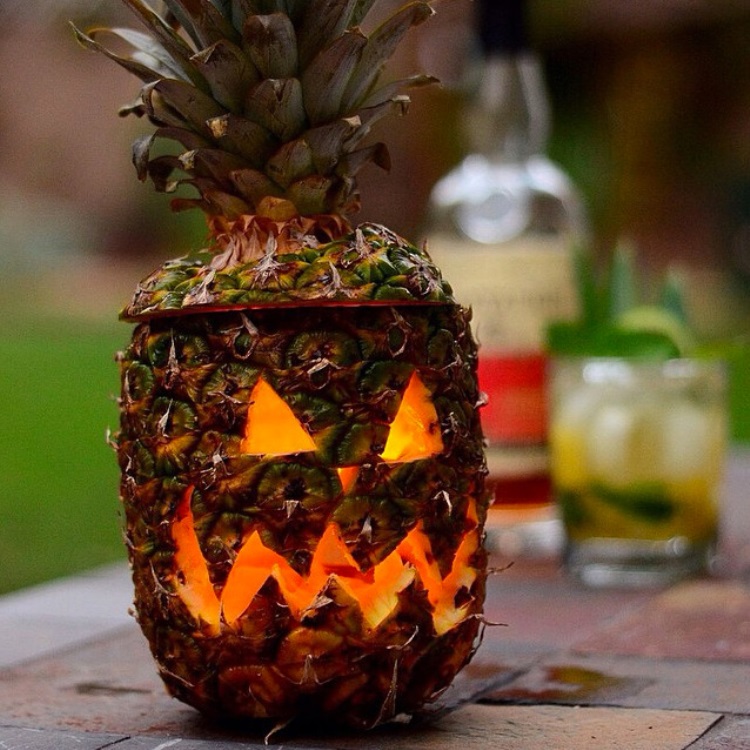 Compared to pumpkins, pineapples look even more terrifying because of the spikes on top and their rough texture. These carved fruits also look like Jeepers Creepers or something supernatural!
The spikes might make it a bit difficult to carve your fruit so it is advisable to wear gloves to avoid any injuries. There is also no need to worry about the insides.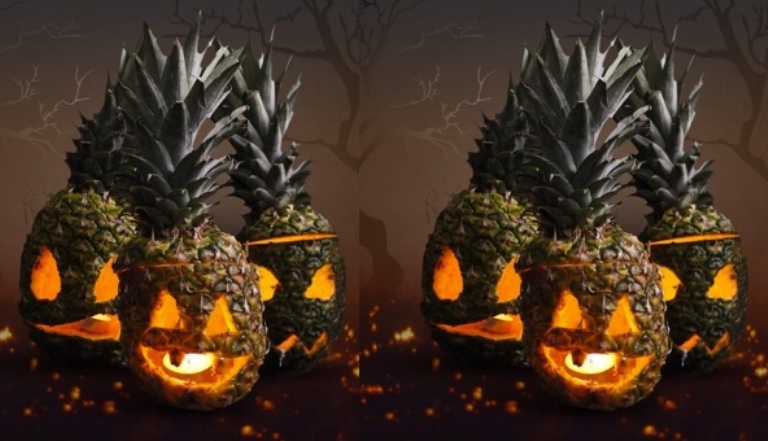 If pumpkins let you prepare warm, delicious soup, pineapples, on the other hand, let you make smoothies, fruit salad, fruit shakes or piña coladas. The possibilities are endless and both adults and kids will enjoy.
The carving process is also the same. All you need to do is to cut the top off and scoop out the flesh. Then, create a spooky face and voila! Pop one or two lights inside and place it by the window or in the middle of the table.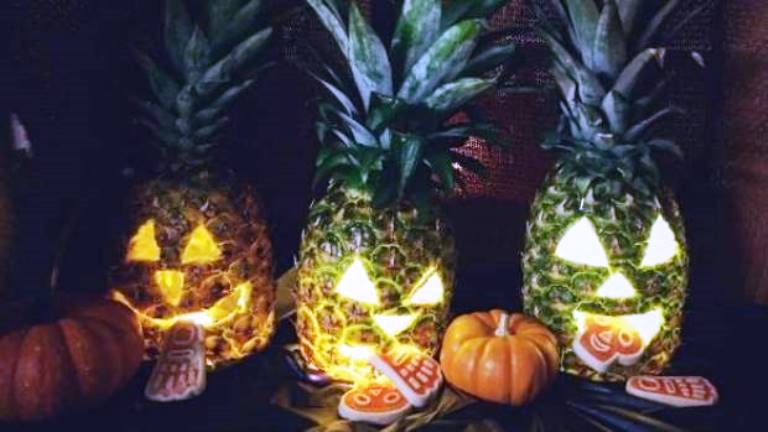 Pumpkins let you prepare the face before you start carving but that is something that you can't do with pineapples.
Martha Steward said: "Due to its stickiness, drawing out a design on the pineapple with a marker doesn't work that well so you will have to freehand."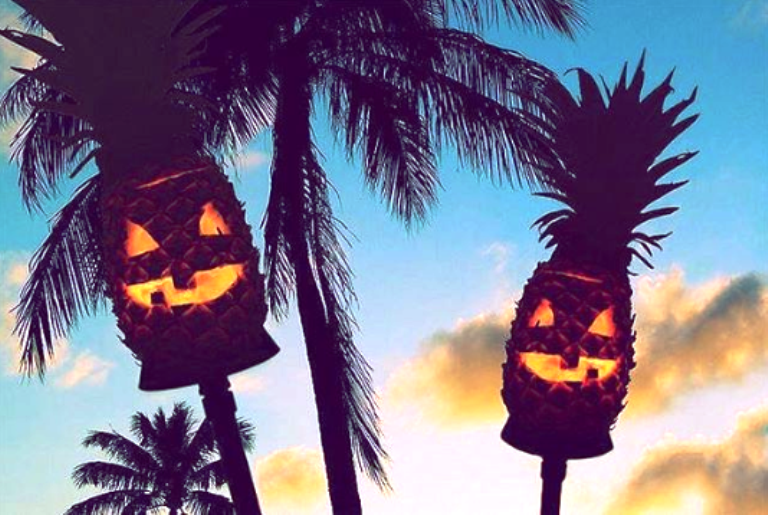 No matter how you carve it, your pineapple lantern will surely look creepy. It is recommended to not pick an overly ripe pineapple if you wish to avoid 'sticky mess' during the carving process.
Are you looking forward to creating decorations for Halloween? SHARE this with your family and friends!
Recommended Video!
"This Restaurant Sells Burgers With A Tarantula On Top"
Enjoyed the article? Check out another interesting story below ▼
---

Share this story with your friends and family!
---