Some people hate their freckles and others envied their family or friends for their freckle-free complexion. But freckles are actually part of one's unique beauty and there are many reasons why you should love those dots.
Freckles represent the real you – whether you apply makeup or not, you can shine. Most freckles also tell different stories and their appearance usually means you've spend beautiful days outside or on holiday. Freckles are also way better than sunburns!
Many models even get hired because of their freckles. The beautiful spots also make people look younger, which is why many tend to associate it with youth. Famous actresses that flaunt their freckles include Demi Lovato, Emma Stone, Kesha, Lindsay Lohan, Emma Watson, and more. People enjoy showing their freckles, so for those who have it, feel free to show off yours!
A talented photographer named Brock Elbank also admires the beauty of freckled people, so he decided to compile photos of them. Many people started to love their appearance after seeing the results. Keep scrolling to see amazing photos of people with freckles and let us know what you think in the comments section.
#1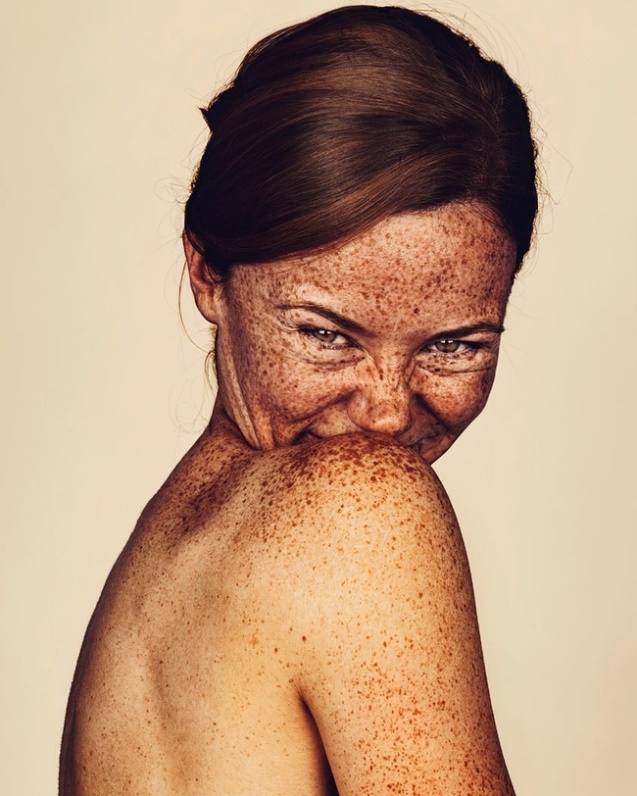 #2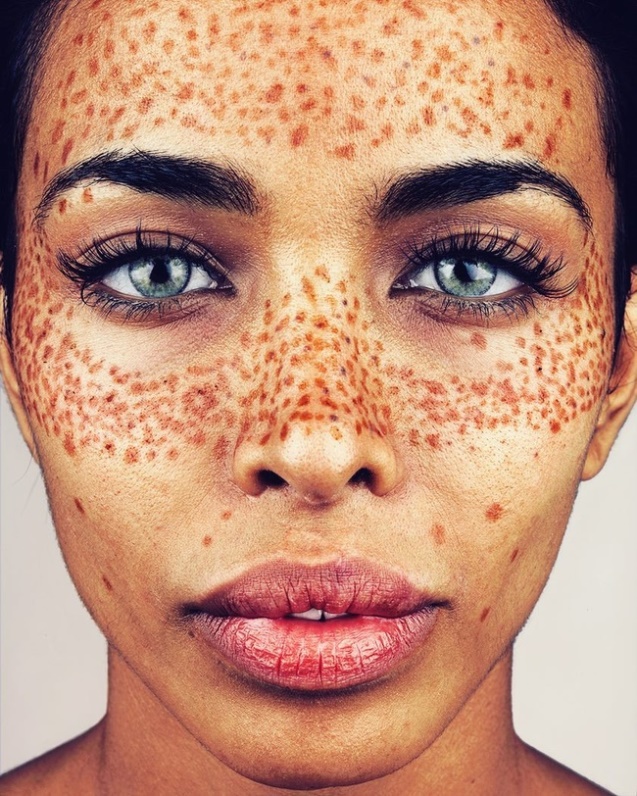 #3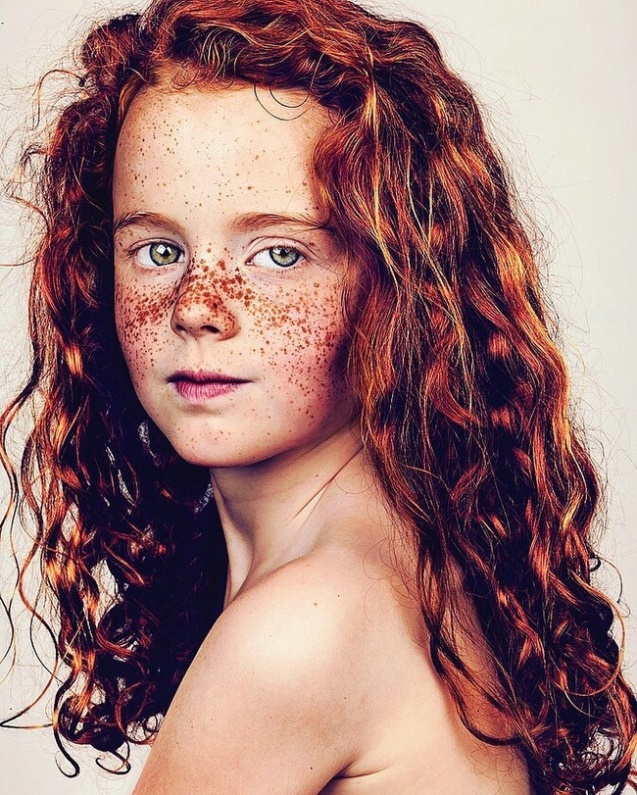 #4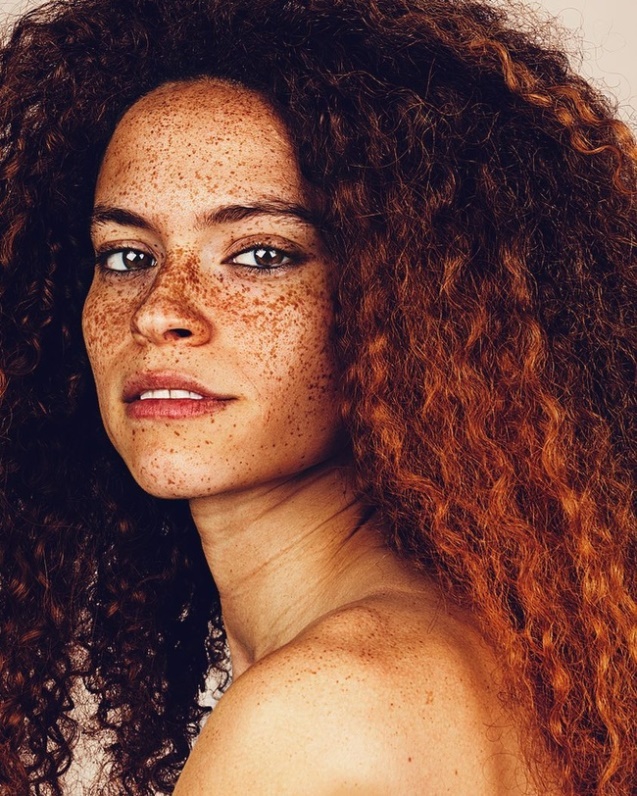 #5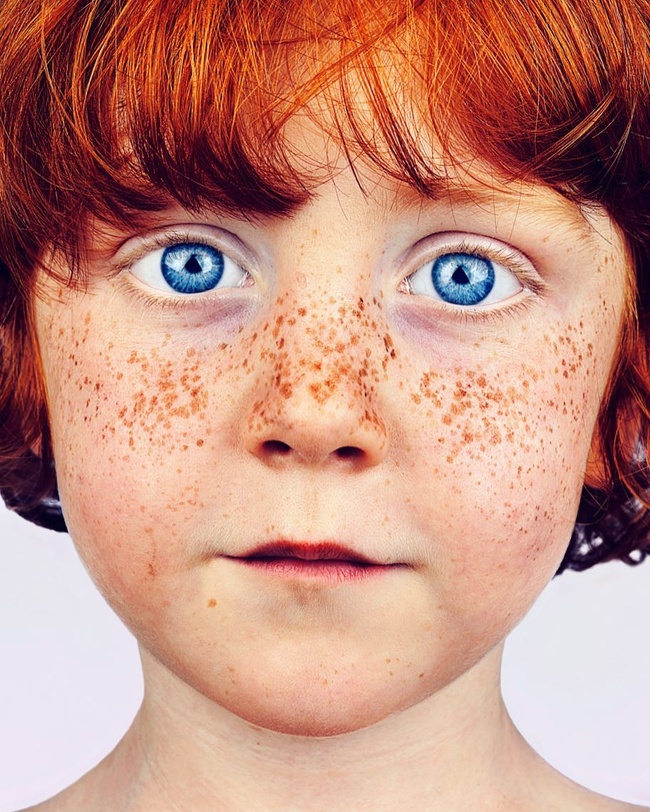 #6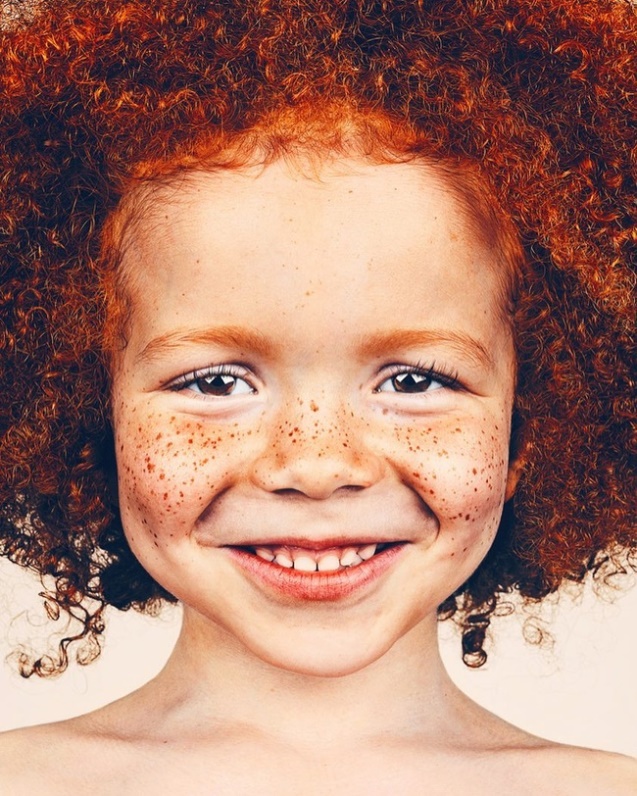 #7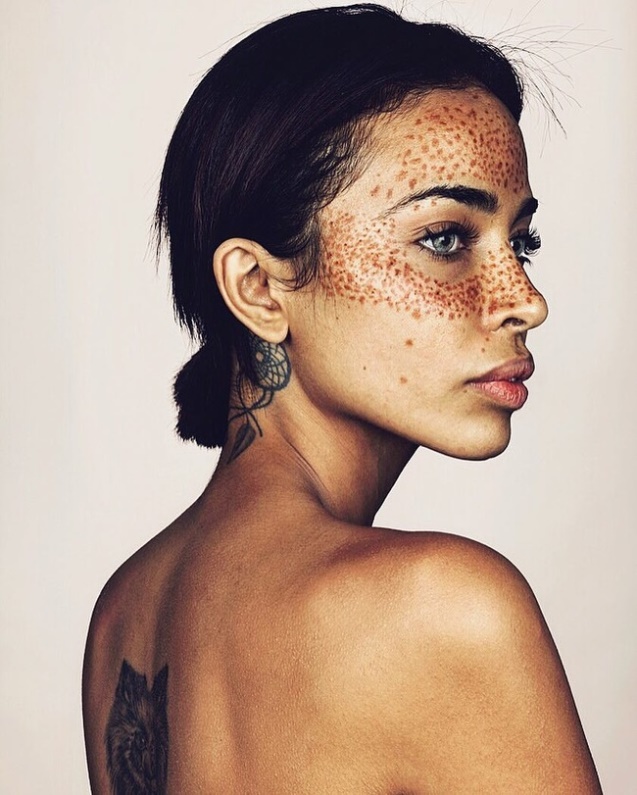 #8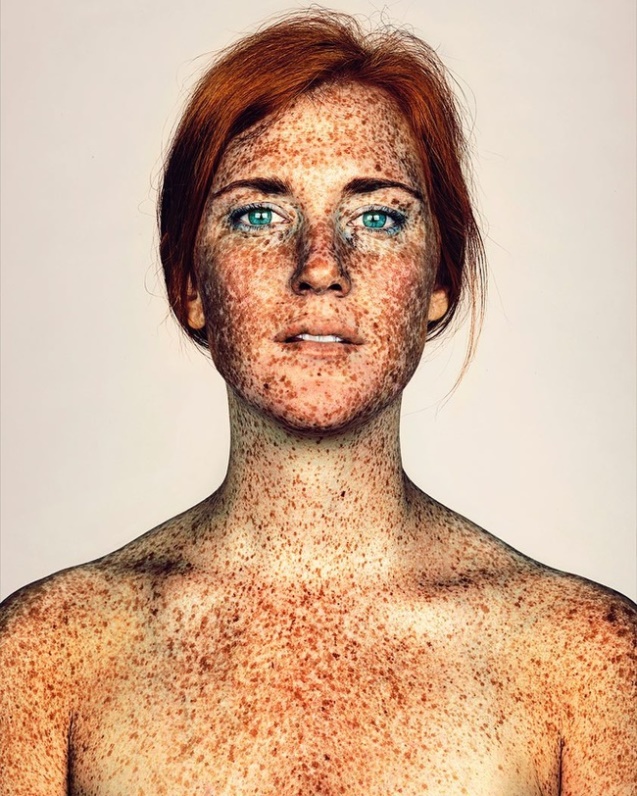 #9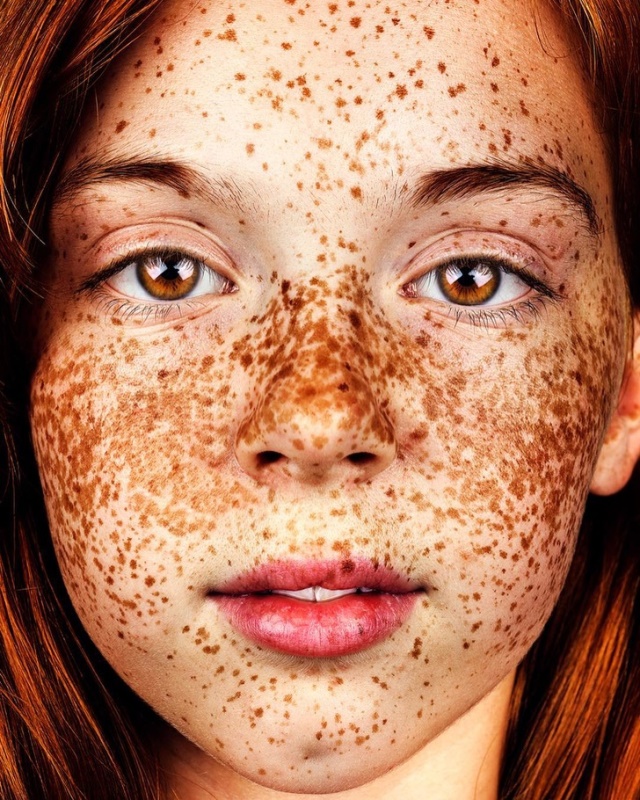 #10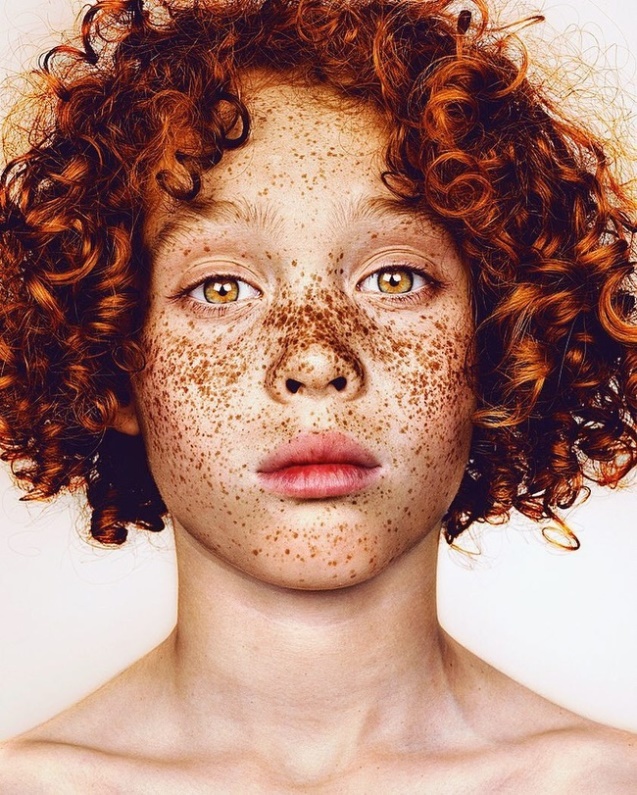 #11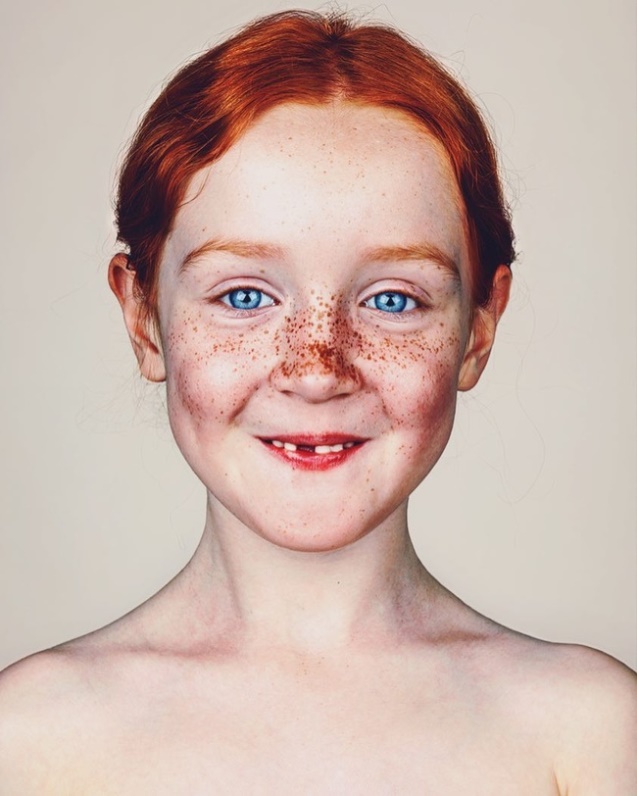 #12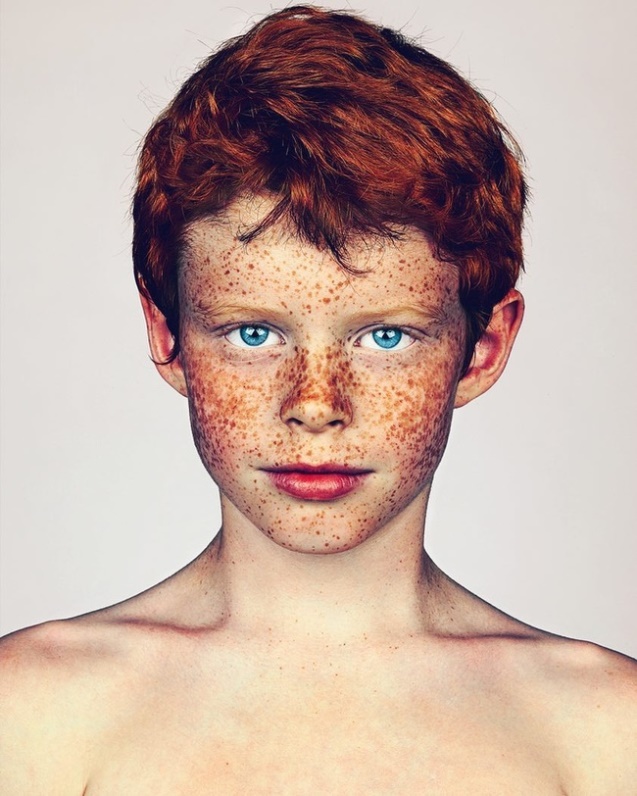 What do you think about these photos? Do you agree that they are beautiful? SHARE this with your family and friends!
Recommended Video – "Nurses at a Hospital Witnessed a Mom Playing Piano for her Terminally Ill Son, and it was Beautiful"
Enjoyed the article? Check out another interesting story below ▼
---

Share this story with your friends and family!
---