There are many mysteries in the world and a lot of secrets to be discovered. While researchers and scientists try to solve puzzling phenomena happening around us, life keeps throwing more secrets that are hard to explain. Can a dog have some cat gene? Why is there a duck in a cocktail? Are naval mines the new way of decorating your yard?
Keep scrolling to see pics that are literally hard to explain and let us know what you think in the comments section!
#1 What public toilet really means.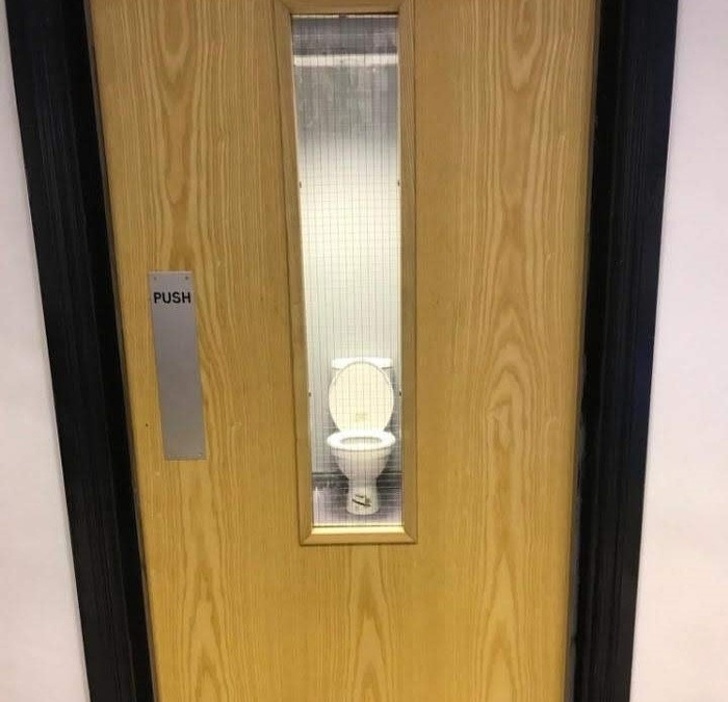 #2 "My friend tried to remove the scratches on his iPod with sandpaper."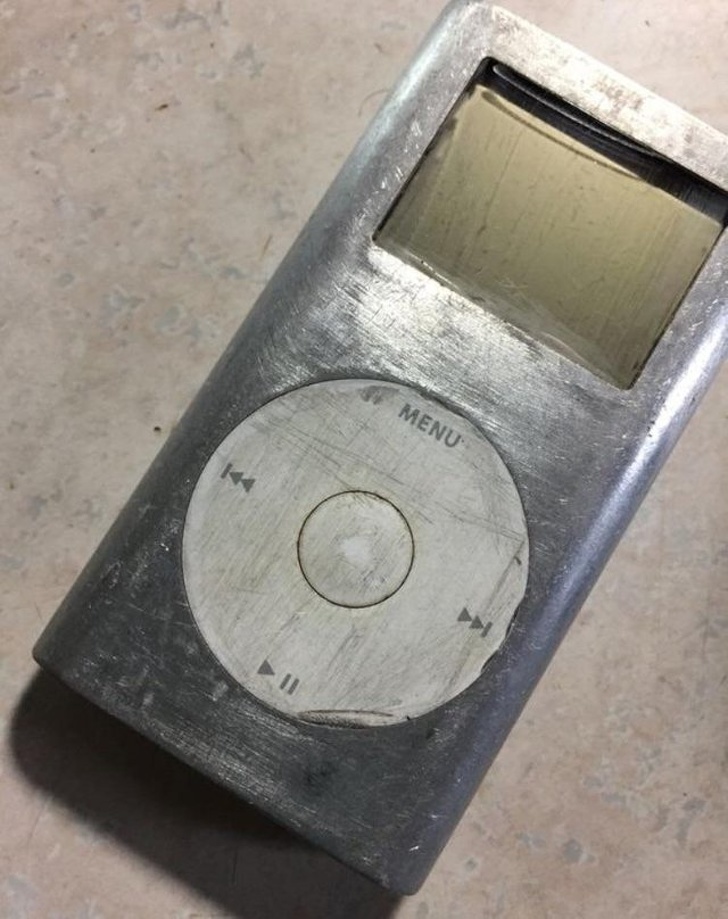 #3 Does it mean you can time travel?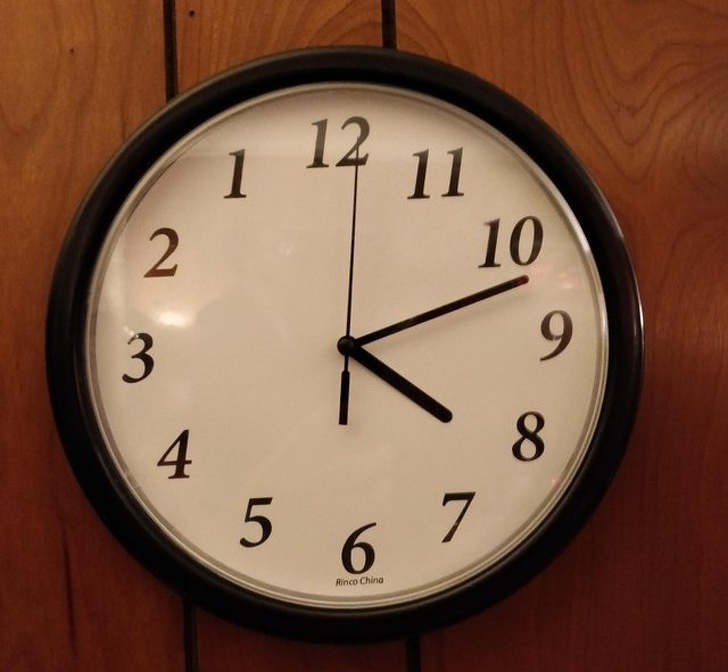 #4 "Thought this was a broken and poorly fixed Hula Hoop at my local toy store until I picked up another. Turns out it's the actual design."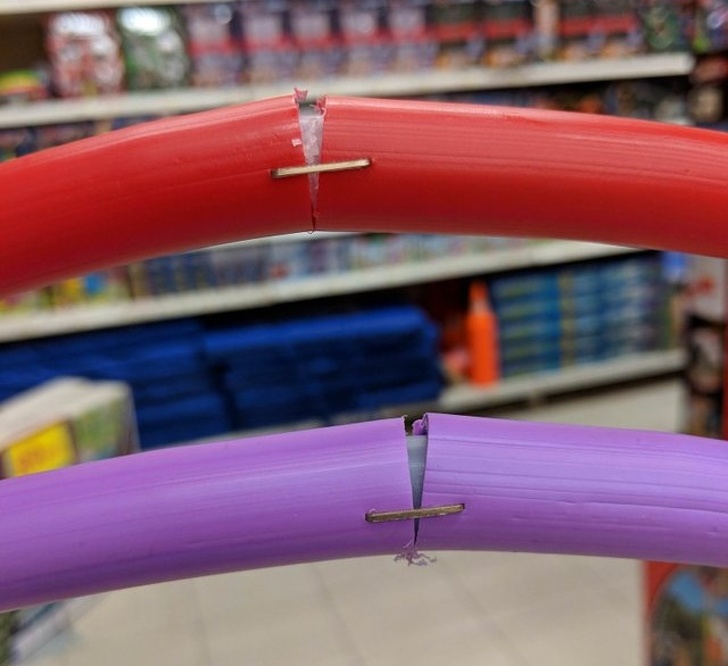 #5 Who would have thought that naval mines are actually great for decorating your yard?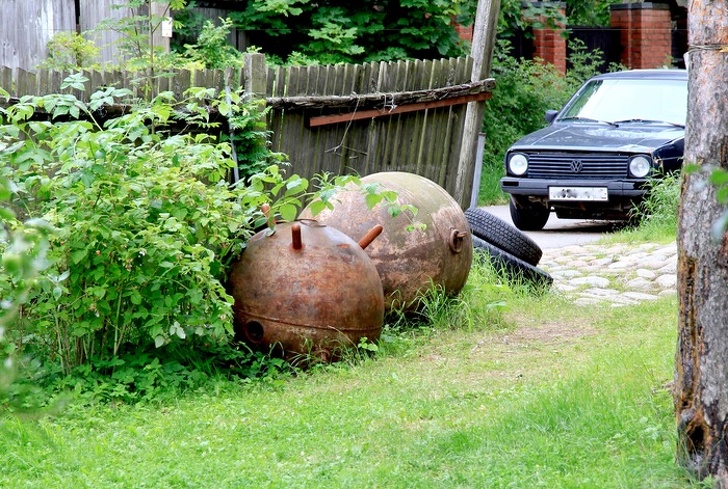 #6 A large egg had a smaller egg inside.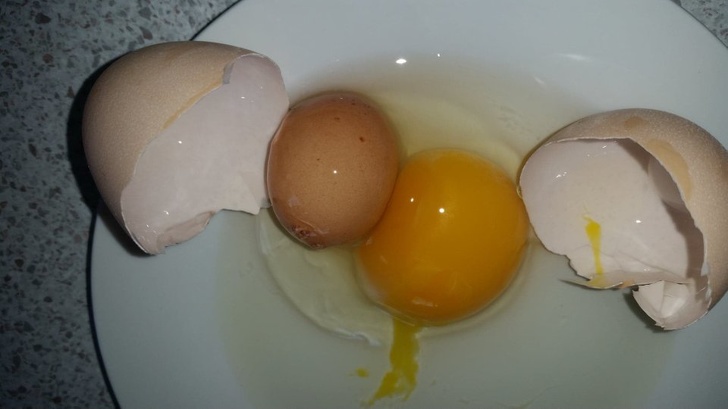 #7 They are really weird!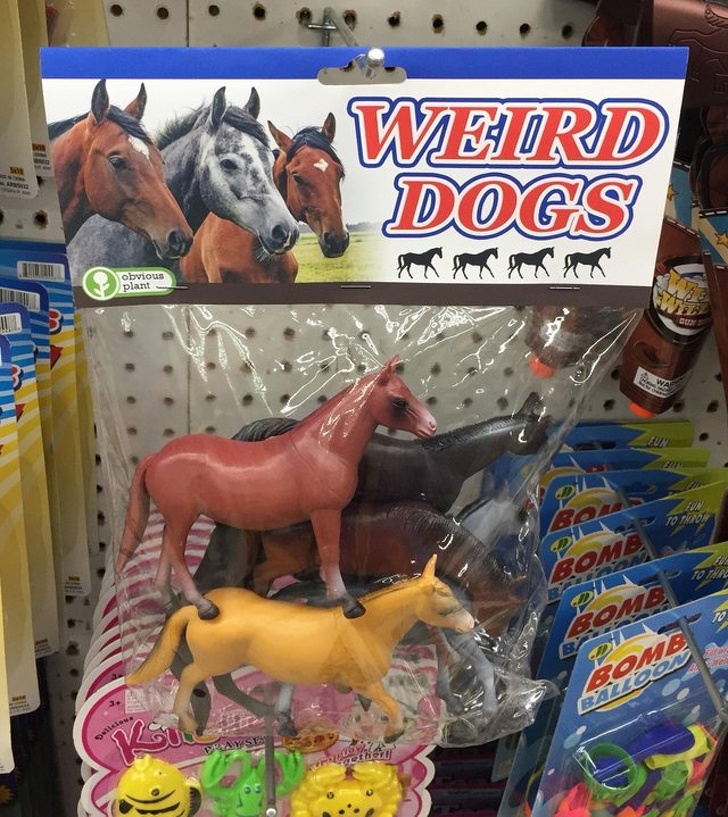 #8 A professional definitely needs this.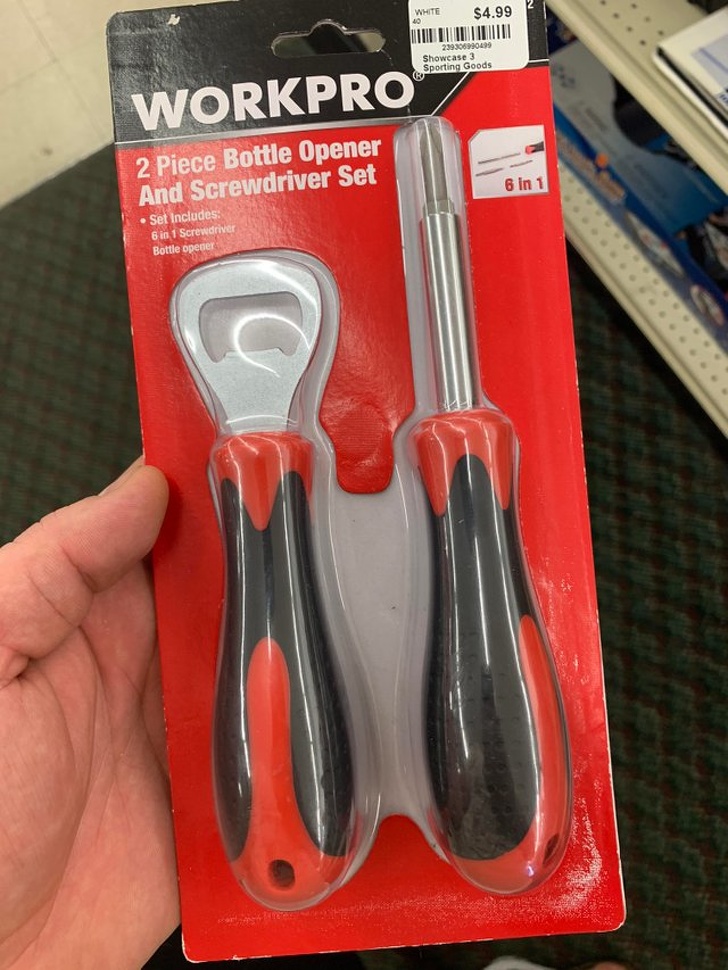 #9 Why is there a rubber duck?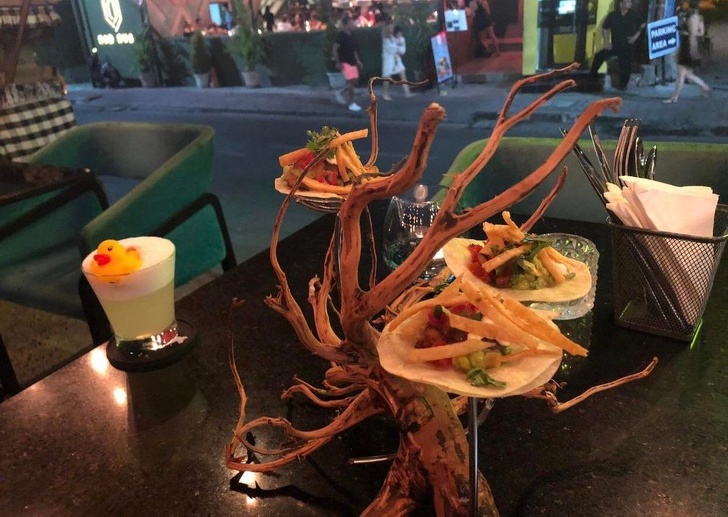 #10 Is that a dog or a cat?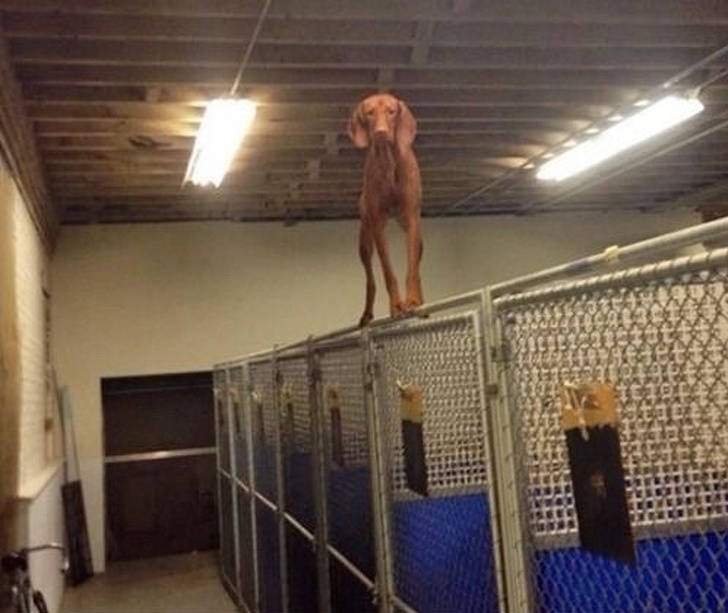 #11 Maybe it was made to see the notes better.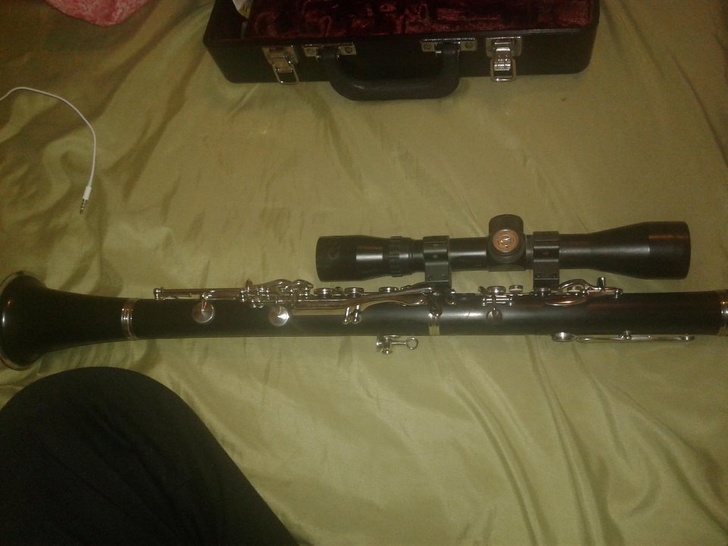 #12 Is it turning into liquid?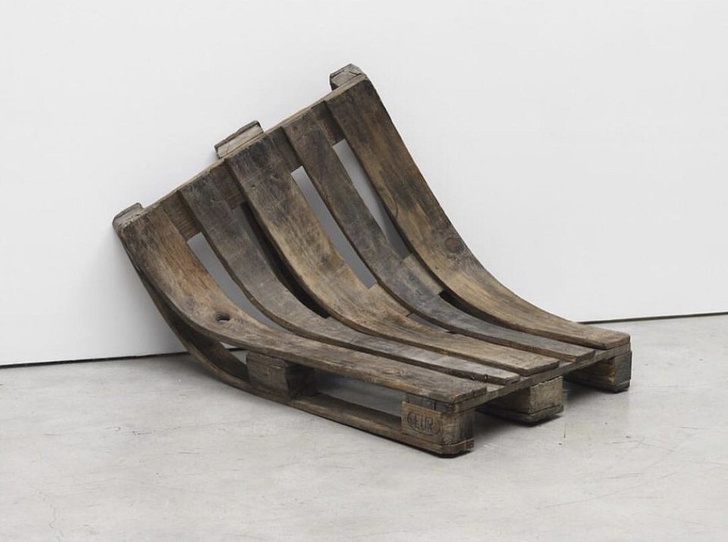 #13 Look at those fruits!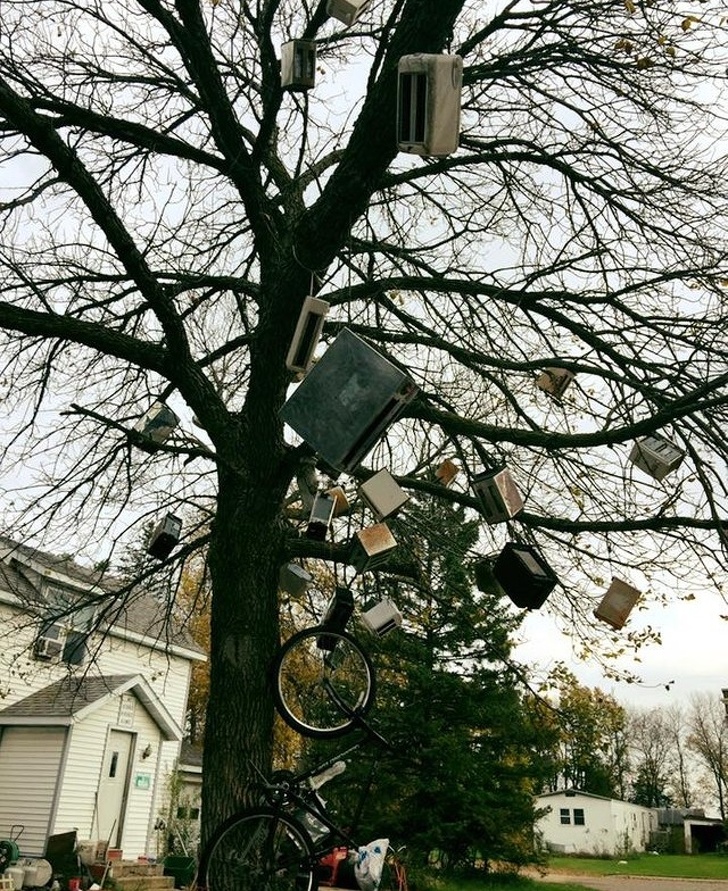 #14 Her legs look like they are about to leave their owner.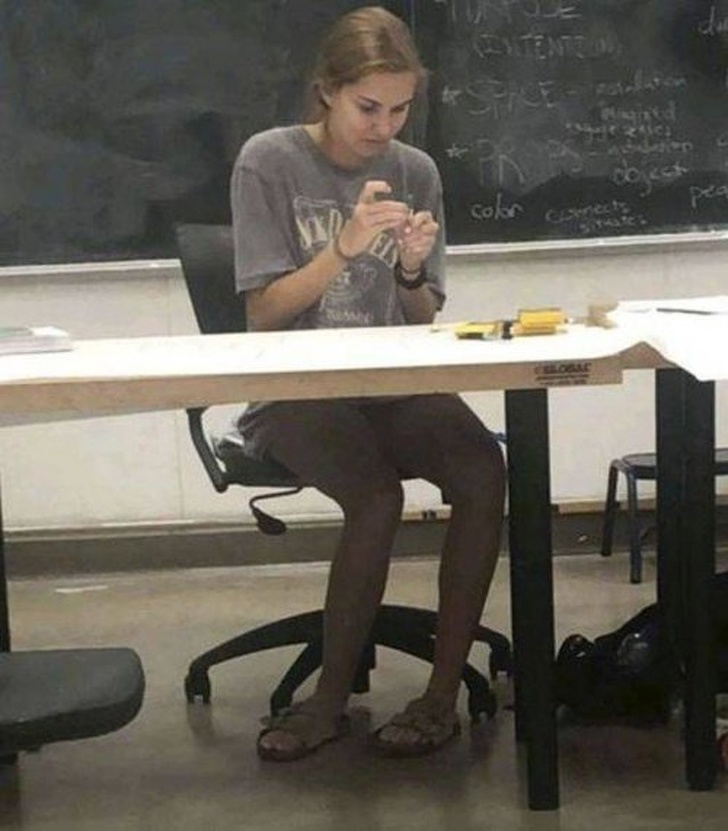 #15 If you think this is a neck, look again!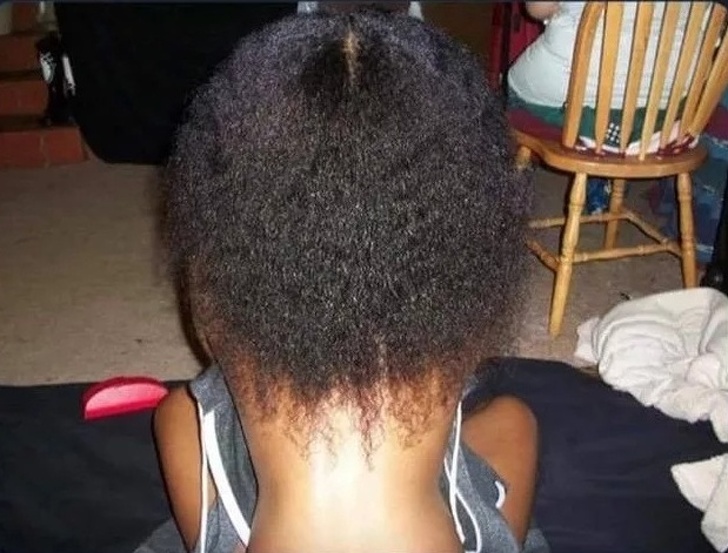 If you also find these photos amusing, SHARE it with your family and friends to spread the fun!
Recommended Video!
"Amazing Kangaroo Fight In Australian Nature Park"
Enjoyed the article? Check out another interesting story below ▼
---

Share this story with your friends and family!
---