On September 11, 2001, militants associated with the Islamic extremist group al-Qaeda hijacked four aircraft and carried out suicide attacks against targets against the United States of America. One plane crashed in a field in Pennsylvania, a second plane hit the Pentagon just outside Washington DC, and two planes were flown into the World Trade Center (Twin Towers) in New York City.
It is stated as the deadliest attacks on the US soil since the Japanese bombed the Pearl Harbor during WWII. The attack killed nearly 3000 people, which the New York Times called the 'Most Daring and Audacious Attack in American History.'
16 years have been passed and people are still working to move past the tragedy. An estimated two billion people witnessed the coverage of the incident.
Some of the amateur records from the tragedy have created an incredible amount of footage. We have gathered some of the least seen pictures of 9/11 from across the internet, some of which a rarely seen even today. From satellite images to street shots, these incredible photos disclose new angles of the dreadful day in the American history.
These photos tell the story of what happened that morning, much of which was captured on live television. Scroll down and see for yourself.
#1 People look up as the towers begin to collapse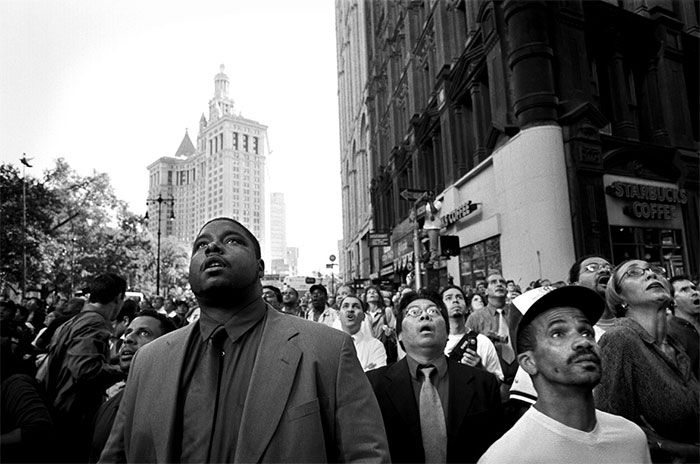 #2 The moment before the second crash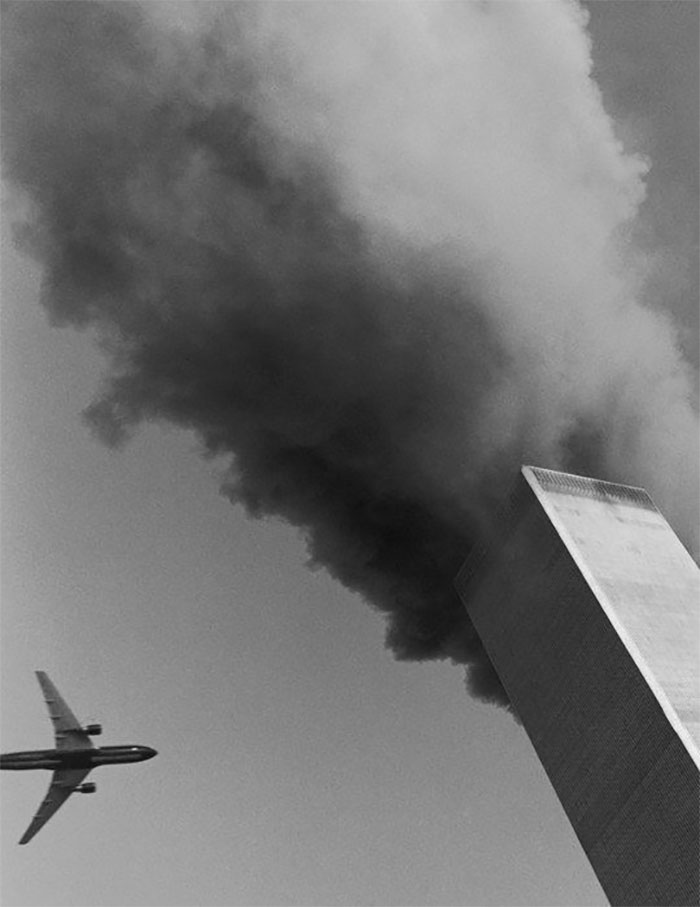 #3 People falling from the Twin Towers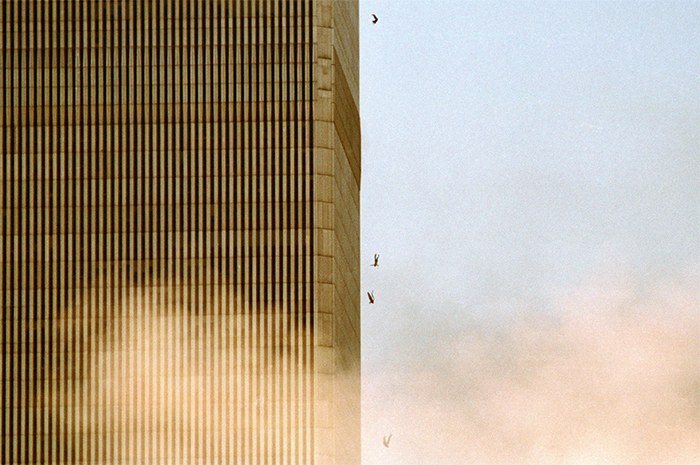 #4 Smoke and dust Cloud makes people run down the Broadway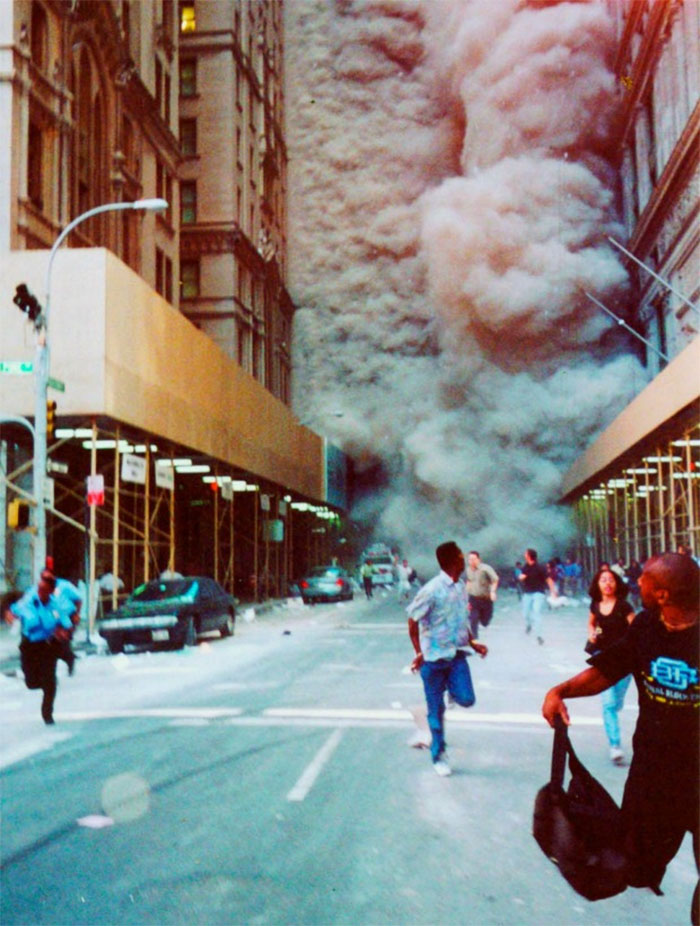 #5 This man has a job to do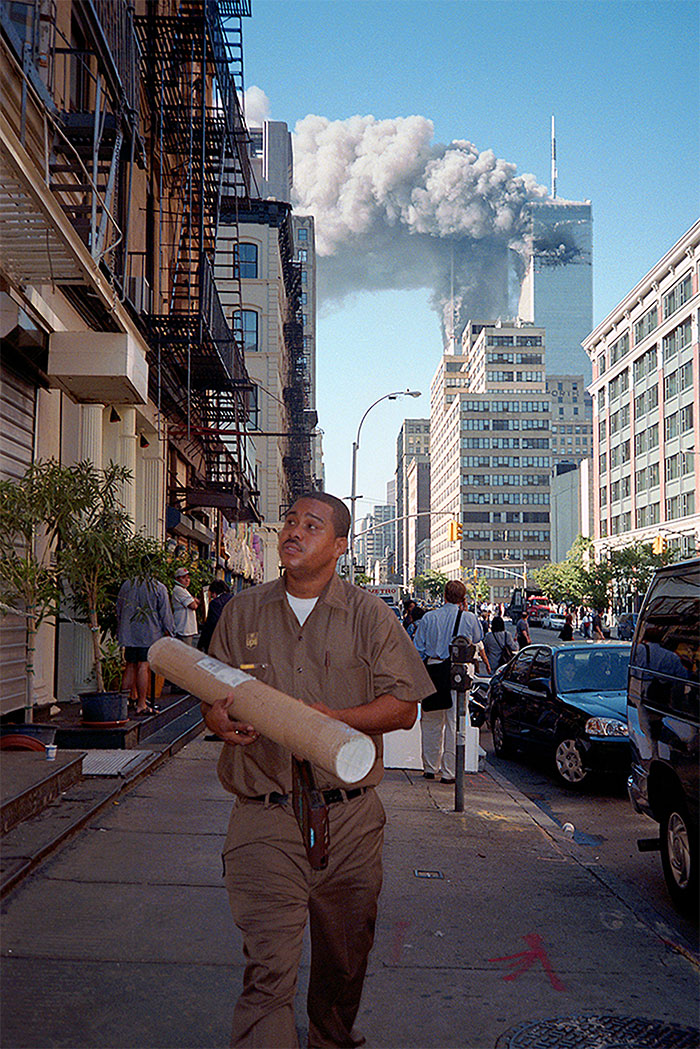 #6 View from an apartment four blocks away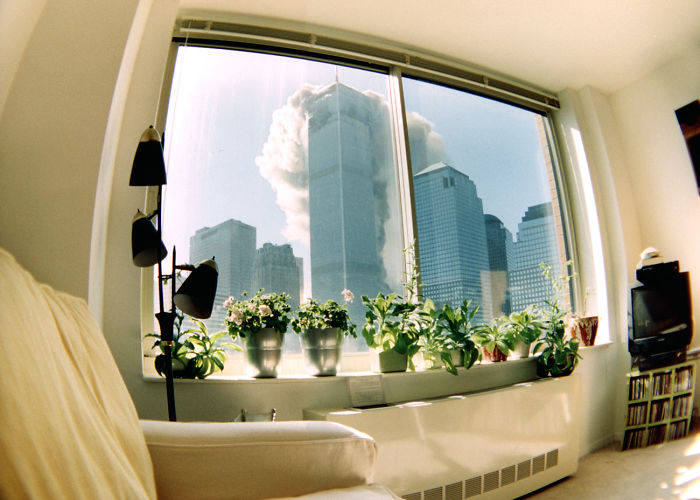 #7 The aircraft (American Airlines Flight 11) approaches the Twin Towers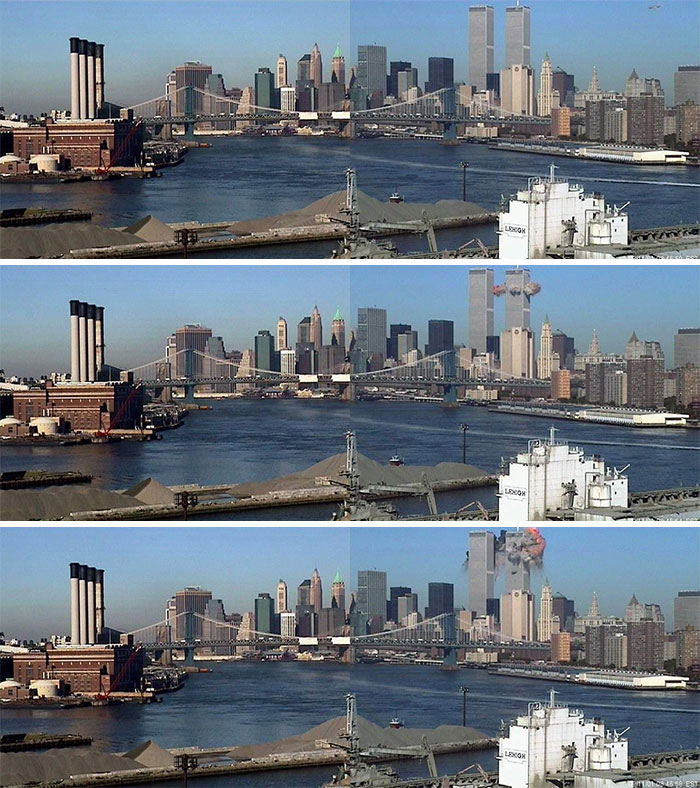 #8 South Tower collapsing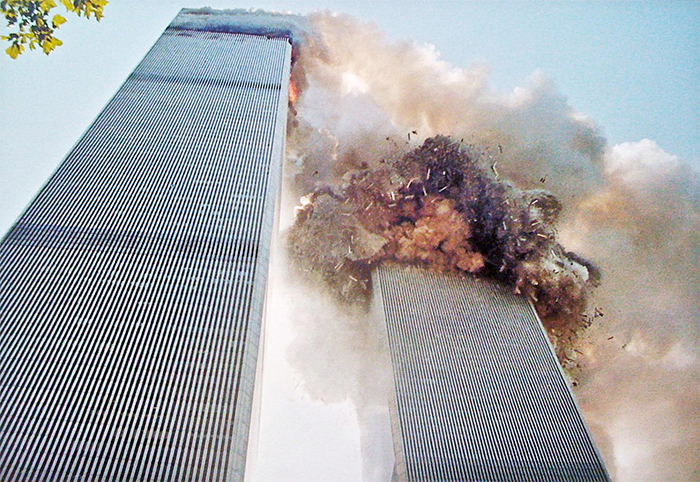 #9 Raining Debris as South Tower Crumbles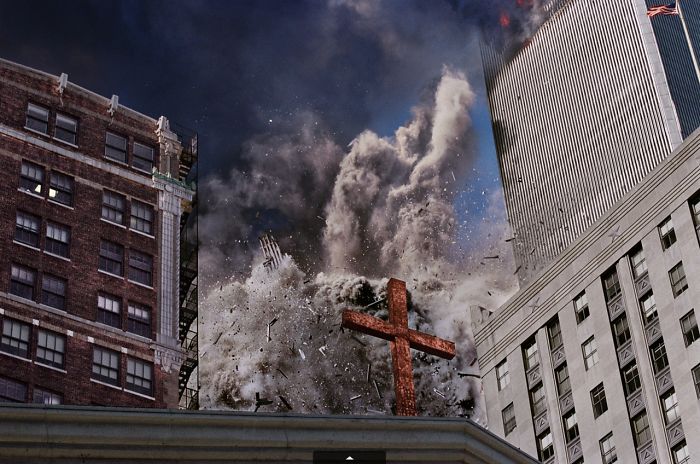 #10 Eight-month pregnant Isabel Daser is unaware of the terrorist attack as she asks her co-worker to take her portrait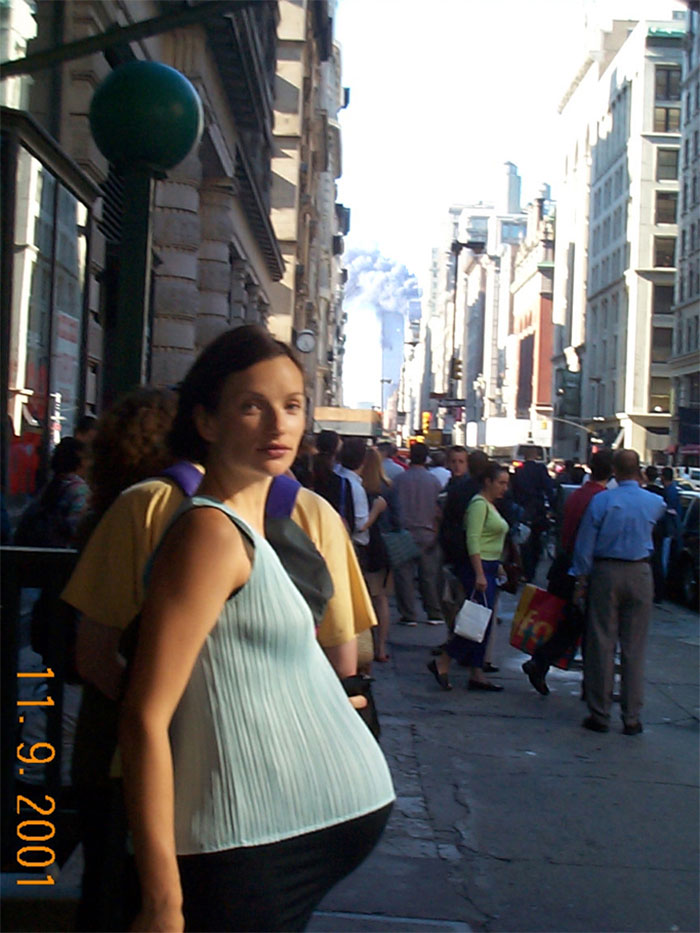 Share this post with your friends and family.
"Recommended Video –"Florida Boy Plays With Toy Alligator—Unaware There Is A REAL One Just Feet Away!"
If you liked this post, we would love to hear from you:)
Enjoyed the article? Check out another interesting story below ▼
---

Share this story with your friends and family!
---