We love eating out. It's a way people spent quality time with their loved ones. Going out and having a meal at some nice place is not just going out and opt to have fun. There is also trust involved that a restaurant with the prestigious name is the right place that will definitely keep a check on the quality and hygiene of the food.
People do not tend to take risks and chances when it comes to food and health and neither did this couple. In China, a couple thought of going out to have a good meal.
Mr. and Mrs. Ma was expecting a child and they choose to spend more quality time together. One night they went out to have a meal to a good and fancy restaurant and what they found in there was not what they ever thought of.
The couple went out to have dinner at Xiabu Xiabu, a fast food chain in the eastern part of China. The woman ordered soup and was shocked to find something in her soup. While she was having the soup, she noticed a dead rat floating in the bowl and she already had a few sips before making the discovery.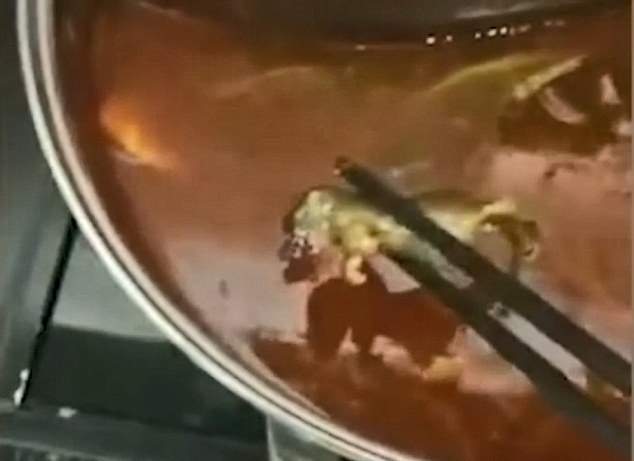 When the couple inquired with the staff about the dead rat floating in their soup, the employees offered them money to have an abortion. They asked the couple if they were worried about the baby and for that, they offered 20,000 Yuan (US$3,000) to the couple for the abortion.
Mr. Ma said they took complete checkup and now are ready for the negotiations of the compensation. The couple filed a complaint about the restaurant and Kuiwen district's Market Supervision Bureau accepted the complaint.
An investigation was carried out in the restaurant but no rat was found in the restaurant. It was later found out that the supplier of the products at the restaurant is not a qualified person and the incident happen because of his negligence.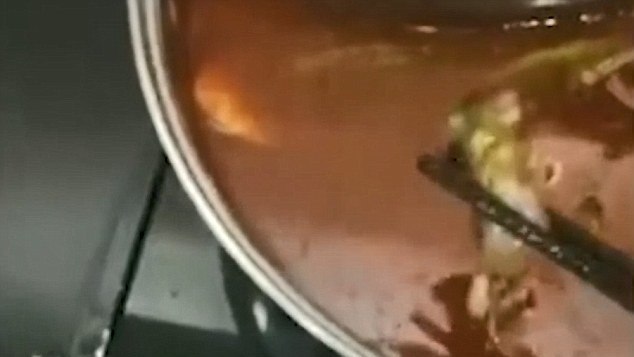 Further investigation told that the water supply used for preparing food was stagnant and the safety and hygiene issues were not taken proper care off.
These claims were enough to shut the restaurant down and so the same happened. The authorities shut down the restaurant and the locals were supporting the decision.
Hygiene and quality is the prime factor when it comes to the food business and slight negligence can cause so many problems to the consumer.
Share this post with your friends and family.
"Recommended Video –"Burger King Branch Shuts Down After A Video Of Rats Running Inside The Bags Of Buns Goes Viral"
If you liked this post, we would love to hear from you:)
Enjoyed the article? Check out another interesting story below ▼
---

Share this story with your friends and family!
---