Beer-drinkers all around the world will see their beverage skyrocket in price because of climate change.
Changing weather patterns and rising temperatures make heat waves and droughts more common. It is also having negative impacts on barley fields.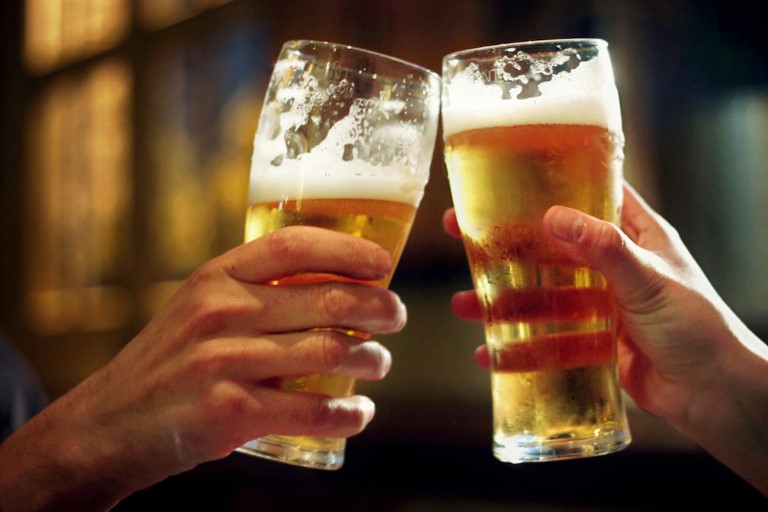 Barley is the main ingredient in brewing beer but could soon become a rarity because of shortage. This could force the prices of beer to rise by up to double.
A global temperature rise of 2.7 to 4.5F (1.5 to 2.5C) will cause a price increase of 10 to 15 percent. Scientists also say that the price of a 6-pack of beer could reach up to $20 (£15) in Ireland.
Based on current trends, the planet is on course to rise in temperature by 5.4F (3C) even though the UN-backed Intergovernmental Panel on Climate Changed warned that reducing or regulating warming to under 2.76F (1.5C) would prevent the negative effects of climate change.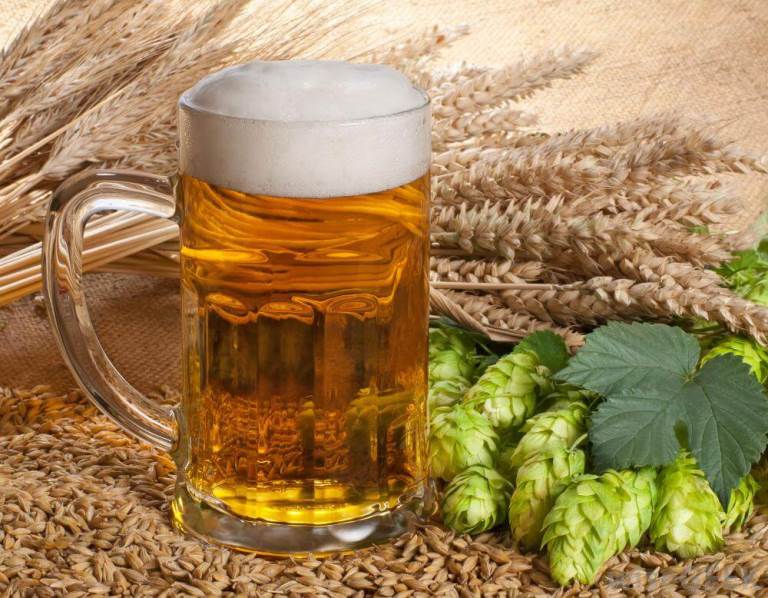 "The world is facing many life-threatening impacts of climate change, so people having to spend a bit more to drink beer may seem trivial by comparison," said research co-author Dr. Steven Davis.
"But there is definitely a cross-cultural appeal to beer, and not having a cool pint at the end of an increasingly common hot day just adds insult to injury."
The authors said that only 17 percent of the barley produced is used in brewing. Most are harvested as feed for animals.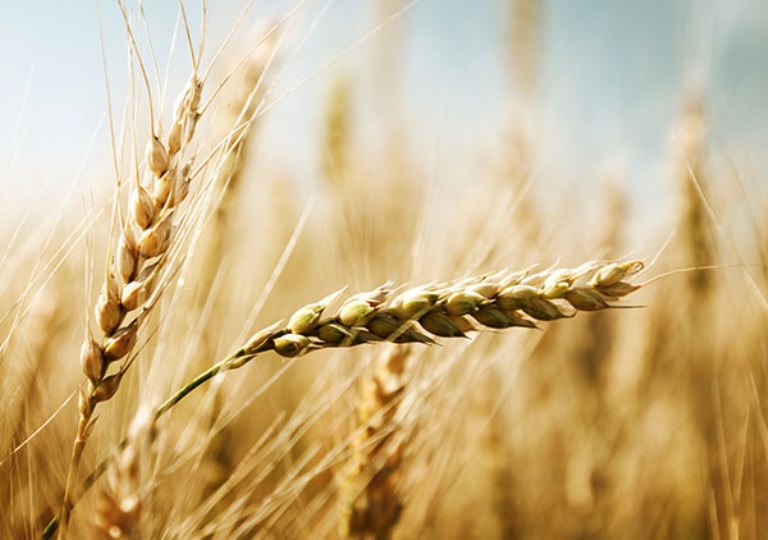 Animals would be first in line for available barley and not thirsty beer-guzzlers.
Northern Great Plains of the US, Australia, Europe, Asian steppe, the Canadian prairies, and other Barley growing regions are likely to experience more frequent droughts due to global warming.
"Current levels of fossil fuel consumption and CO2 (carbon dioxide) pollution – business as usual – will result in this worst-case scenario, with more weather extremes negatively impacting the world's beer basket," said co-author Dr. Nathan Mueller.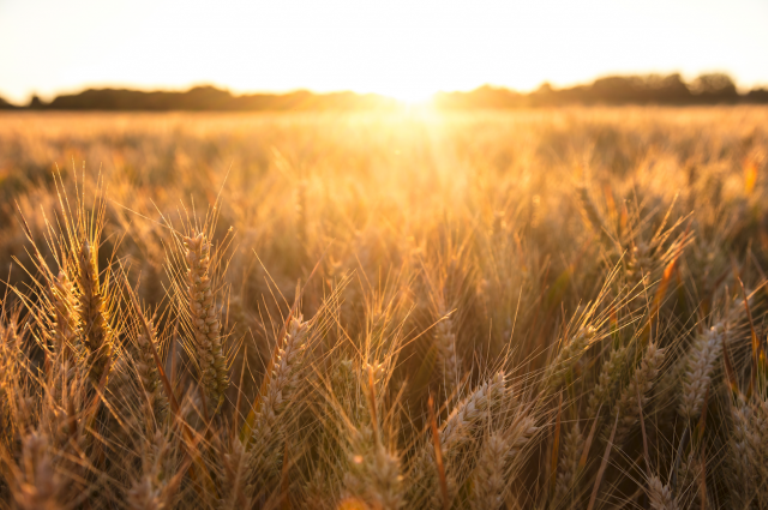 "Our study showed that even modest warming will lead to increases in drought and excessive heat events in barley-growing areas."
The study also found that in the UK alone, beer consumption could drop by between 0.65 and 2.34 billion pints (0.37 to 1.33 billion liters).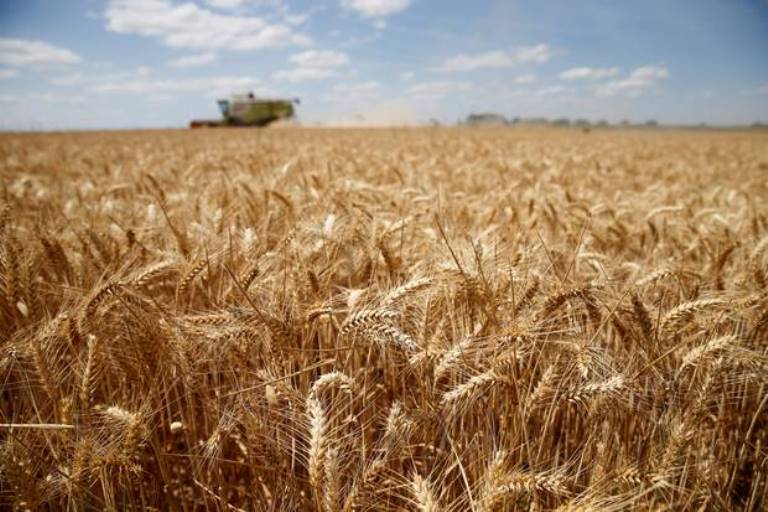 What's your take on this? Let us know what you think in the comments section! SHARE this info with your friends and family!
Recommended Video – "These Adorable Baby Kangaroos Drinking Milk Will Be The Cutest Thing You Have Ever Seen"
Enjoyed the article? Check out another interesting story below ▼
---

Share this story with your friends and family!
---