A prestigious university in Hungary criticized a government decree that bans gender studies courses, saying it is a 'major infringement' on academic freedom.
Signed by Prime Minister Viktor Orban, the decree dropped the subject from a long list of masters degree programs entitled to official accreditation and financial support.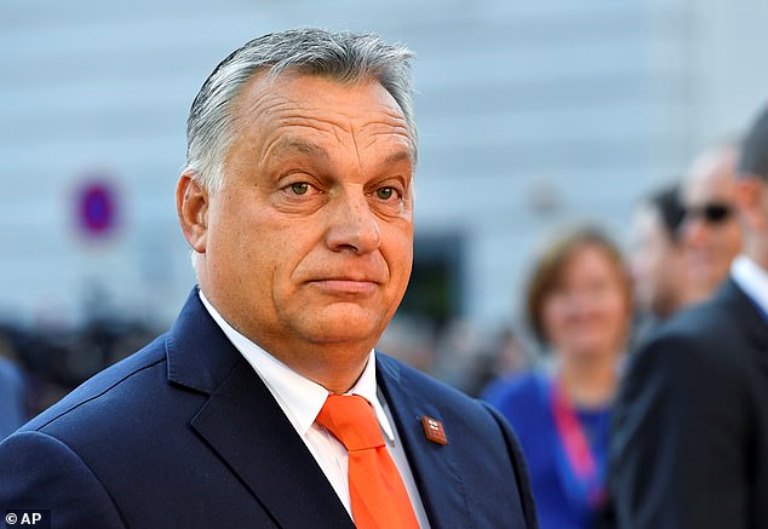 According to the decree, institutions are now prohibited from starting new courses in the discipline, but students who have already started may finish their studies.
The Budapest-based Central European University said in a statement: "This is a major infringement on academic freedom and university autonomy.
"Eliminating this programme will be a significant loss to the Hungarian scholarly community and for democratically-minded public policy," CEU added. It is one of the only two Hungarian universities that offered gender studies degree.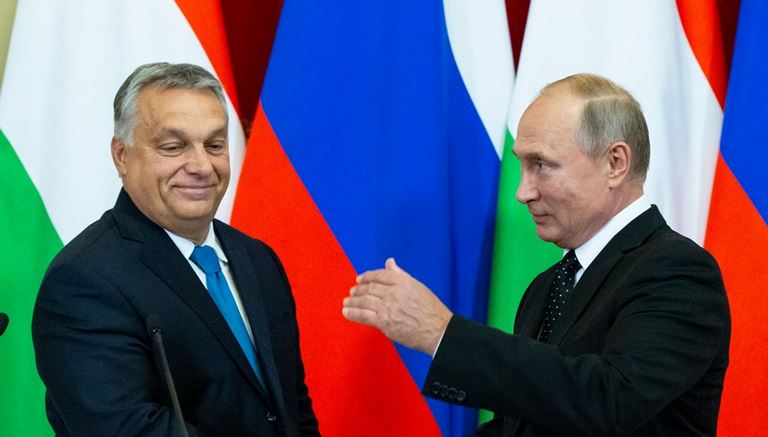 The ban had been introduced because employers showed no interest in graduates from the course.
However, critics say that the proposed ban is part of Prime Minister Victor Orban's campaign to attack NGO or institutions that oppose his Fidesz party's socially conservative policies.
Orban's rhetoric and anti-immigration measures won him praise from other European leaders and strengthened his populist support at home.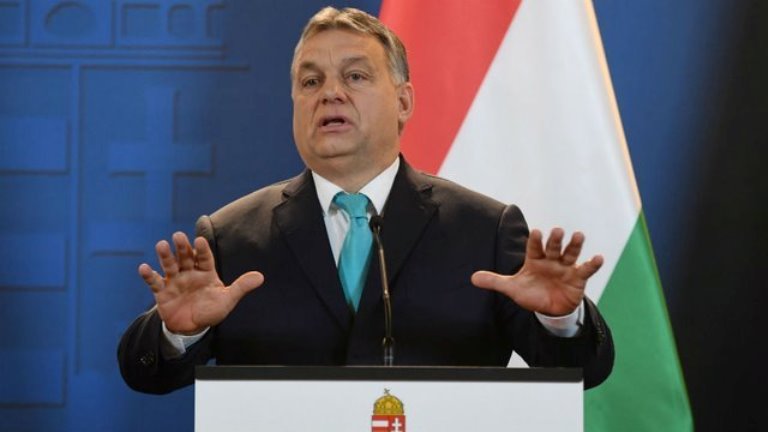 A magazine by a close ally of the Prime Minister also published a list of researchers at the Hungarian Academy of Sciences, saying they are working on 'gay rights and gender science.'
Zsolt Semjen, Orban's deputy, said that the gender studies subject 'has no business in universities' because it is 'an ideology not a science.'
Andrea Peto, a professor at the CEU, said that the decree violated the Hungarian constitution, which covers the freedom of scientific research and learning.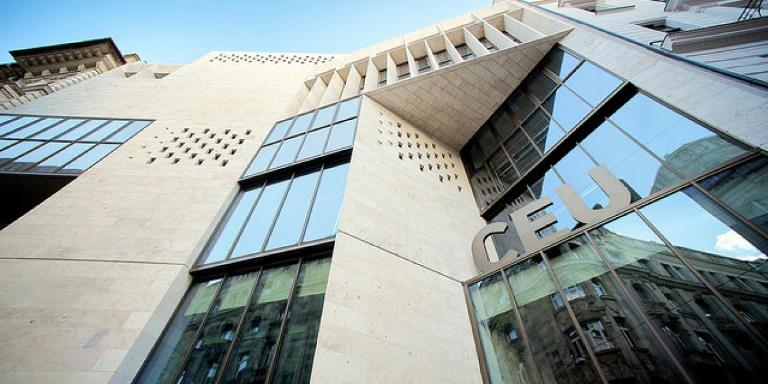 Professor Peto told The Telegraph: "Never before has the government sought to legislate the curriculum of universities without consultation with the appropriate university institutions, Hungarian Accreditation Committee and the Higher Educational Planning Council.
"It also sets a dangerous precedent for state intervention in all other university courses."
What are your thoughts on the new decree? Let us know in the comments section!
Recommended Video – "University Students Raised Money To Give The Janitor Gift Of A Lifetime"
Enjoyed the article? Check out another interesting story below ▼
---

Share this story with your friends and family!
---