After long months of warm weather, we are all craving for the days of wrapping our bodies up in winter coats and not melting into the street on the way to work. Christmas, of course, is the best thing about the cold season. It is the most magical time of the year with wonderful songs, best movies, and endless Christmas lights and decorations!
But did you know that science has proved that those who put up Christmas decorations earlier are happier than scrooges who wait until later?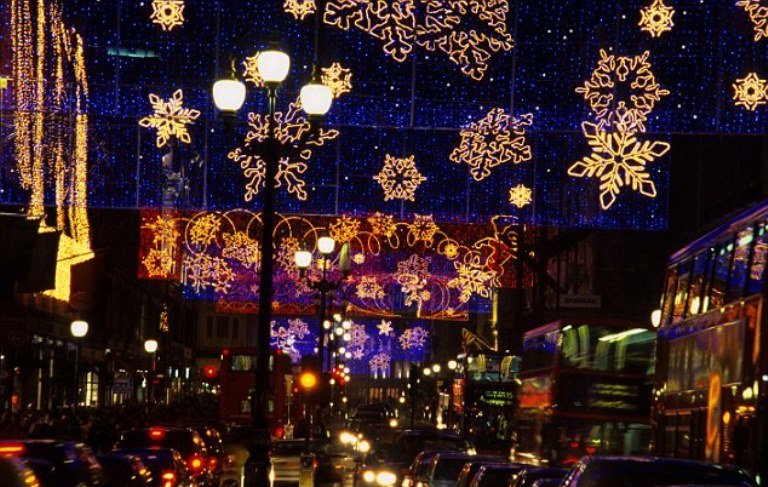 In a report published in Science Direct, it suggests that people 'used Christmas decorations as a cue that the residents were friendly and cohesive.'
It also suggests that people who put up Christmas decors earlier are more welcoming to neighbors and generally happier. The study said: 'in the absence of Christmas decorations, raters accurately distinguished between the homes of sociable and non-sociable residents.'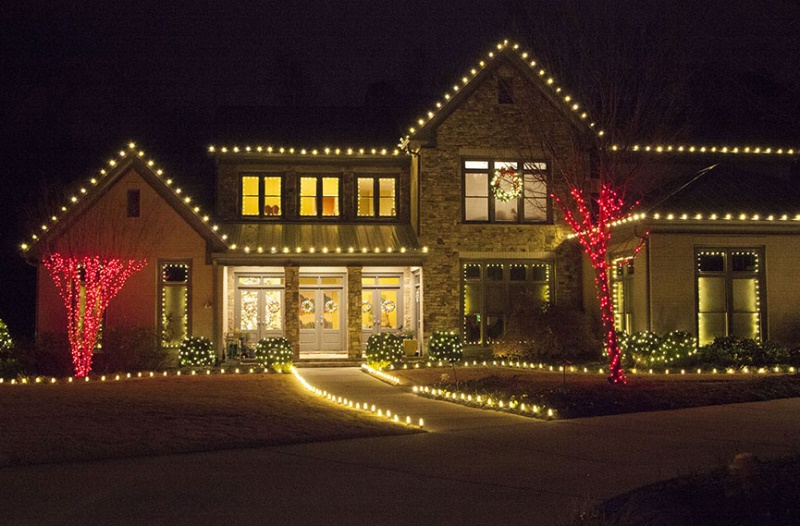 It also added:
'When Christmas decorations were present, raters actually attributed greater sociability to the non-sociable residents, citing a more open appearance as the basis for their judgments.'
This means that Christmas decorations can soften even the hardest hearts!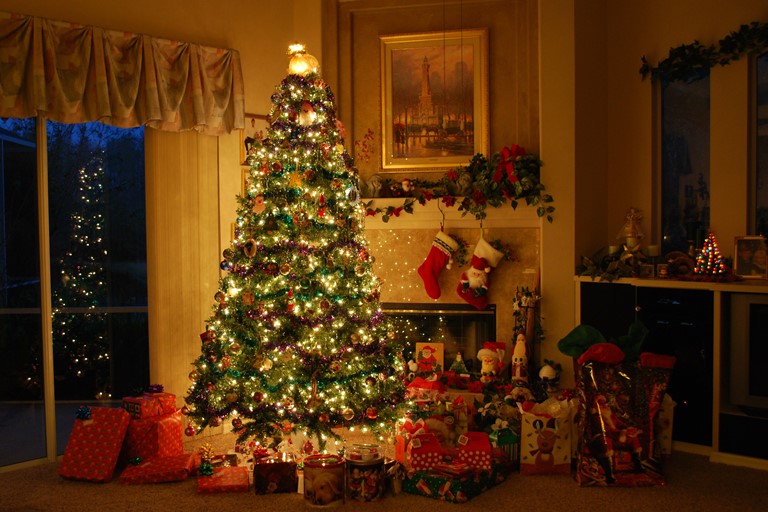 Steve McKeown, a Psychoanalyst, owner of the The McKeown and founder of MindFixers, said:
"Although there could be a number of symptomatic reasons why someone would want to obsessively put up decorations early, most commonly [it's] for nostalgic reasons either to relive the magic or to compensate for past neglect.
In a world full of stress and anxiety people like to associate to things that make them happy and Christmas decorations evoke those strong feelings of the childhood.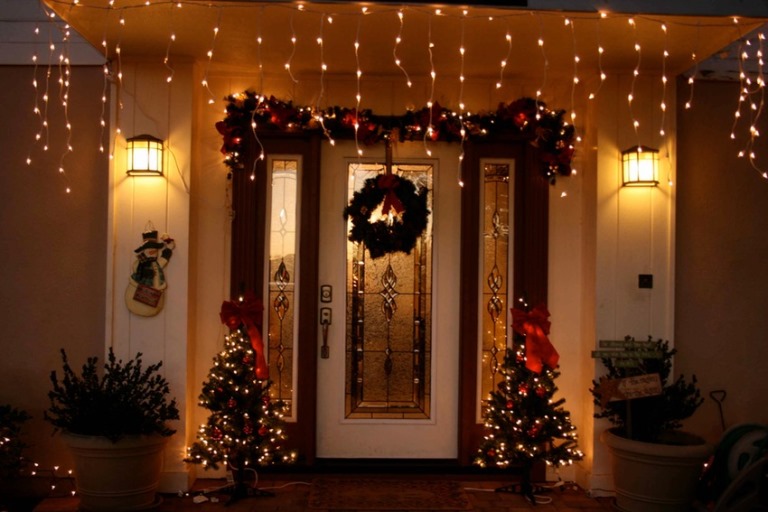 Decorations are simply an anchor or pathway to those old childhood magical emotions of excitement. So putting up those Christmas decorations early extend the excitement!"
It is not only about welcoming your neighbors and feeling warm. Putting on decorations also compensates for past disappointments or relive the magic from your childhood.
Ber-months are fast approaching, so make sure that you do the right thing!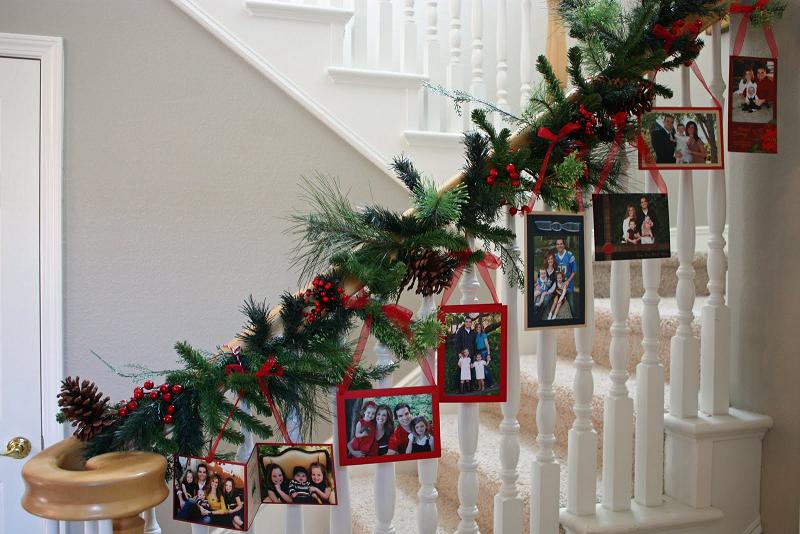 What's your take on this? Do you also love putting on Christmas decorations early? Don't forget to SHARE this with family and friends!
Recommended Video!
"This Is What Your Underwear Says About Your Personality"
Enjoyed the article? Check out another interesting story below ▼
---

Share this story with your friends and family!
---