If you watch The Simpsons then you must remember Kwik-E-Mart. Well, a real-life version of the store has recently opened in South Carolina and the best thing about it is its shelves are filled with all kinds of memorabilia inspired by the classic animated series.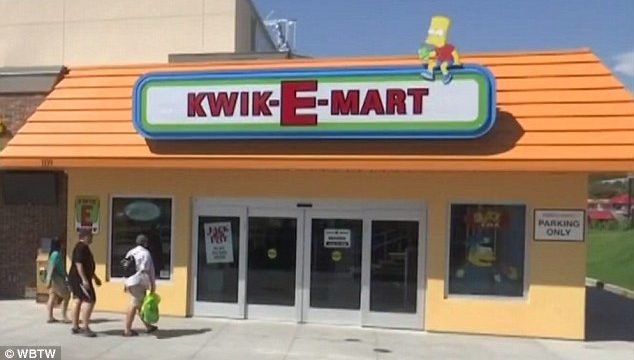 The shelves are stocked with the iconic pink confections including Squishees frozen drinks and Lard Lad Donuts. However, beer lovers will be disappointed to know that the Duff brand name has been placed under the category of non-alcoholic energy drinks.
The first ever Kwik-E-Mart opened celebrates the most-favorite animated series of all time that centers on the main character Bart Simpson, his parents, Marge and Homer, sisters Maggie and Lisa, and other characters living in the town of Springfield.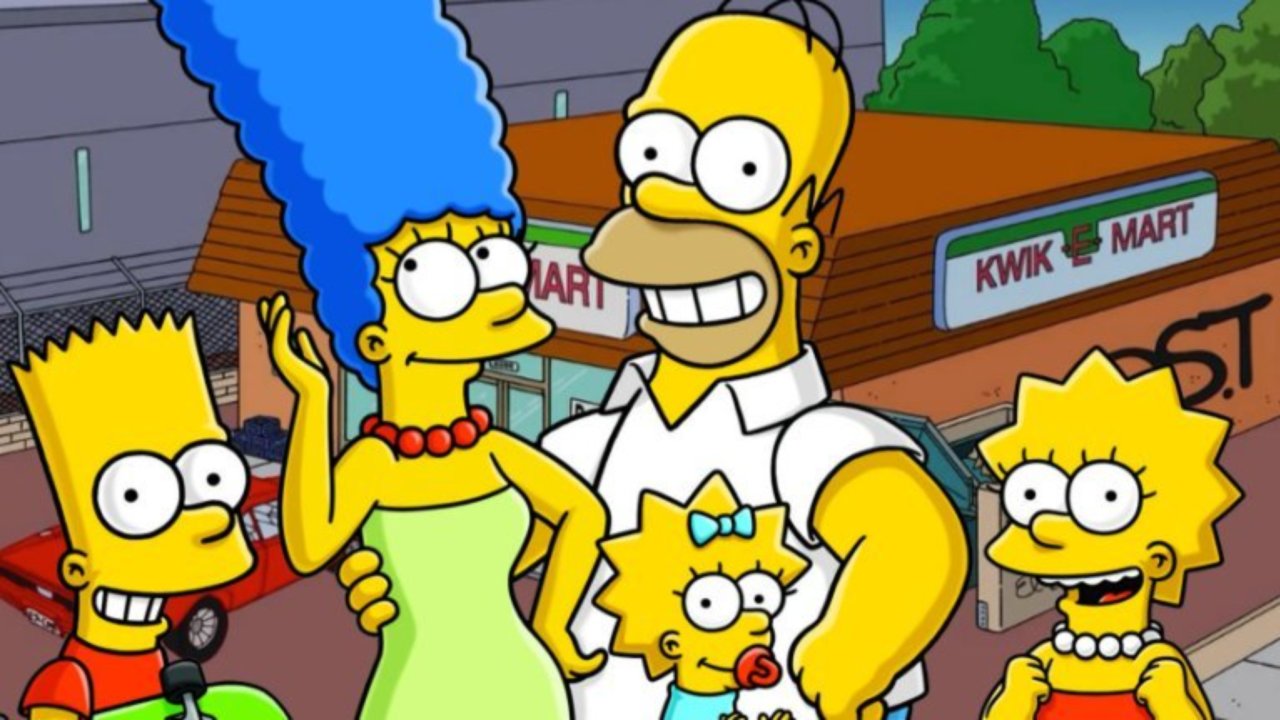 The real-life version of Kwik-E-Mart totally resembles the fictional one and. One of the walls of the new store even sports the show's most recognized catchphrases by Apu – the owner of the Kiwk-E-Mart: "Thank you, come again!"
The new attraction in Myrtle Beach is the result of four years of planning and the developers are hoping that it will bring more tourism revenue to the seashore community.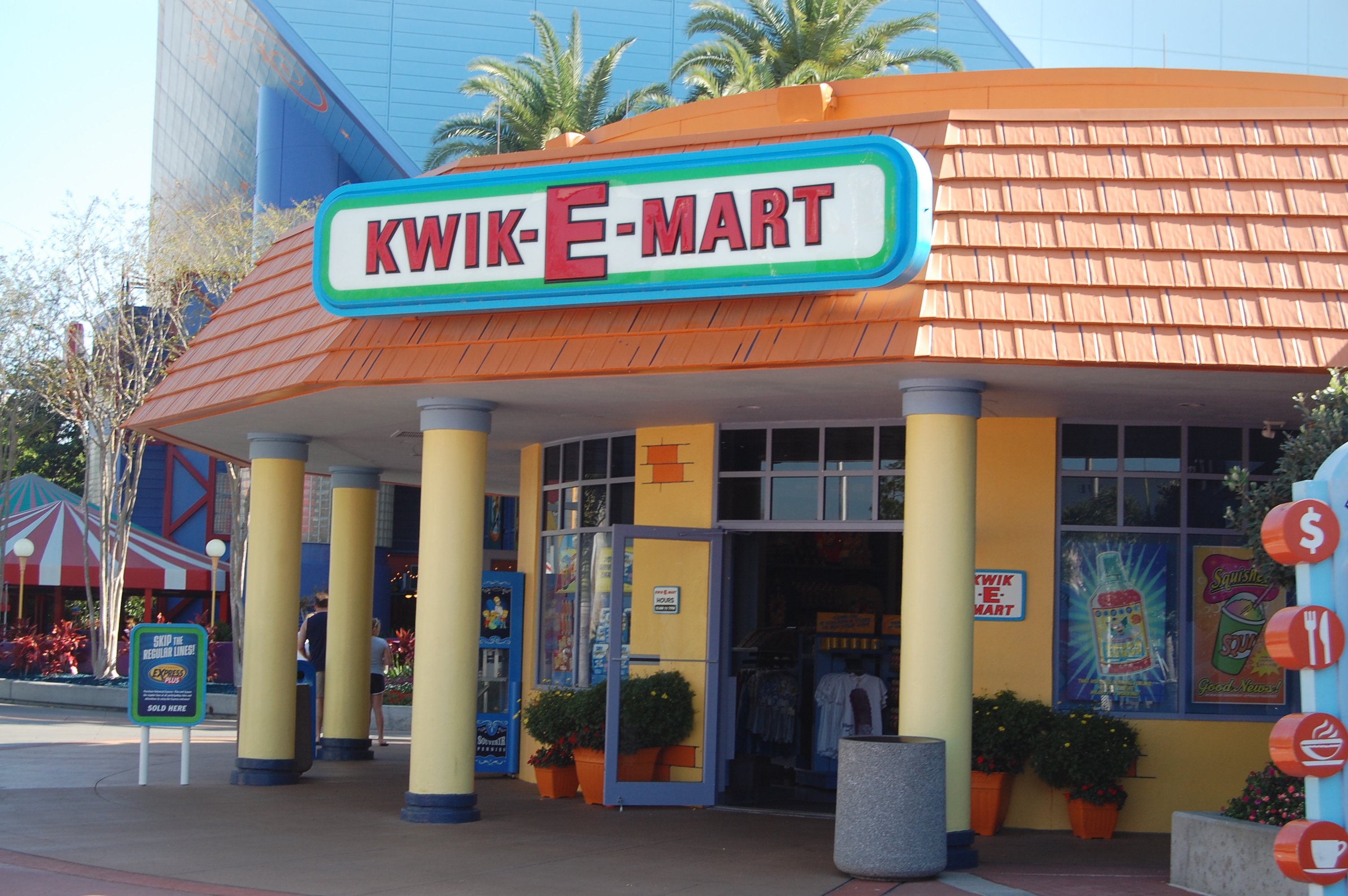 If everything goes according to the plan, the store will be linked to the Aztec Theatre, another business inspired by the show. The developers are planning to open it later this year. The theatre will be showcasing The Simpsons 4D movies and a lot more.
If you liked this post, share it with your friends and family.
"Recommended Video – She Turned To Food To Cope With Being Abused As A Child And Ballooned To 570 Lbs"
Don't forget to ▼LIKE US▼ for more inspirational stories:)
Enjoyed the article? Check out another interesting story below ▼
---

Share this story with your friends and family!
---