Selena Gomez is reportedly UNHAPPY with Justin Bieber's engagement to Hailey Baldwin. According to sources, the 26-year-old singer is 'secretly hoping Justin Bieber never marries Hailey Baldwin'.
She still believes that she would be the one for him, despite ending their relationship months ago.
Selena Gomez occasionally feels nostalgic and misses Justin Bieber.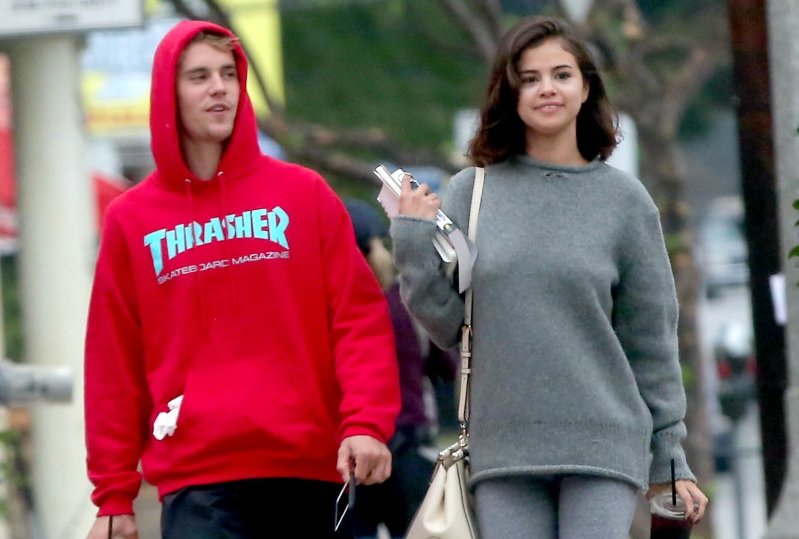 A source revealed to HollywoodLife.com:
'Selena is quietly, secretly hoping and praying that Justin never goes through with his marriage to Hailey.'
'The times Selena was most happy in life were days when she was with Justin, and she always thought she would be the one marrying him, not Hailey.'
Selena is still very much in love with Justin and it would be devastating for her if Justin and Hailey get married.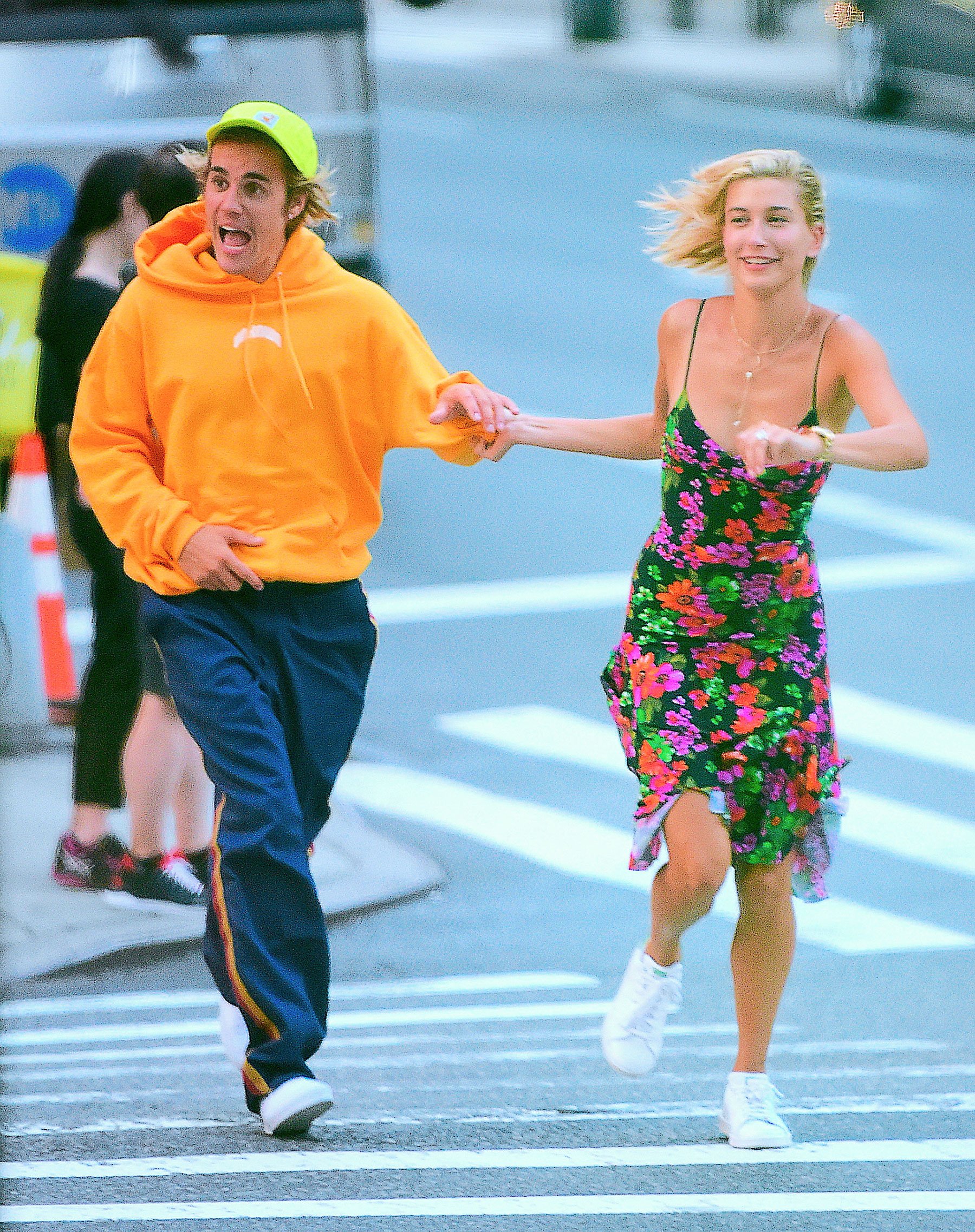 'Selena can't help but feel like the longer Justin and Hailey stay engaged the less likely they will actually get married. Selena fears a marriage between Justin and Hailey would crush her.'
"Selena would never interfere with Justin's relationship with Hailey thought, so she is not going to say anything to him,"
"But she also feels that as long as Justin and Hailey do not get married then she stands a better chance at having her own happy ending with Justin." the source added.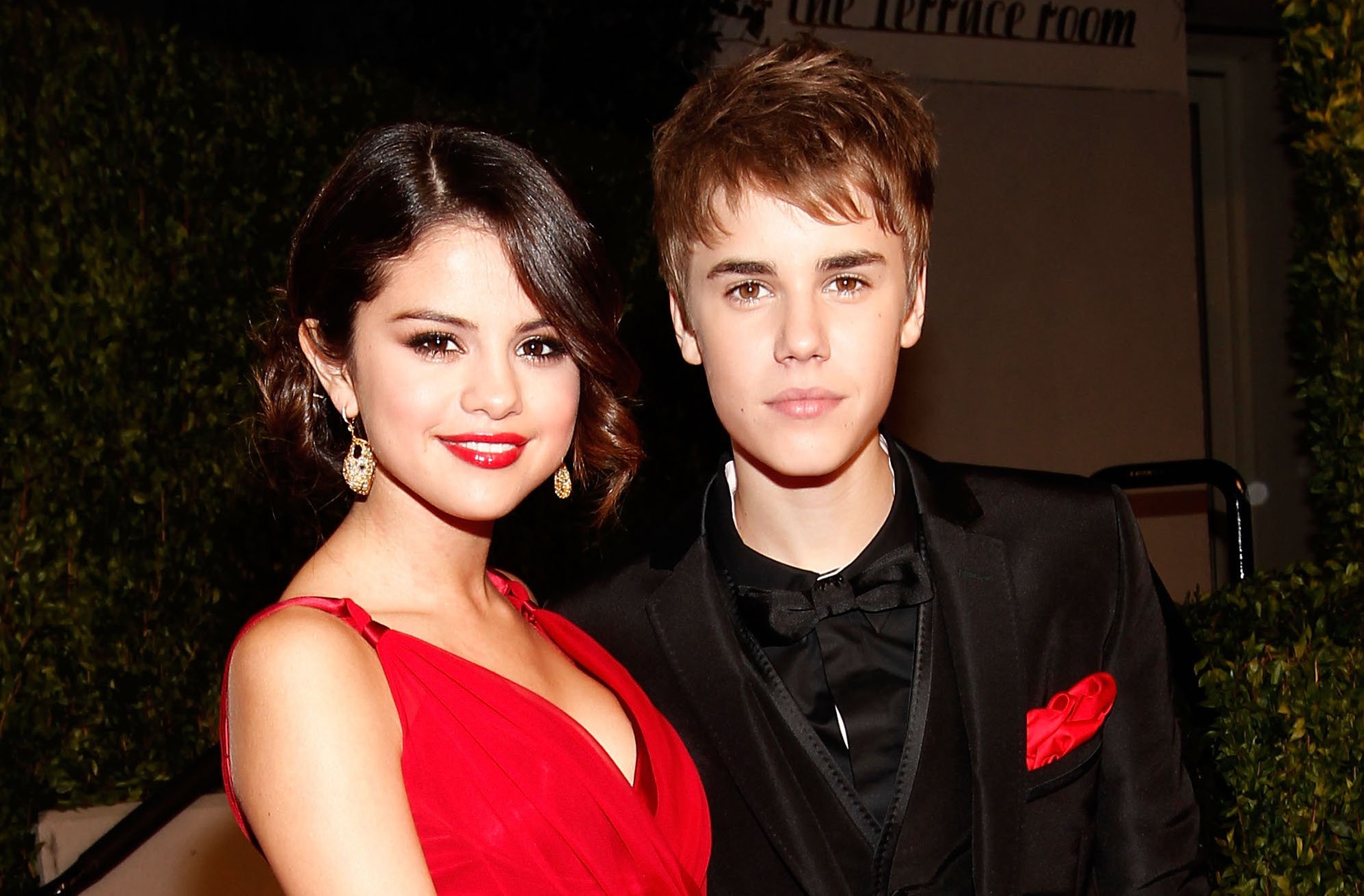 The source even said that Hailey would 'always feel haunted by Selena'.
"Hailey will always feel haunted by Selena. Hailey fears Selena may have a lingering love for Justin and one day Selena may try to reconnect with Justin. Hailey loves Justin, but in the back of her head, she knows that he loved Selena first."
Justin and Hailey are reportedly tying the knot next year.
Recommended Video!
"This Girl's makeup transformation is Beyond your imagination, AND she is turning into American Celebrities"
Enjoyed the article? Check out another interesting story below ▼
---

Share this story with your friends and family!
---