Most of us turned to black coffee, greasy food and bottles of water to get rid of a hangover. We even promised never to consume alcohol again until a friend calls you to celebrate the end of the weekday (Friyay!) which happens every week.
But hangover, headaches, and dizziness after drinking will soon be a thing of the past as former Red Bull CEO Harry Drnec just introduced a new beverage that will give you mental clarity in no time!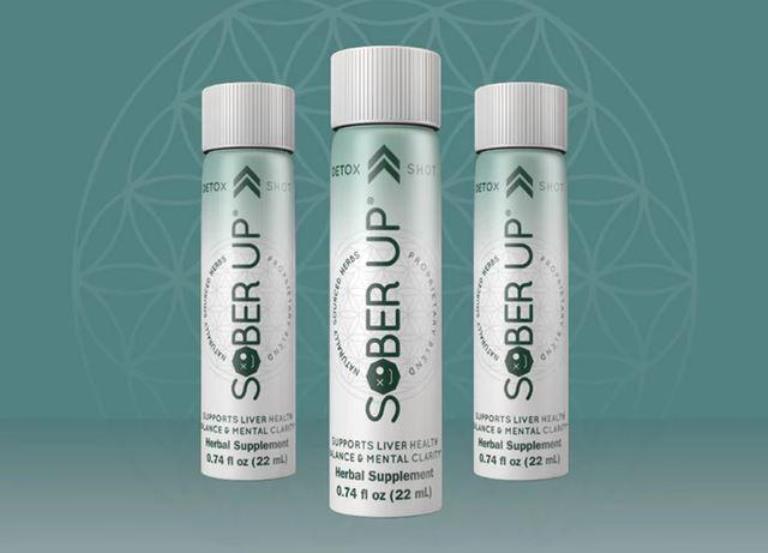 Sober Up: Detox Shot claims to prevent and cure hangovers. The website reads: "Sober Up is a detox shot made from naturally sourced ingredients.
"Our powerful blend detoxes the body, supports liver health and helps prevent hangovers.
"Sober Up works and works fast. Take it before, during or after drinking to help prevent a hangover.
"You can also take it anytime for a general detox and to support liver health."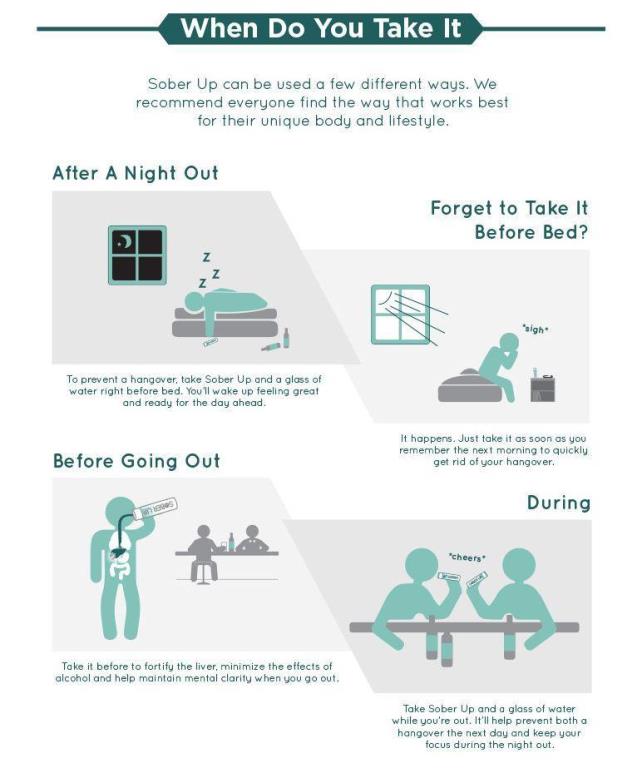 This drink includes ginseng, peppermint, wormwood, and turmeric. While it is not yet available in stores, you can purchase the drink via donating.
The most affordable package is 'The Weekend Pack' which gives you three nutritious bottles for only $9.99 (£7.56).
The most expensive package they offer is a YEAR's supply which gives 365 bottles. It also offers 20percent lifetime discount and costs $1,533 (£1,159.71).
Whether you drink alcohol or not, Sober Up offers numerous health benefits and it supports liver health.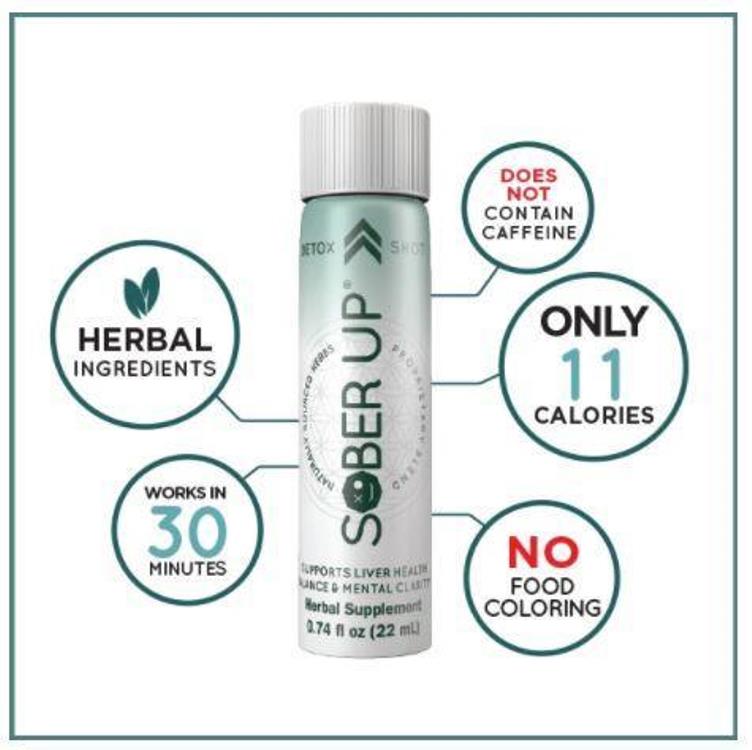 The company is also planning to launch another product with Cannabidiol (CBD) as one of the ingredients.
They say: "Each and every day, we're seeing new evidence that shows CBD's ability to help people with physical and emotional ailments, including anxiety, physical pain and sleepless nights."
CBD has been legalized in the United Kingdom and will be available on prescription next month. It is different from smoking marijuana as it contains low levels of THC (tetrahydrocannabinol), the substance that makes users high.

What do you think about the Sober Up drink? Would you also try it to prevent or cure a hangover? SHARE this with your family and friends!
Recommended Video – "Three Healthy Beverages Will Remove Extra Fat In Your Body This Summer"
Enjoyed the article? Check out another interesting story below ▼
---

Share this story with your friends and family!
---