If you are looking for an easy way to add some sparks into your relationship, amp up the teasing. It is proven to be very beneficial for relationships and helps build attraction.
Over the last three decades, Jeffrey Hall from the University of Kansas has conducted almost 40 studies involving more than 15,000 people. He found that humor is an essential part of building a strong, happy relationship.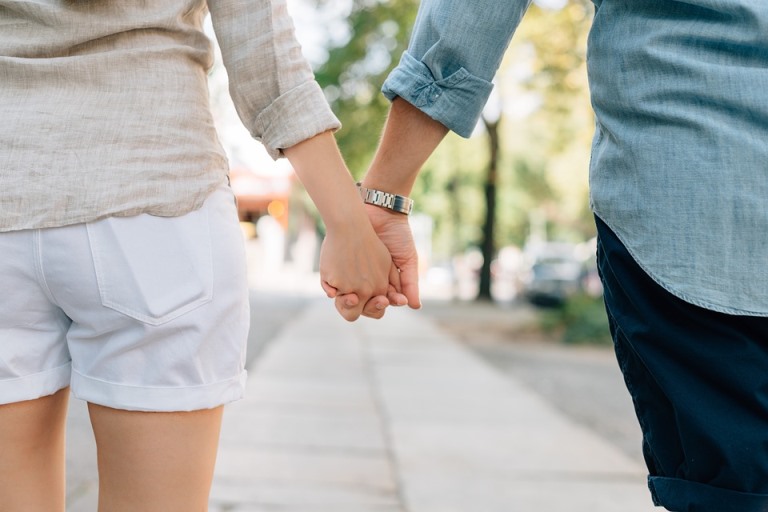 He also concluded that it is not enough to have a partner who simply has a sense of humor. They should also share your sense of humor to achieve the best results!
In a statement, Hall wrote:
"People say they want a sense of humor in a mate, but that's a broad concept. That people think you are funny or you can make a joke out of anything is not strongly related to relationship satisfaction.What is strongly related to relationship satisfaction is the humor that couples create together.
Say you and your partner share a quirky sense of humor, but romantic comedies or sit-coms do nothing for either of you… It's not that any style or a sense of humor is any better or worse.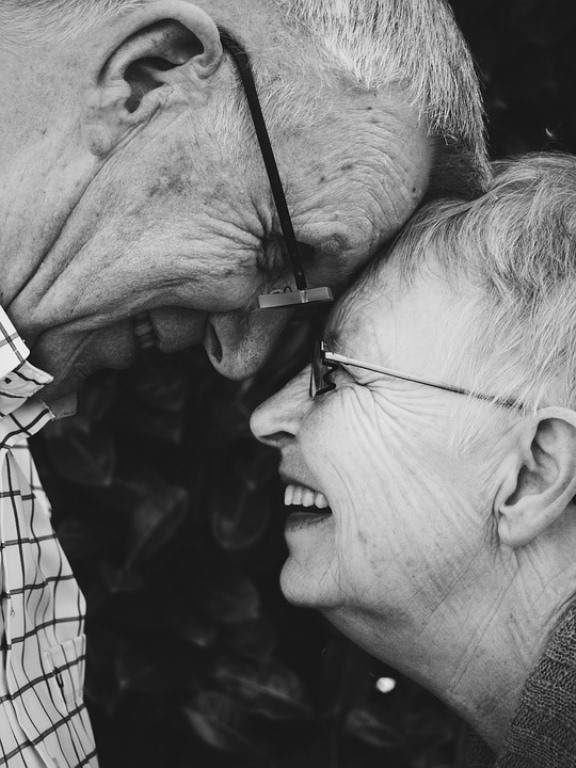 What matters is that you both see quirky humor as hysterical. If you share a sense of what's funny, it affirms you and affirms your relationship through laughter."
He wrote in an article that playfulness between partners is a vital component as it increases the feeling of security. If you find yourself always laughing with your partner, you become aware that you have got something good.
Laughing together has another great benefit for couples and it is an efficient way to reduce stress.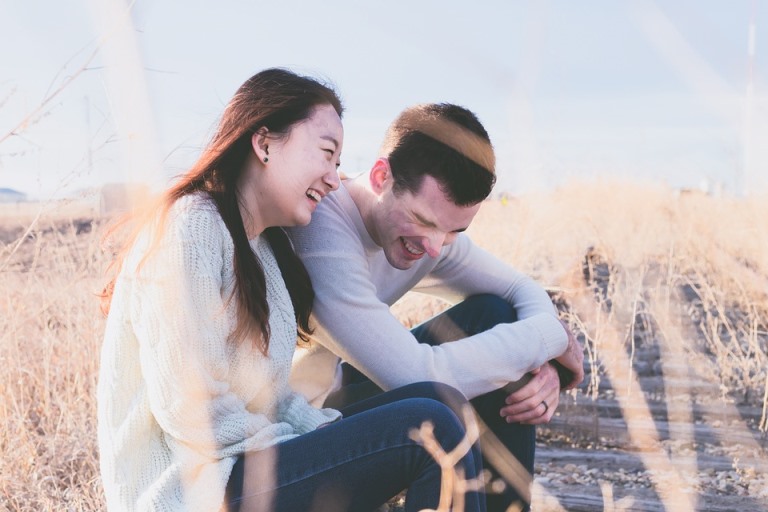 Born to Be Good author Dacher Keltner said that one of the unfortunate consequences of demanding lives is we become trapped in a cycle of working and sleeping which increases stress levels in people.
He said that couples who manage to tease each other when fighting feel more connected afterward.
Keltner wrote:
"Couples who can tease can use that modality to handle the tough stuff in a relationship. Even silly nicknames help turn conflicts into peaceful exchanges by reminding couples to smile at each other's quirks.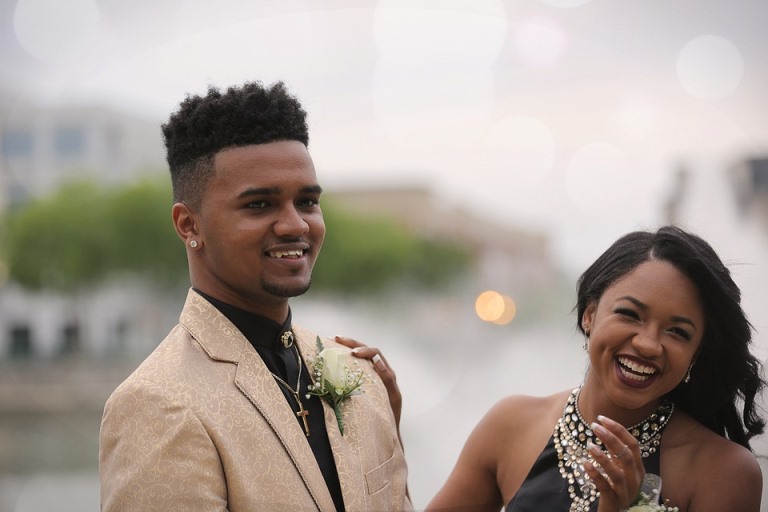 So if you're annoyed by a partner's long-standing habit—say, stealing the covers in the middle of the night—try teasing.
Calling your partner the Blanket Monster might take the edge off your irritation while reminding your partner to share. Remember to tease in a way that's playful, not hostile; use nonverbal cues that convey you're having fun, like a silly facial expression or a change in tone."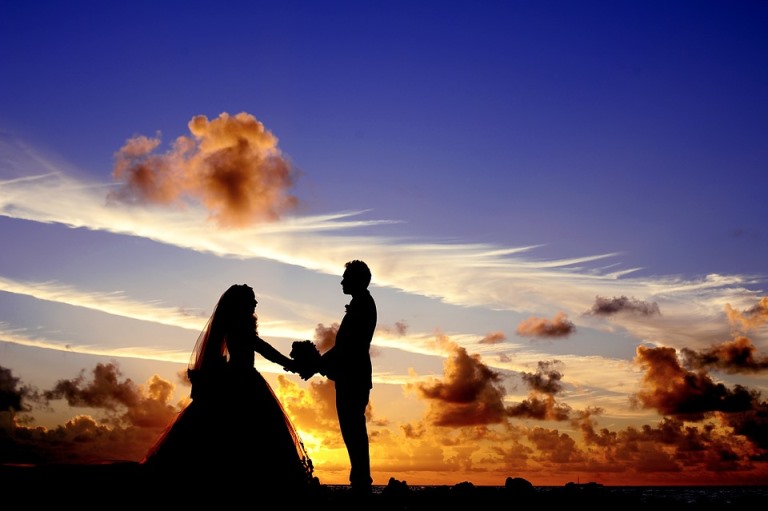 Being playful helps couples connect and de-stress. Teasing and laughter can help decrease any conflict and help you remember how you actually like each other!
What's your take on this? Let us know in the comments section below! Don't forget to SHARE this info with your partner!
Recommended Video!
"Husband Learns To Style His Wife's Hair After She Had A Stroke"
Enjoyed the article? Check out another interesting story below ▼
---

Share this story with your friends and family!
---