You can never tell how cruel humans can be. They can pretend to be gentle and rational people but their deeds can be exactly opposite.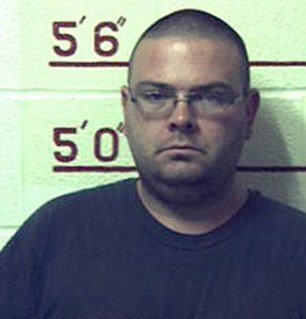 Three men were reported to have been raping their animals. The men lived on a makeshift farm and had many rescued animals there. These men were immediately arrested after the report of their devil like act was out.
Terry Wallace, 41, and Marc Measnikoff, 34, Matthew Brubaker, 32 all were involved in the act of shame. Police got to know about the whole story after a 16 year old boy came running to them to share what he has been facing for so long.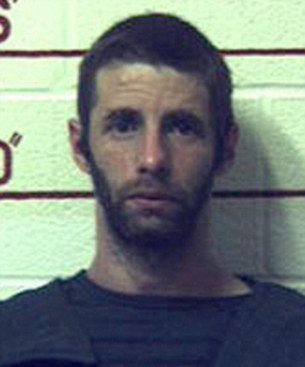 The teenager lived on the same farm. He told the police that these three men have sex with their animals.
They did not just have sex but also made video recordings of it. Police found a video camera and other tools to create videos and to have sex while they hunted the farm. They also found local videos of men performing sexual acts with the animals.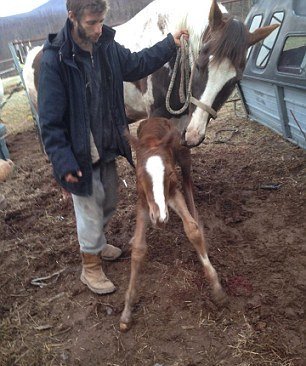 They were charged with an accusation of raping the animals 1460 times in total. Although the authorities are not sure how many animals were present at the farm on day of arrest. There were 18 dogs alone.
The boy told police that the conditions he lived in were horrible, there was no food and light for him and he was only allowed to bath with collected rain water.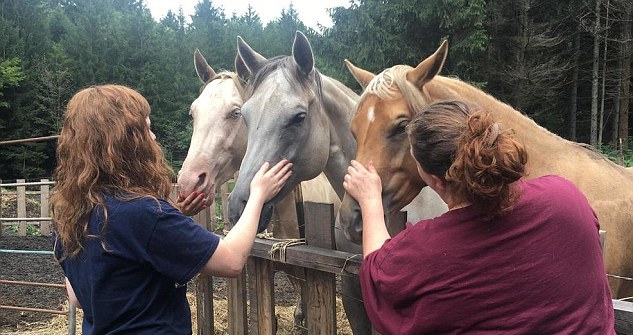 Though the teenage boy was not a victim of any sexual harassment he still was emotionally and psychologically interrupted by the acts of the men.
Share this post with your friends and family.
Recommended Video!
"Brave Man Saves Woman From Sexual Assault That Happened In Broad Daylight"
If you liked this post, we would love to hear from you:)
Enjoyed the article? Check out another interesting story below ▼
---

Share this story with your friends and family!
---