Most people have tattoos these days. Their necks or fingers have ink and their backs or arms have covered. From expressing individuality and celebrating fandoms to covering imperfections and rebelling, there are many reasons why people decide to go under the needle.
Choosing to permanently modify your skin is a strong personal act. But many people believe that getting a tattoo allows you to wear your memories for longer. It makes a person feel braver and helps to feel good about standing out from the crowd. Having a tattoo also gives you a daily reminder that you should never give up no matter what happens!
If you haven't considered getting a tattoo or you are looking for a unique design, these photos will give you ideas that will make you love your body and skin even more! Keep scrolling to see amazing designs and let us know what you think in the comments section.
#1 Glow in the dark Patronus Charm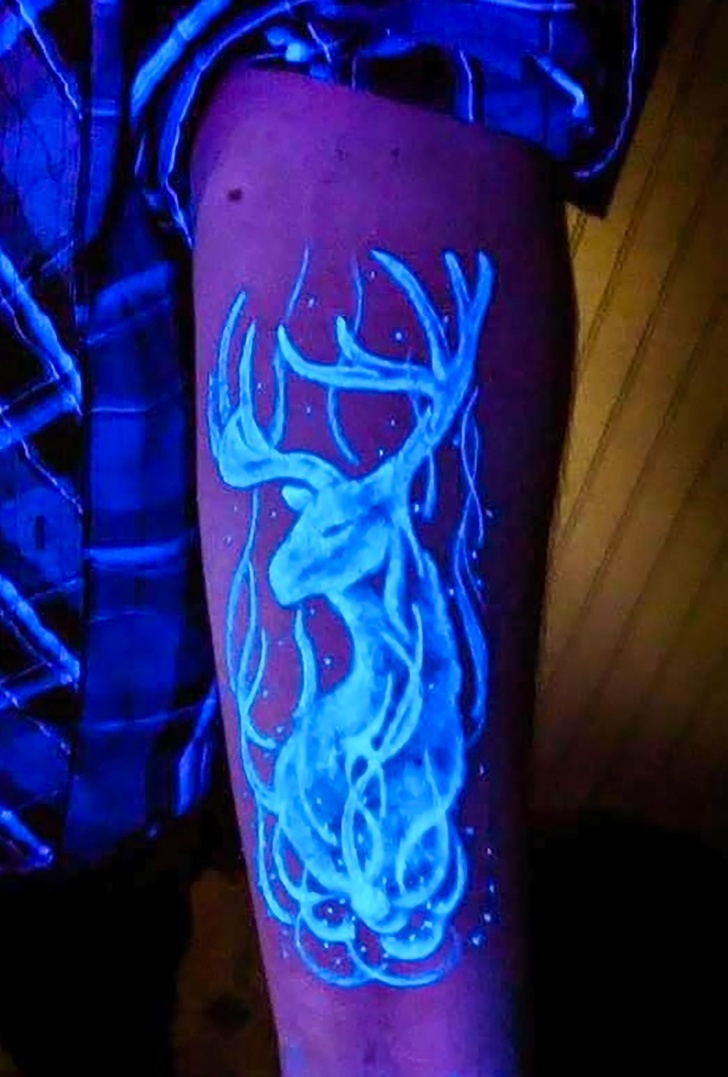 #2 Circle alien language from the movie Arrival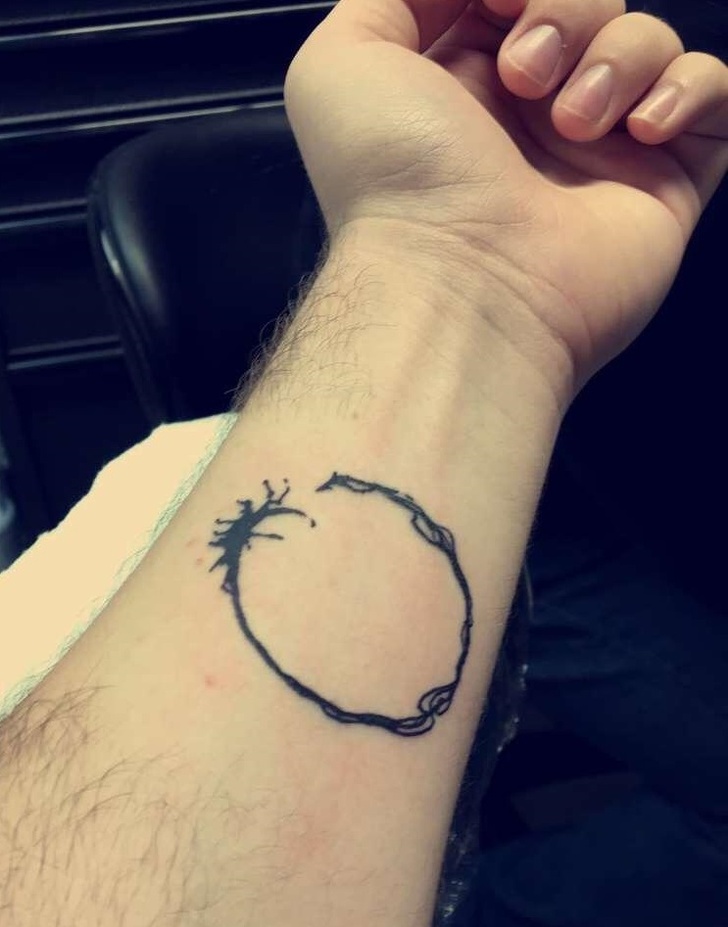 #3 "I got a tattoo around my arm so that I could always remember the year I traveled the world."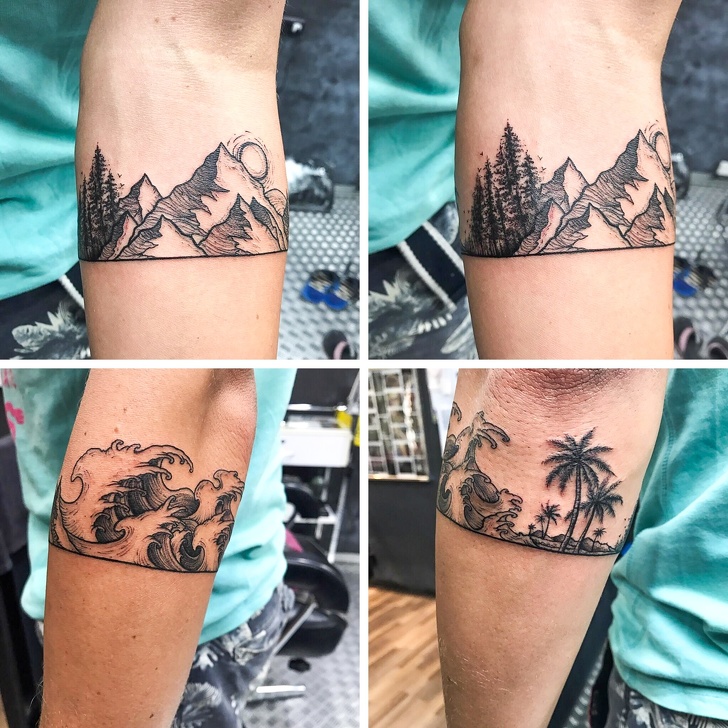 #4 "My mom and dad are always with me."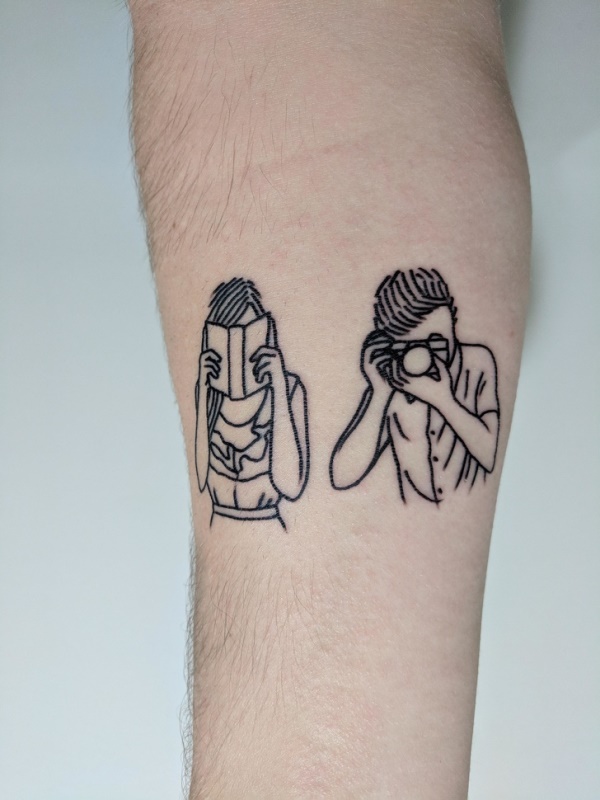 #5 A heart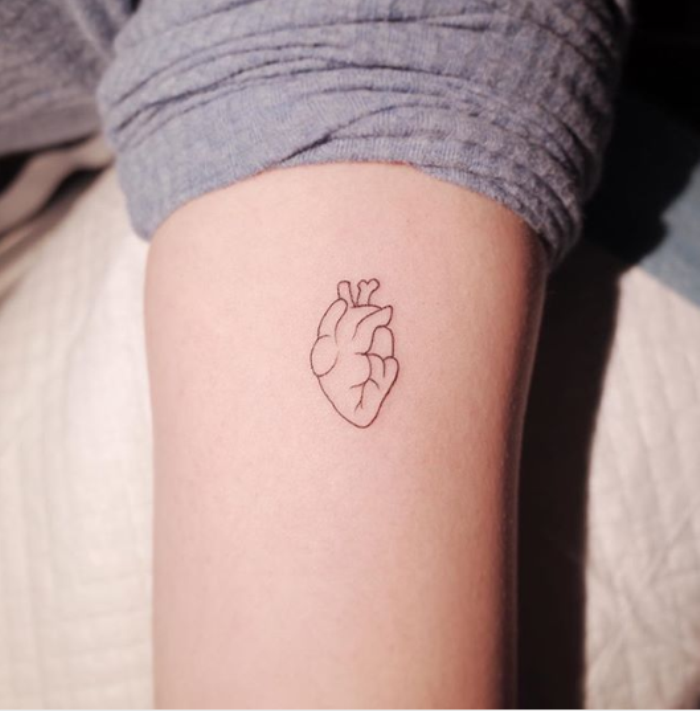 #6 "My secret Orion's Belt tattoo."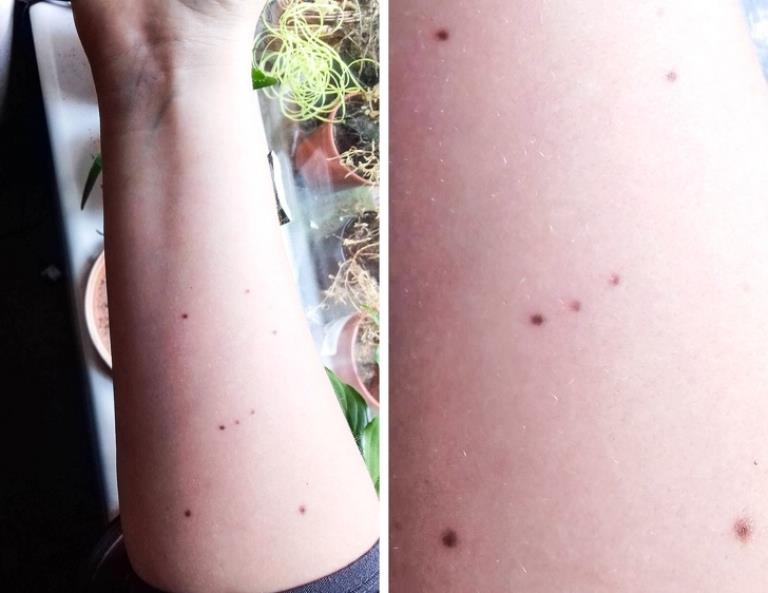 #7 When work or gaming is life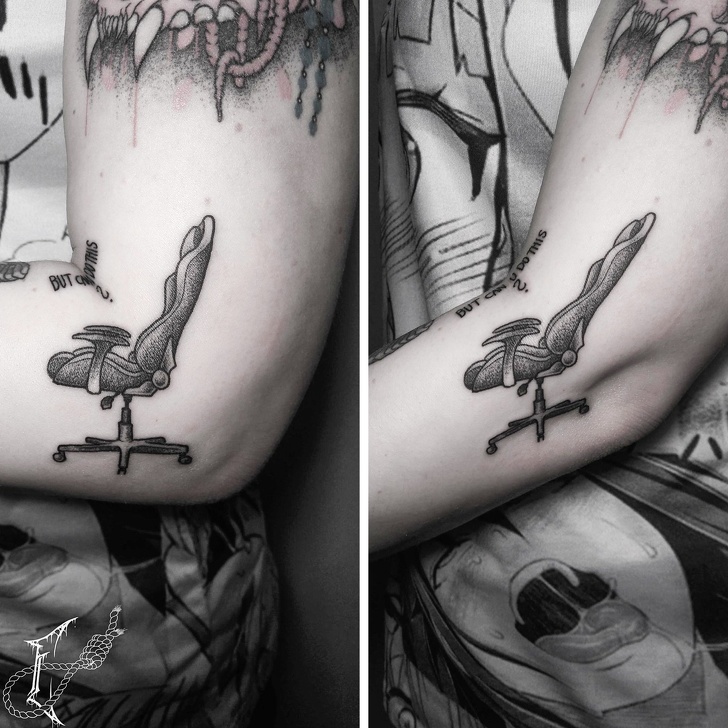 #8 "My floral moon phases."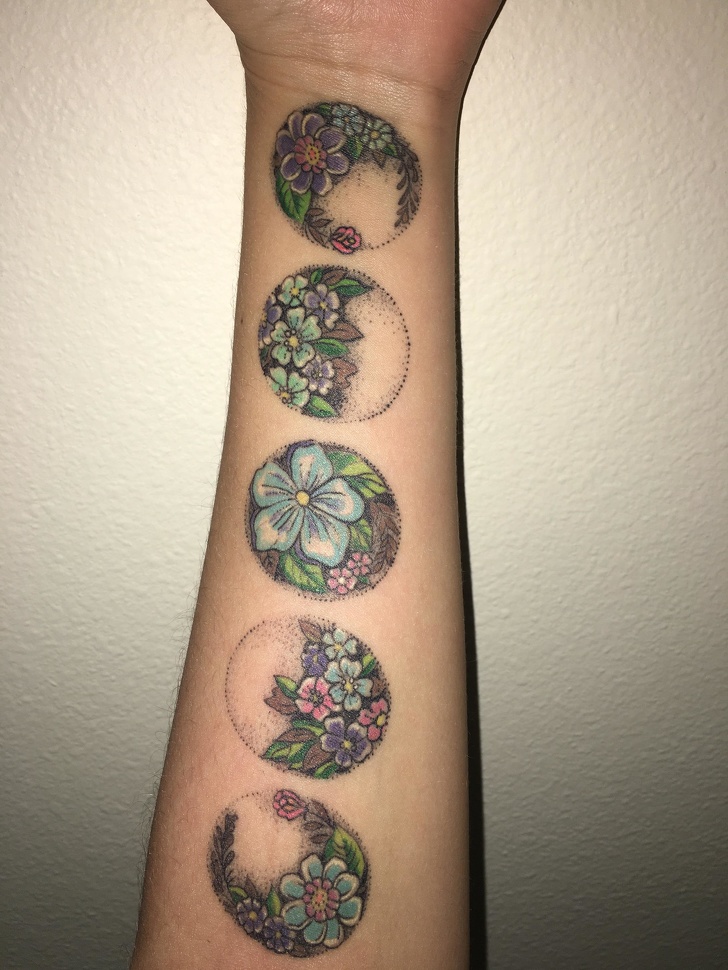 #9 A tattoo that tempts everyone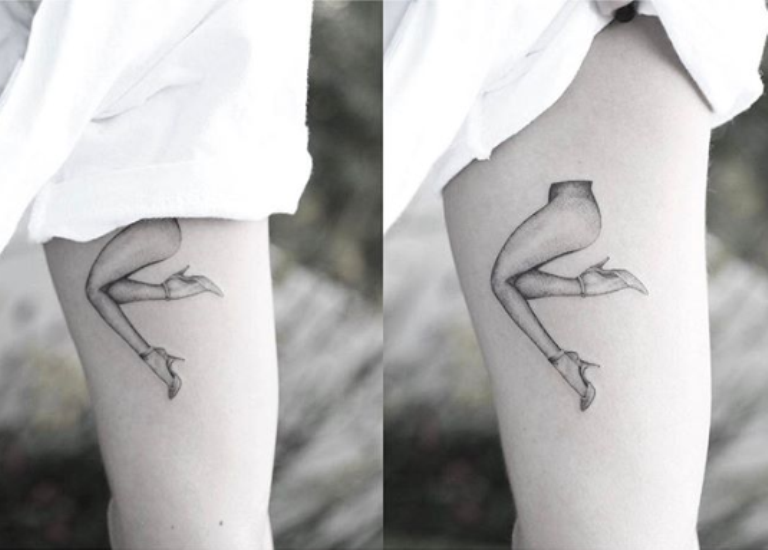 #10 Dali-inspired elephant looks amazing!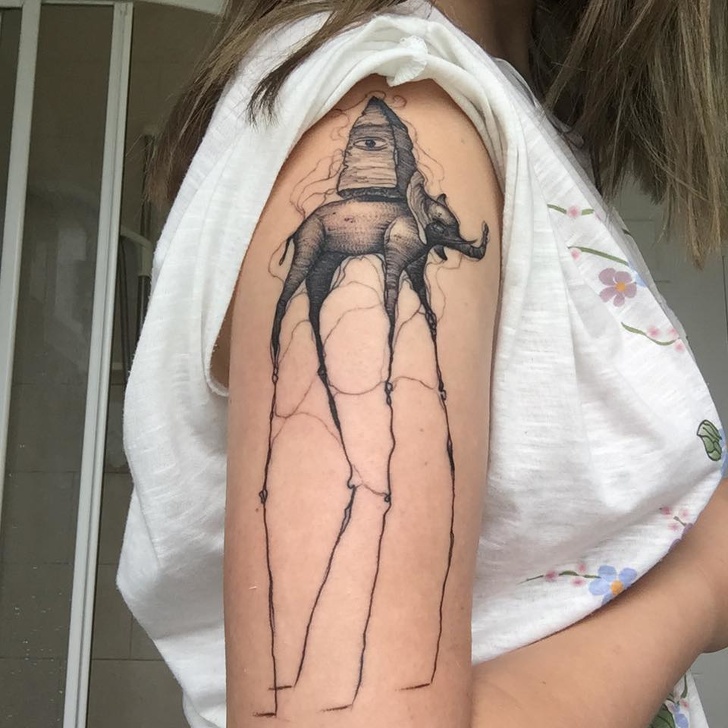 #11 This rainbow dust that will make you fly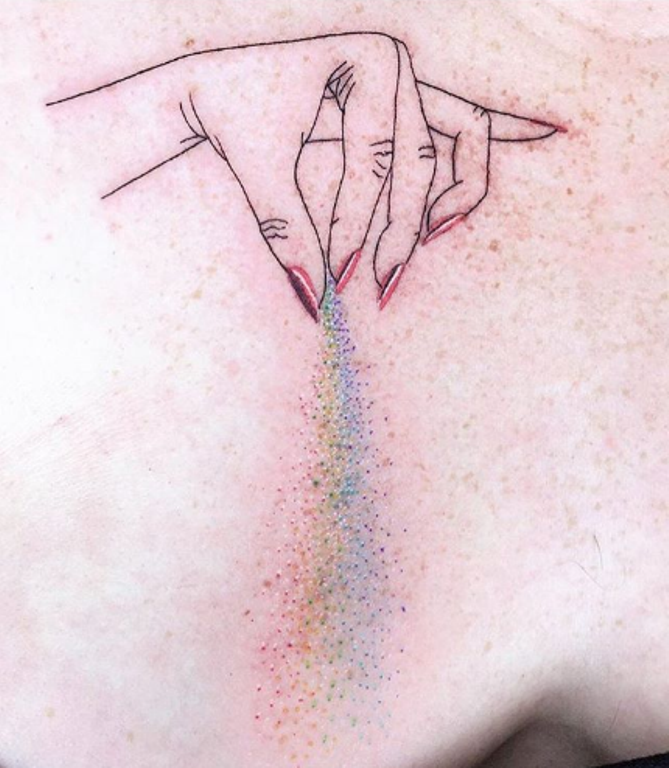 #12 One is a diver and the other is an astronaut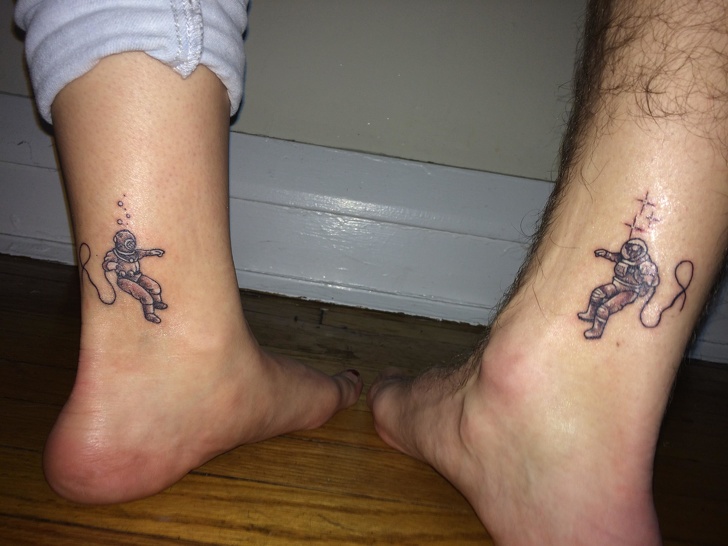 #13 Chesire cat that becomes visible under UV light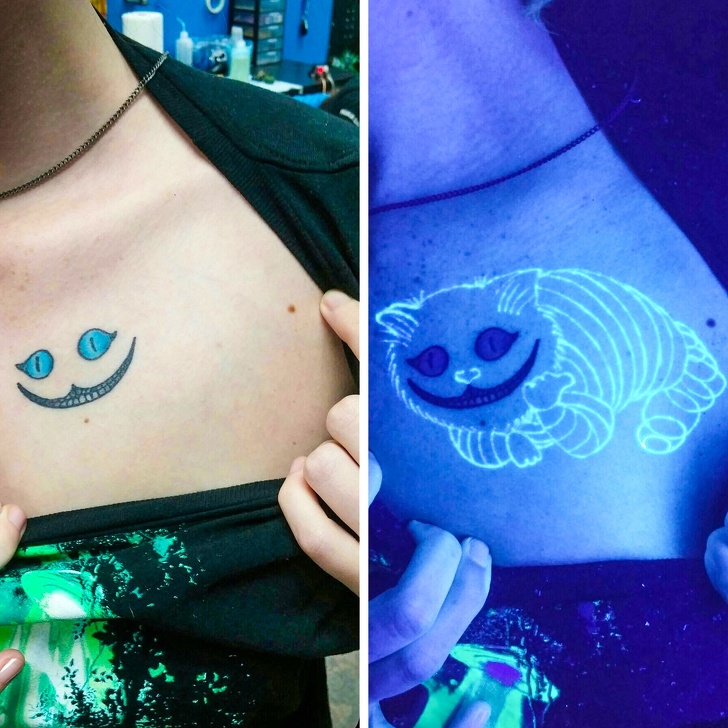 #14 My dino pet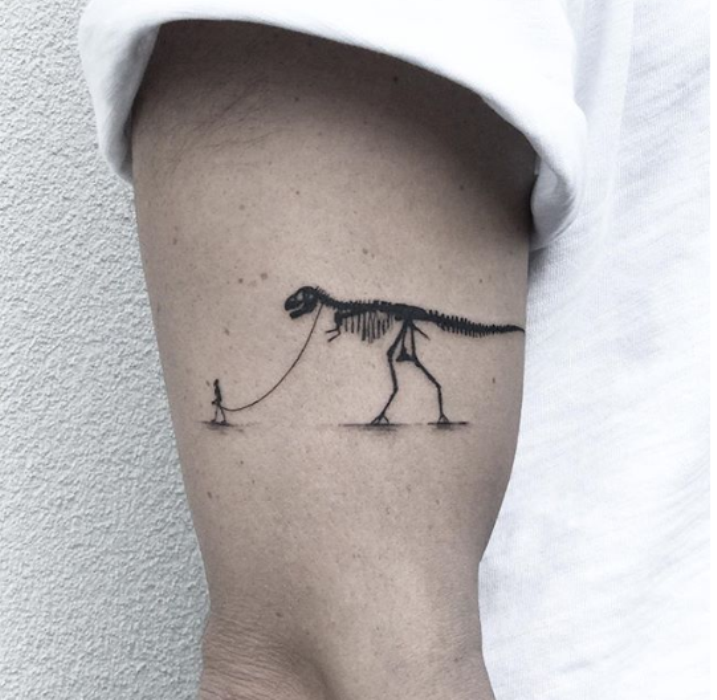 #15 A tattoo with powerful meaning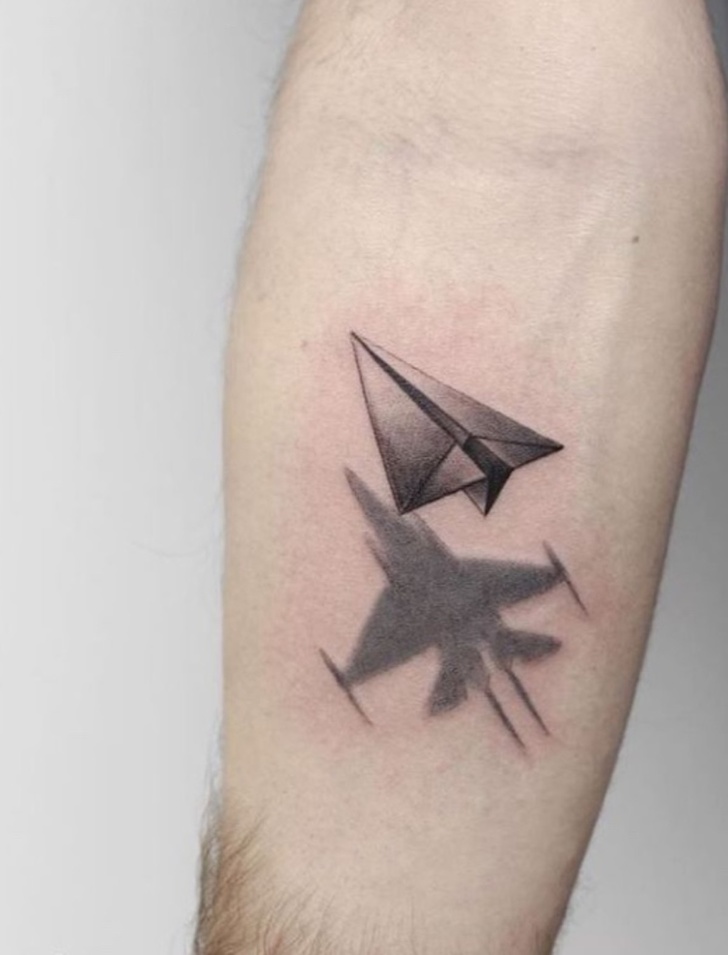 What do you think about these tattoos? Do you agree that they are amazing? SHARE this with your friends who also want a tattoo!
Recommended Video – "Fan Draws Justin Bieber's Face In One Of The Viral Videos"
Enjoyed the article? Check out another interesting story below ▼
---

Share this story with your friends and family!
---