Ever since the 14th century the belief of people of who have supernatural powers and the use of these powers to harm innocent people have been present among the people. This superstition added with people's fear and hysteria had led to a massive witch hunt where thousands of people branded as witches were hanged or burnt to death right until the late 18th century.
Although this belief has been turned into fun and interesting stories in the present, some of these stories are still deemed terrifying. However with the emergence of scientific evidence, it is shocking to know that people who were branded as witches were in fact just innocent people. If we look at the evidence it is clear that these accusations were actually the effect of poisoning! Below shows how Tumblr users explain what actually happened to cause the bewitchment effect.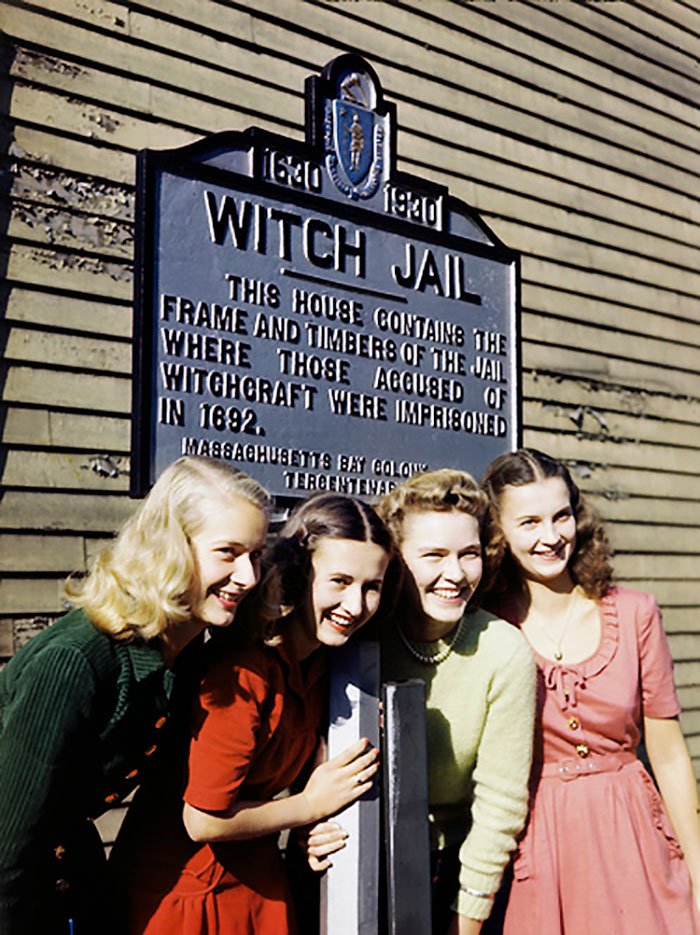 Tumblr users explain that: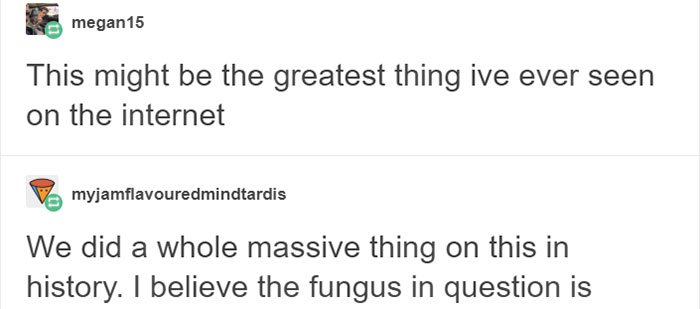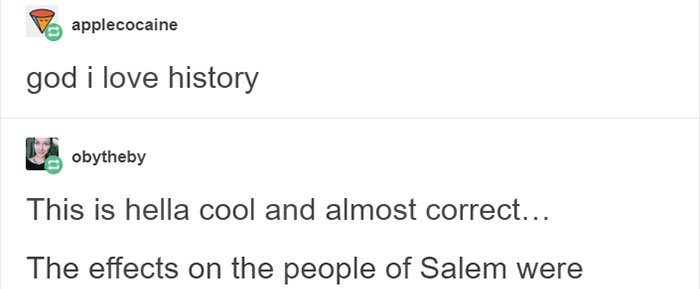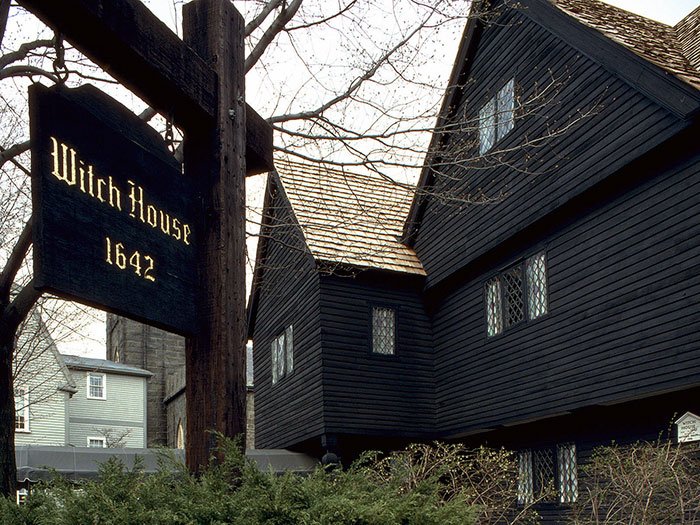 What do you think of the explanation? Is it really possible that a single poisoning from a fungus cause all that massacre?  Share your thoughts in the comments below and share this interesting story with your family and friends!
Recommended Video!
"Do You Believe In Superpowers? Here Are 5 People Who Got Caught Using Theirs"

Enjoyed the article? Check out another interesting story below ▼
---

Share this story with your friends and family!
---