This is a heartwarming moment a man purchased a seller's entire selection of flowers under one condition: she needs to give them out to other people for free.
The woman, who was selling roses on a busy subway in New York City, was moved to tears when a suited man approached her.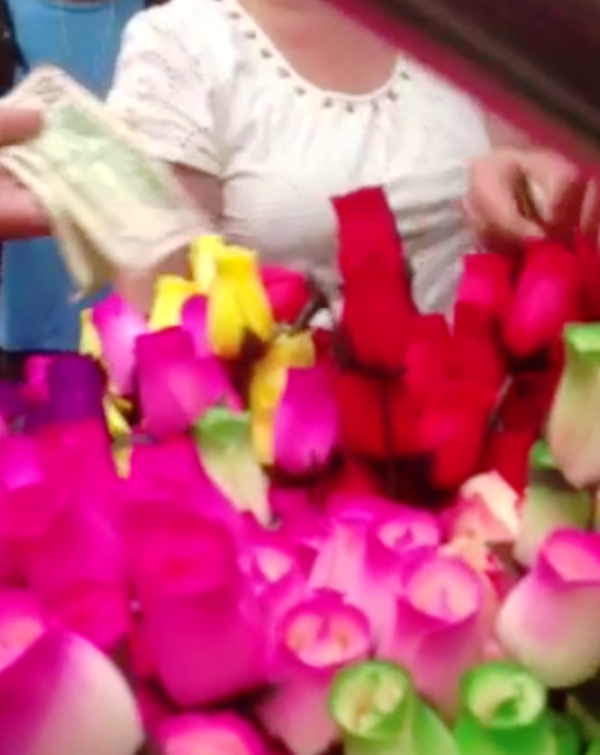 He asked the seller how much they were and how much the roses would be in bulk.
The seller said she was selling the flowers for $1 each. Then, the Good Samaritan offered to pay for the entire bunch of roses.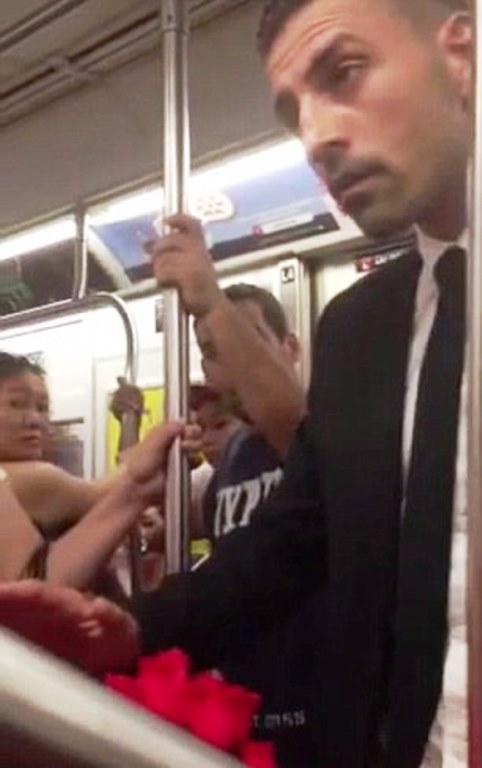 But instead of taking all the flowers with him, he told her to do him a favor. And that is to hand them out to people for free.
"You have to give them out. You just have to give them out and have a nice day. And give them to everybody. Do not sell any of them. Give them all away….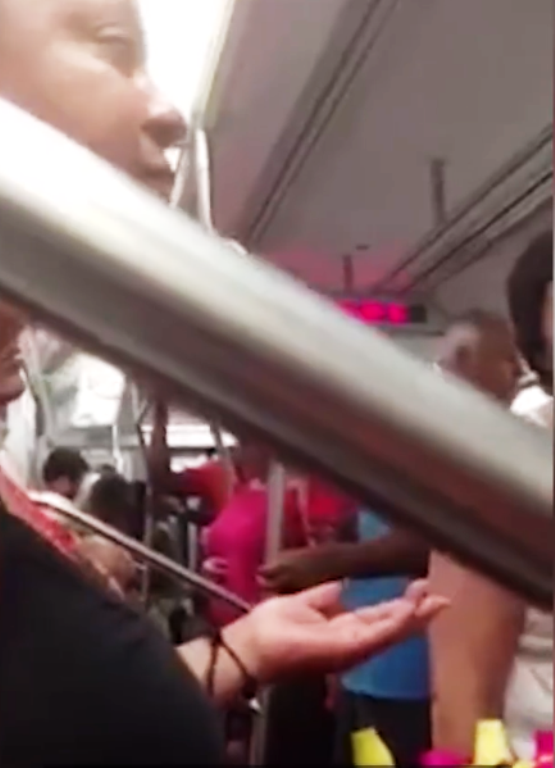 Promise me you will give them out?" the man said, and the vendor agreed.
When the man got off the train, the seller burst into tears.
She was comforted by another woman while she shouted: "For anybody who wants a rose, you can come and get one."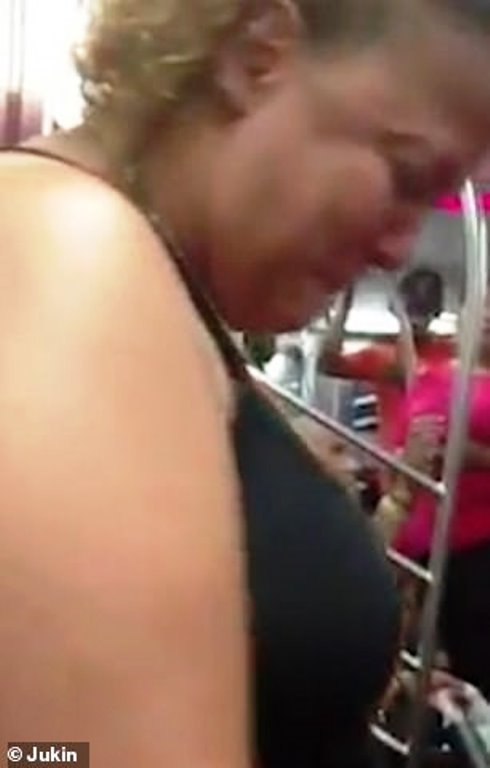 Maria Lopez, one of the passengers who filmed the incident, said to the Huffington Post: "I think she started crying from the relief of someone actually being generous.
"This one little gesture of humanity is so huge. It's a testament to the lack of love and lack of generosity in the world. I think people are yearning for that."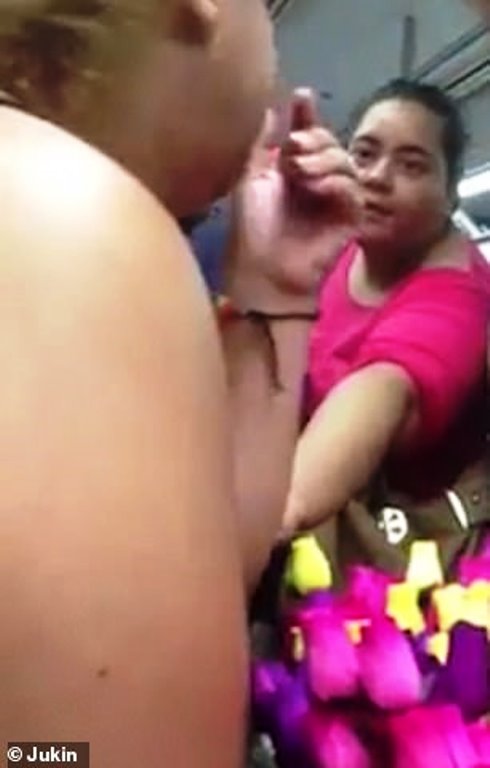 What are your thoughts on this? Are you glad that many people make time to help others in need? SHARE this inspiring story with your family and friends to spread the love!
Recommended Video – "University Students Raised Money To Give The Janitor Gift Of A Lifetime"
Enjoyed the article? Check out another interesting story below ▼
---

Share this story with your friends and family!
---